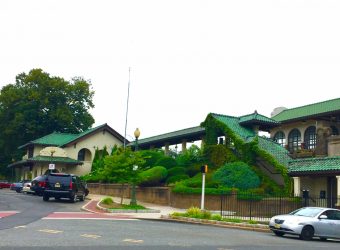 If you're like me and have been away for the summer, you'll pleasantly surprised by some of the changes in town. Make a point to pop into town and shop local!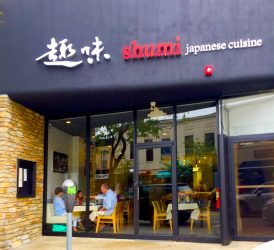 We'll start with food…because here in the Wood, we go crazy over new restaurants. Shumi opened with a bang. It has a beautiful, sleek omakase bar and modern new storefront. And the reviews on the sushi are coming back all postive: "freshest sushi in town" and "must-try." Besides their sushi menu, we're dying to try the Fried Oyster Salad and the Otoro Salad, grilled blue fin tuna belly salad with special dressing.
Shumi, 70 E Ridgewood Ave
---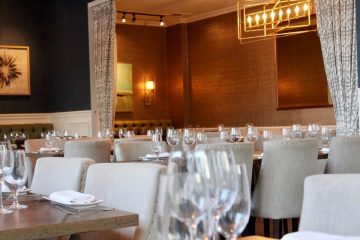 Novo is now known as Brasserie de Novo and is under new management. They're still serving beautifully plated food using seasonal and locally sourced ingredients in that same upscale atmosphere.
Brasserie de Novo, 37 Chestnut Street, Ridgewood, NJ
---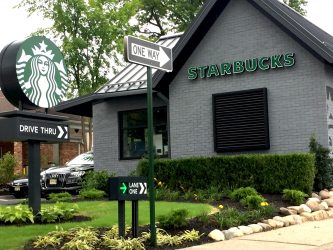 Happy moms and commuters can now get their joe on the go! Starbucks drive-thru
is open for business! This location is drive-thu only.
193 E. Ridgewood Ave
---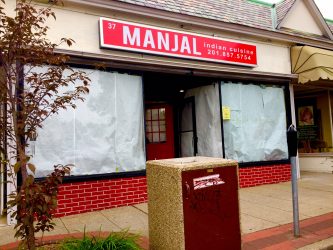 With the closing of Brick Lane Curry last year, we're waiting anxiously for the
new Indian restaurant to open across from Whole Foods, Manjal. Already with a restaurant in Fairlawn, the Ridgewood location will feature vegetarian, vegan, and gluten-free options.
---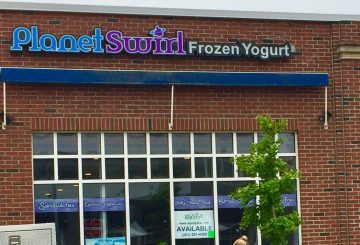 Children all over town will mourn the close of Planet Swirl. Lucky for them, there are lots of
other ice cream options in town to choose from!
---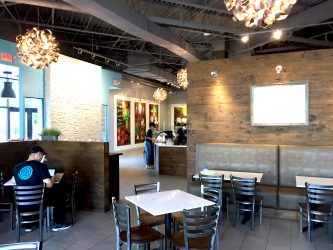 Nearby in Paramus, Eons, opened. Think of it as the Greek version of Chipotle where you choose a base (salad, pita, or rice) and a protein (beef, lamb, chicken) and the add-on options like hummus or eggplant dip.
Eons, 501 Route 17, Paramus, NJ
---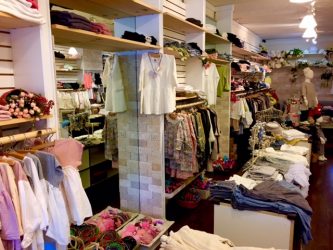 Happily Ever After
Just down the street from the Hot Jewelry Box, Happily Ever After is a new clothing shop that has children's sizes starting at 12 months and a nice selection of women's clothing.
---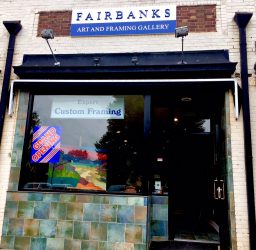 Fairbanks Framing has a new home at 29 Godwin Ave.
They always do a beautiful job and have reasonably prices.
---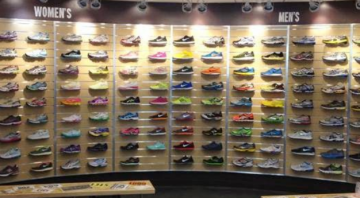 The Ridgewood Running Co. re-opened under a new name: JackRabbit Ridgewood.
Same location, great shoes and expertise; new name. 258 E. Ridgewood Ave.
---
EXPLORE MORE OF PUERTO RICO:
Heather's Family Beach Get-Away Off the Beaten Path: Ponce, Puerto Rico