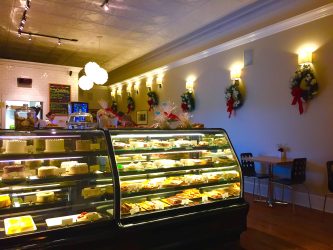 While I was out and about in Ramsey this weekend with my son and we needed a place to get warm and recharge. We stopped at L'Arte della Pasticceria for a hot cocoa, a cup of mint green tea and a couple of pastries. It's the perfect place to get cozy on a cold day. As we were leaving, they mentioned that at the end of every evening, they donate their food to a local shelter. In the season of giving, it was nice to hear that a place that I really like gives back year round.
Their cakes and pastries are not only beautiful but sinfully delicious–especially the Pistachio mousse cake and the Pear and Ricotta Mousse cake. Any of their desserts would make a great hostess gift. And the young women that work there are as sweet as what they serve!
L'Arte della Pasticceria, 109 East Main Street, Ramsey, NJ.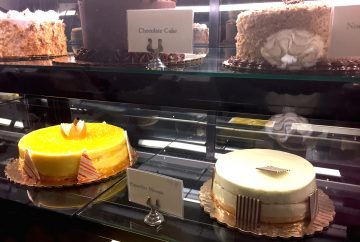 ---
Is Your Elf on the Shelf Stressing You OUT!?
We Have Elf Ideas for You.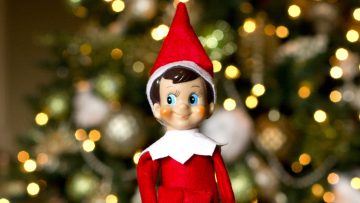 ---
15+ Gifts Under $50–That Feel Good to Give…and Receive!
Check Out These Companies…That Give Back!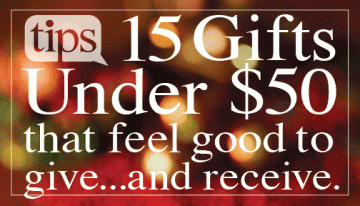 ---
We Have Gift Ideas for Every Budget!
Check Out Our Tips From Town Staff's Holiday Wish Lists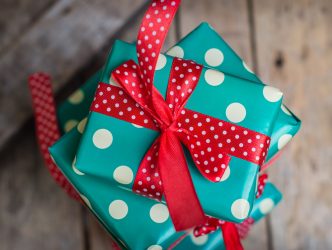 ---
We have Tips on How to Enjoy a STRESS FREE Holiday Season!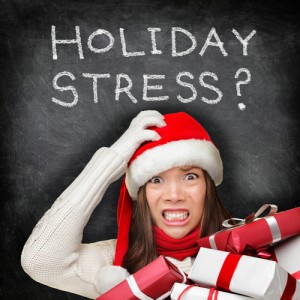 ---
Gifts $100 and Under That Feel Good to Give…and Receive.


---
Here's a Holiday Treat That No One Can Resist.
Candy Canes and Chocolate Make Peppermint Bark Irresistible!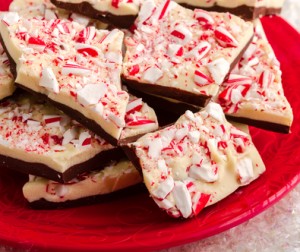 ---
Bake with Your Kids with These Fun Baking Ideas.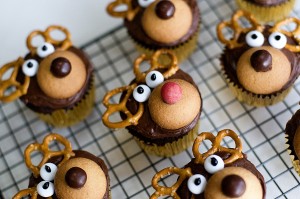 ---
One of Our Favorite Holiday Cookies:
Peppermint White Chocolate Chip Cookies.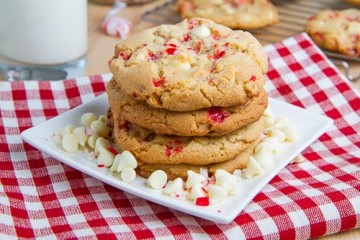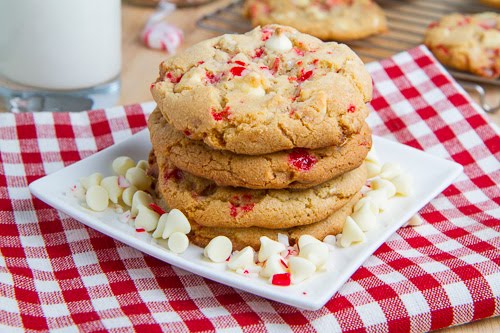 ---
How to Get a Great Family Photo for Your Holiday Card.