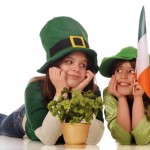 My mom was Polish, my dad is Irish. Every year on St. Patrick's Day, my mom would help me bake big, green shamrock cookies for all the kids in my class. They were almost all Italian — but they loved the cookies. I remember feeling so cool and special on March 17th. It wasn't my birthday, but I was still the reason for the celebratory snack. Remember, this was in an era when moms weren't expected to make every moment special for their kids. I was proud of my heritage — though secretly, I wanted my name to end in a vowel — and, I was proud to have the kind of mom who went the extra mile. I still am. My mother is a tough act to follow, yet I try.
On Valentine's Day this year, I secretly planned my usual big-deal, heart-shaped breakfast. Before going to bed, my daughter said, "Mom, when we wake up in the morning, will there be heart stuffed animals and candy and all the stuff you do every year?" This actually pissed me off. How dare she just expect me to bend over backward to make the morning nice? How dare she ruin my element of surprise? Then, I looked at all their expectant, hopeful faces and realized the "wow" wasn't what makes our V-day morning special. It is the tradition they crave. The traditions I've passed on from my parents and those I've started on my own, further my kids' sense of stability, security and family. They give them something to look forward to and something to look back on. In our crazy, ever changing, harried world, our traditions provide a moment we can all count on, and they give us something to be proud of. They do not have to be major. They just have to be consistent.
So, with that in mind, recycle some of your ancestors' traditions and start some new ones of your own. But, be careful. One year, my sister and I got together with the kids on Rosh Hashanah because they had the day off. Since then, these two Catholic school girls have been joyfully ringing in the Jewish New Year. After all, according to all the kids, "It's A Tradition."
---
Try Emily's Recipe for Bangers & Mash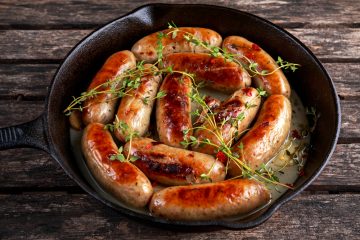 ---
---
Adult's Only Dessert for St. Patrick's Day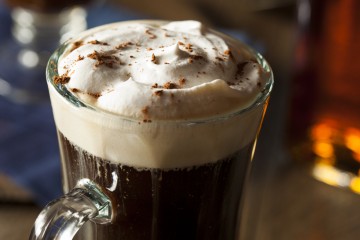 ---
Here's My Mom's Recipe for Her Delicious Cabbage Rolls, My Favorite Comfort Food!
Toltott Kapolszta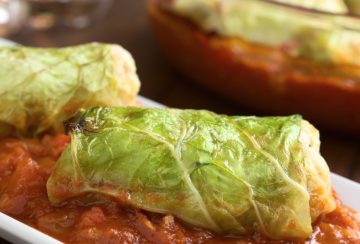 ---
Check Out Thea's 5 Ingredient Buttery Hungarian Pound Cake.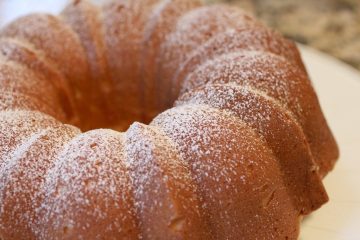 ---
Calling All Ice-Cream Fanatics! Try Our Waffle Ice Cream Sandwich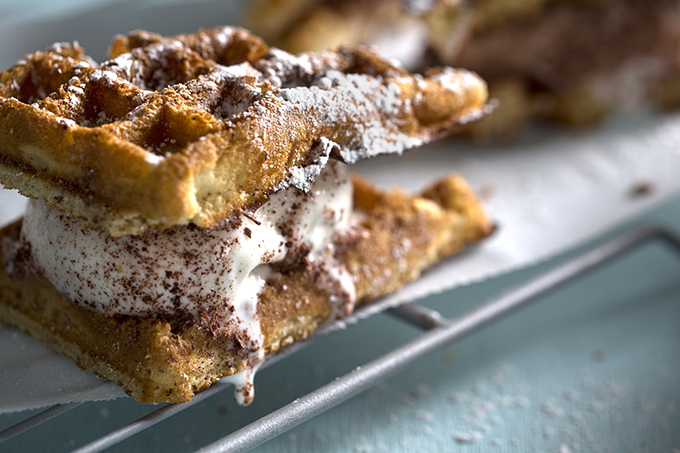 ---
 A Gooey, Juicy, Even a Bit Crunchy, Sloppy Burger You Will Love:
Nacho Burger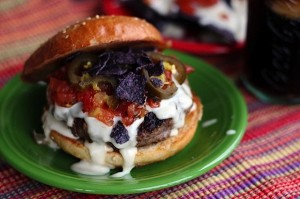 ---
Something Comforting, But Not Too Heavy:
Pork Sage Meatballs.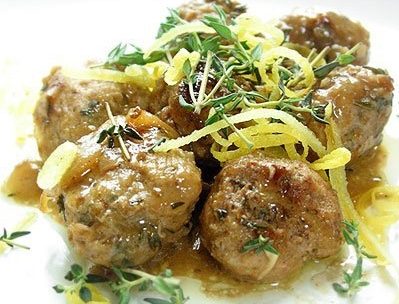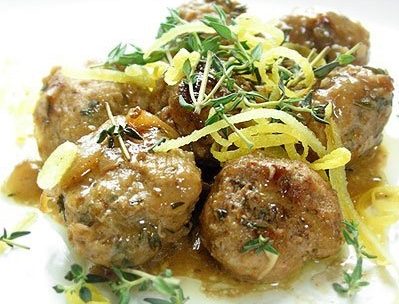 ---
---
An Unforgettable Birthday Party Under the Stars.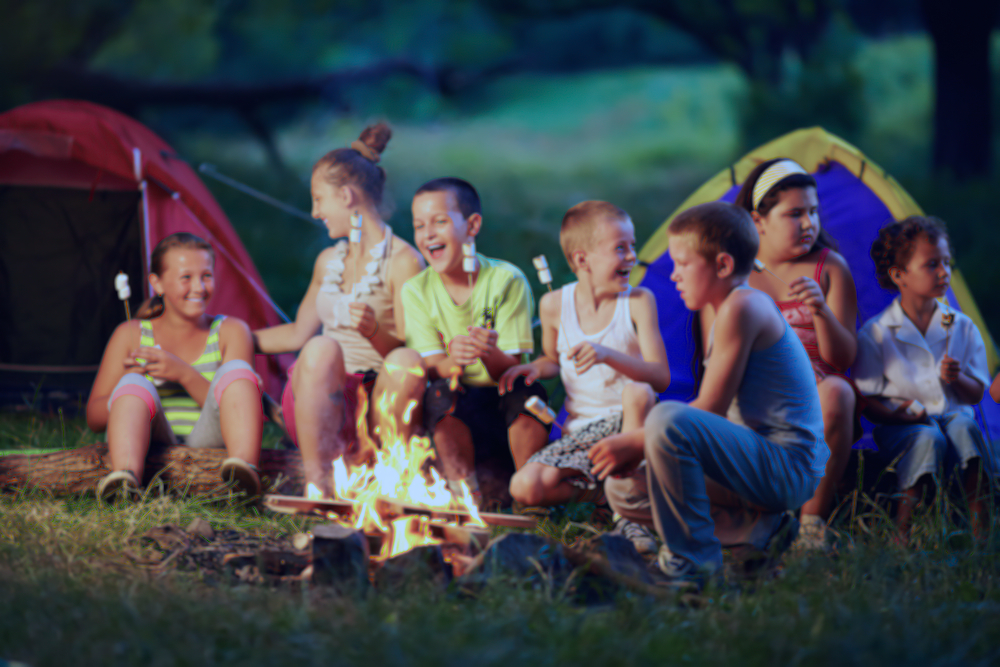 ---
All About Turmeric
Find Out Why is Turmeric Good For You.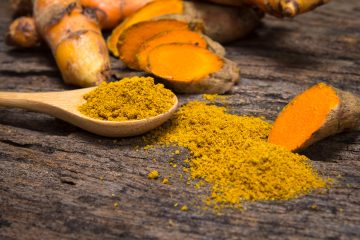 ---
I Tried a New Skin Regimen…and My Husband Actually Noticed!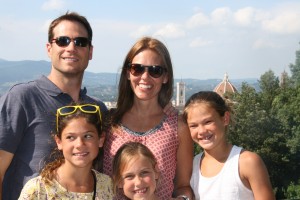 ---
Check Out Tammy's Video on How to Get Sexy, Sleek Arms