Recently, I was browsing through the list of our Chatham High School grads and where they are off to next year.  As aways, it's an impressive list. I am constantly stunned by the amazing talent of Chatham's kids! I decided to get to know a few of them a little better and to find out what inspired them and what they'll miss most about Chatham.
Ariele Deshommes has always had a big heart. When she was only 10, she was so moved by the tragic earthquake in Haiti that she and her classmate, Shaan Pandiri, both 5th graders at Lafayette Avenue School, came up with an idea to raise money to send to Haitian families to help during their time of need. With the help of  their teacher Jim Cronin, they organized Hoops for Haiti.  "I thought – we can help Haiti the same way, one basket at a time," said Shaan. "One kid can help change someone's life even at a little school in Chatham."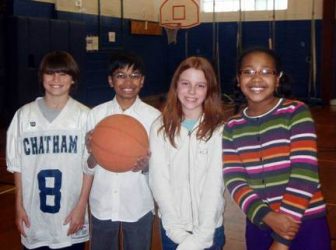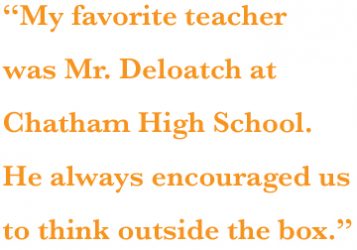 Now, Ariele is a senior at Chatham High School. While at CHS, she accomplished much; she was an honor roll student and continued her philanthropic work on events like Alex's Lemonade Stand, a fundraiser for childhood cancer. Her hard work, passion for change and perservence in school led to her acceptance at NYU where she plans to major in Political Science. She's hopes to work in law or public policy where she can make even bigger changes in the world. "After taking a law and society class at my high school," Ariele explained,"I got really interested in how much society is affected by law. We reviewed all the conflicts regarding public policy. It really drew me to that major peaked my interest in a possible career law."
When I asked her what she loved the most about growing up in Chatham, Ariele said,"making life long friends that I will never forget and having a place that I can always call home." Ariele started at Milton Avenue School. "My favorite teacher was Mr. Deloatch at Chatham High School. He always encouraged us to think outside the box; to question the information that we heard in the media; and to really listen and analyze the opinions of other people."
Besides her incredible academic career at Chatham High, she also managed to play the violin in her school orchestra since 5th grade and perform in recitals for the past 10 years.
What does she have planned for the summer? "I'm trying to save money for my first year of college." Currently, Ariele works at QuadJobs In case you haven't heard of it, think of it as match.com for high school and college students to be matched up with moms who need anything from a sitter or tutor for the kids to help around the house. Quad even has a new feature called Quad Business where businesses offer internships so college students can gain work experience.
So far, Ariele has landed experiences working at the Chatham Education Foundation Fundraiser and the Farm at Green Village. "QuadJobs has been so helpful for me to gain real job experience. I feel more independent being able to make and spend my own money!"
We can't wait to see what the future holds for you, Ariele!
Thanks for sharing a little about you and the best of luck from all of us at TipsFromTown.
Interested in finding out more about how your child can land a job
at QuadJobs or need an extra hand at home or the office? Visit QuadJobs!
---
Feeling Overwhelmed and Stretched Too Thin? We Have the Answer?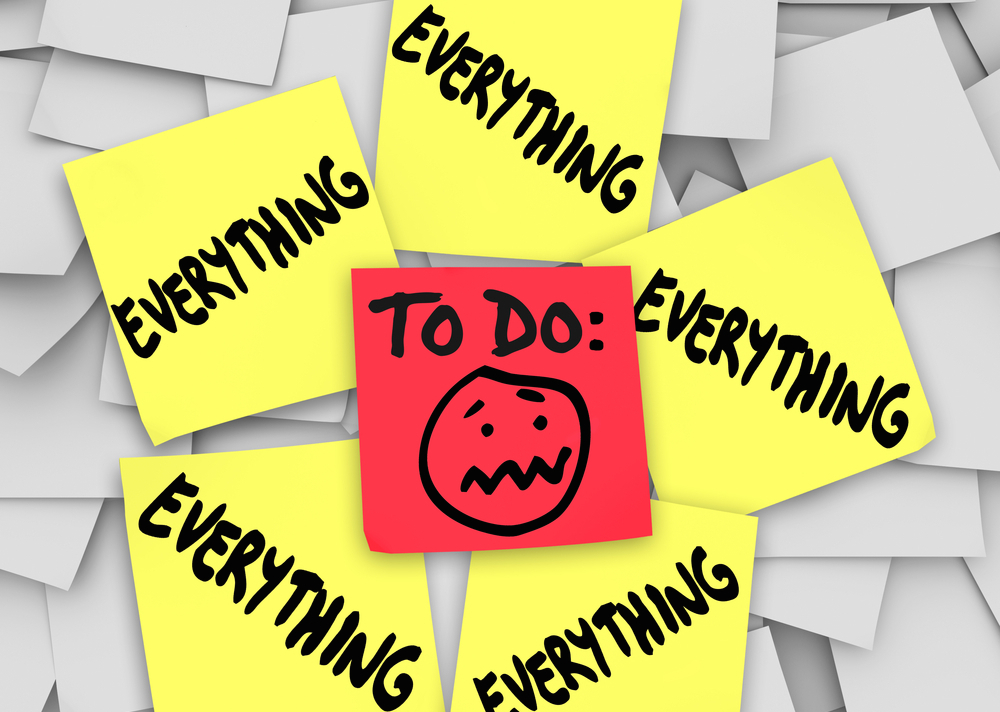 ---
Has Your Teen Lost the Art of Conversation?!?
Teaching Your Teen…to Talk Again!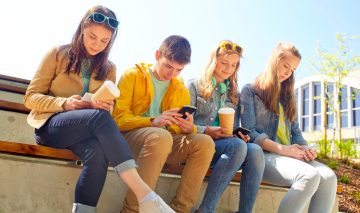 ---
Please Watch This Video: It Might Save Someone's Life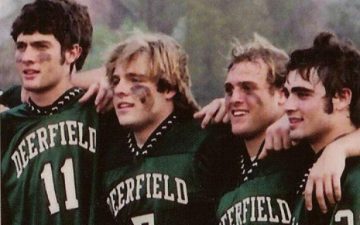 ---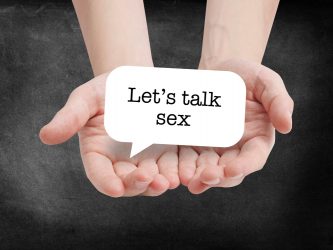 ---
ONE TEACHER INSPIRED HER TO FOLLOW HER DREAMS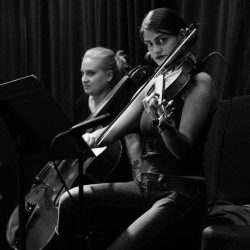 ---
Senior Molly McCarthy Opens Up:
hat I wish I had known as an underclassman!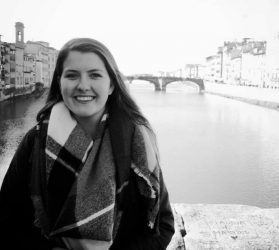 ---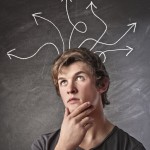 ---
Are Students Working Too Hard?
Even God Rested on Sunday!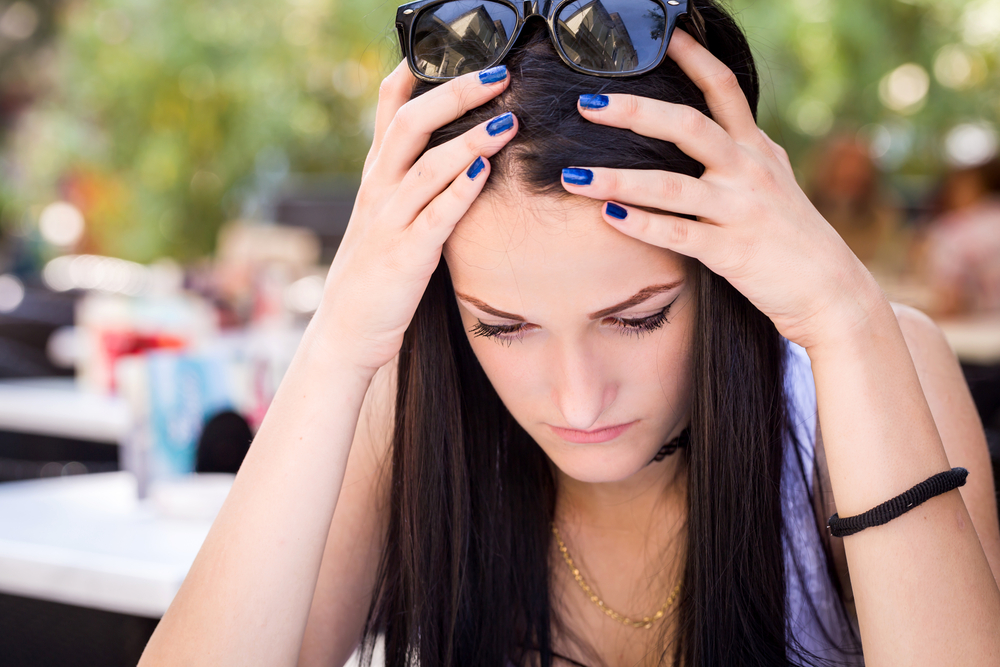 ---
We Are Crazy About This Tri-Bean Cilantro Salad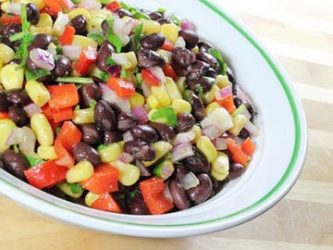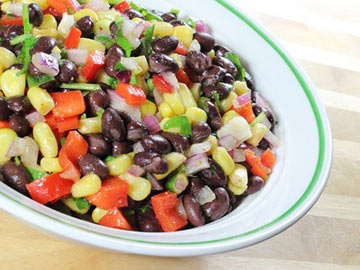 ---
Chocolate Chip Oreo & Fudge Brownie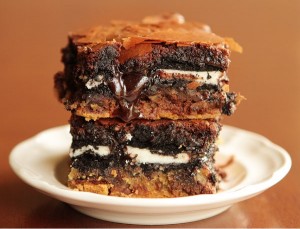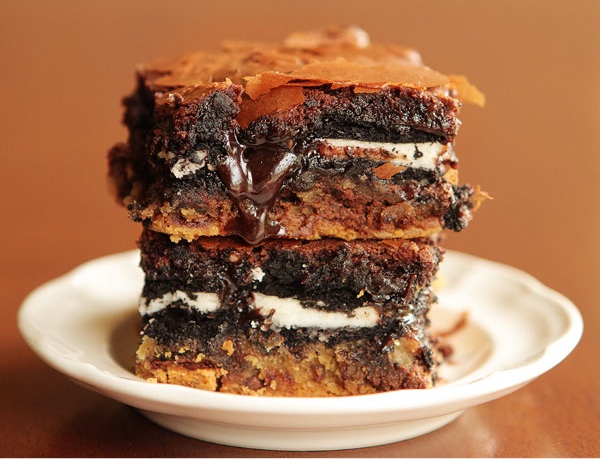 ---
How Early is TOO Early to Let Our Kids Specialize in Sports?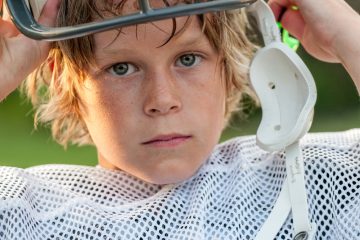 ---
Try Our Watermelon Lemonade to Quench Your Thirst