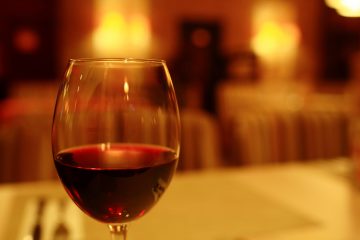 Every year, I host Thanksgiving; some Thanksgivings, we've had almost 30 guests. And while I truly do enjoy cooking and hosting people in my home, last year, I needed a break. So we decided to do something that my mother, my grandmother and generations before her would NEVER do: we decided to eat out on Thanksgiving.  Everyone in our group of 10 went along happily–and I was…well, grateful. That's what it's all about, right?
We made a reservation at The Brick House in Wyckoff. I had low expectations; I had resigned myself to believing that the food didn't really matter anyway–it's about being together. But it was a really lovely, stress-free afternoon with good food. They have two seatings: 1pm and 4 pm (we went to the later) each with a special a la carte menu. I ordered the traditional Thanksgiving meal which included turkey with corn bread pudding, maple sweet potatoes, creamed corn and spinach. But folks in our group who aren't turkey fans were able to order everything from sword fish to filet mignon to lobster tails–and they did!
The adults finished the meal with creamy, savory pumpkin cheesecake. and my kids split a Chocolate Lava Cake with ice cream. I thought they did a wonderful job with the food and the staff did a fantastic job of creating a warm atmosphere where we didn't feel rushed.
If you want to give this a shot, you can't feel guilty–it's just one Thanksgiving out of many. And it might just leave you refreshed and excited to do all the cooking next year!
What I Like About Eating Out on Thanksgiving
1. I slept in on Thursday.
2. I had time for a long workout justifying my overindulgence later on.
3. I relaxed with a glass of wine while I actually showered–unrushed!
4. My house looked the same that night as it did that morning.
5. Everyone got to eat what they wanted.
6. We were still all together and I actually got to be part of the conversation.
7. I was nice all day–no stress!
8. We still had leftovers.
The Brick House, 79 Godwin Ave, Wyckoff, NJ. (201) 848-1211.
*They also have a 2pm buffet for $54.95 pp (plus tax + gratuity). Call 201-848-1211 for reservations.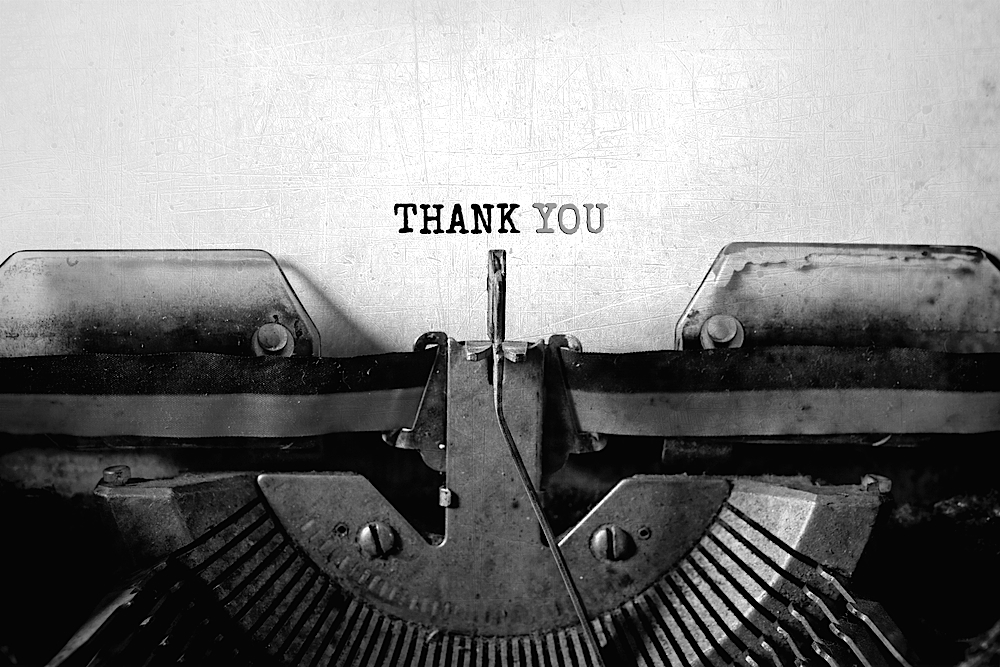 ---
Frying Your Turkey: You'll Never Go Back to the Oven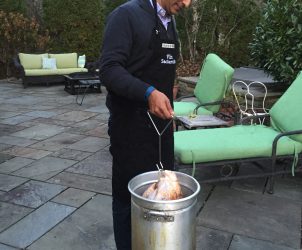 ---
Hey Parents, Give Yourself a Time-Out!