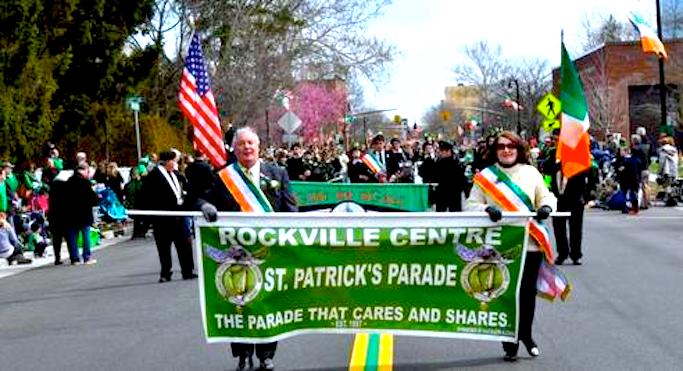 The Twenty Second Annual Rockville Centre St. Patrick Parade will be held on March 24, 2018 beginning at 12 noon. Find out about the parade's Grand Marshal! The Rockville Centre St. Patrick's Parade first stepped off on March 22, 1997 and has over the course of 22 years become one of the best-attended and supported parades outside of New York City. The Rockville Centre St. Patrick's Parade annually shares its success with three worthy charities, which are National, Irish, and local focused. Since the parade's inception in 1997, over one million dollars has been distributed to individual charities. Rockville Centre's St. Patrick's Parade is "The Parade that Cares and Shares."
The RVC St Patrick Parade has joined forces with Parade Cloud to create a easier way for anyone to participate.  Use the below link to join!
http://www.paradecloud.com
This is a charity parade with all proceeds divided equally among the Parade's 2018 three charities. Please submit your application fee by sending a check payable to: RVC St Patrick's Parade Inc. ​For more info go to RVC Parade.
This donation is strictly for Non-Profit Community Organizations and Civic Groups. 
Rockville Centre's St. Patrick's Parade
265 Sunrise Highway ~ Suite 1-350
Rockville Centre, NY 11570

---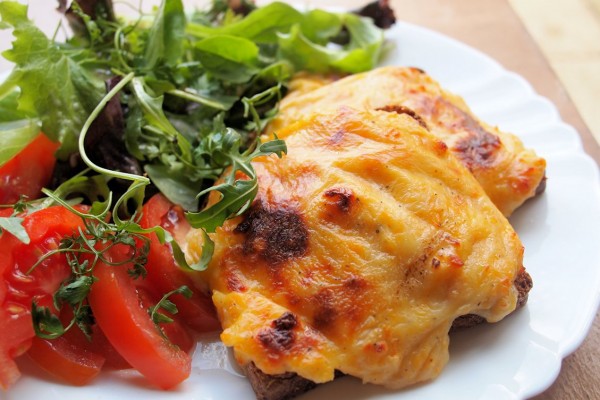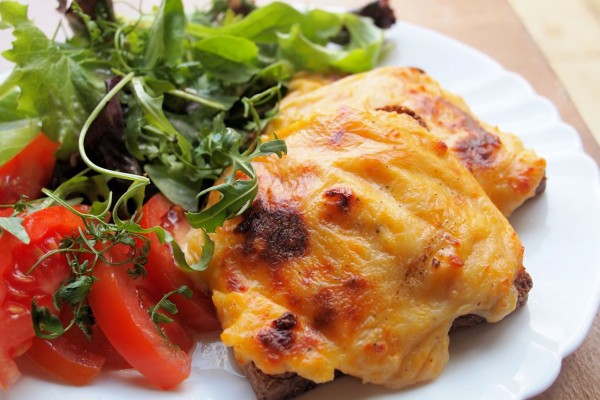 ---
Take This Quiz to Find Out How Irish You Are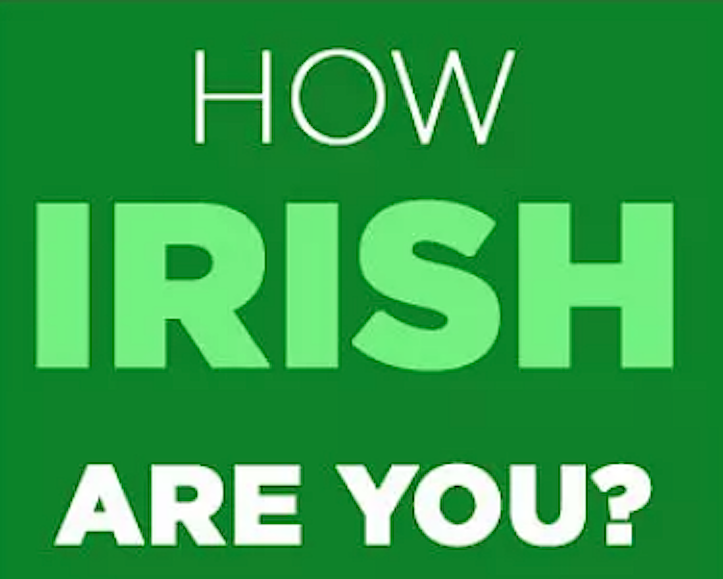 ---
Celebrating St. Patrick's Day When You're Really Irish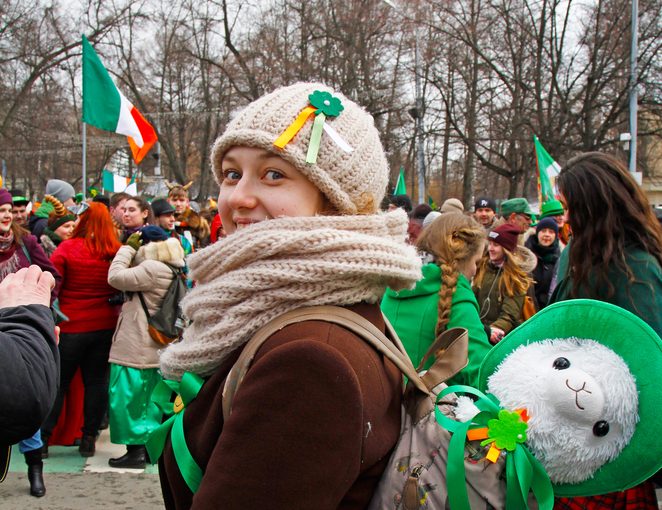 ---
Try Emily's Recipe for Bangers & Mash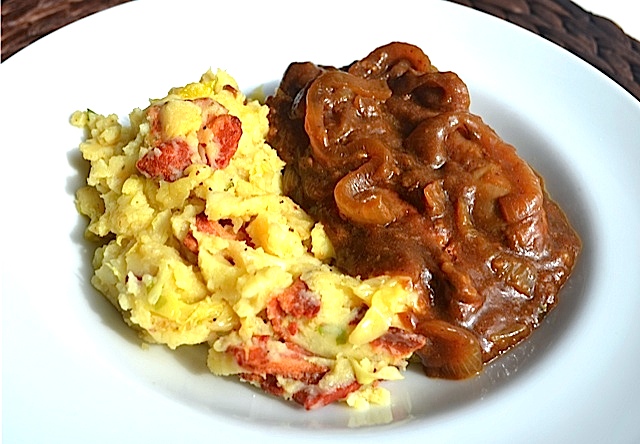 ---
---
Adult's Only Dessert for St. Patrick's Day