Get your tastebuds ready because Ridgewood is booming with new restaurants!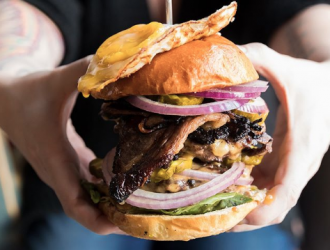 Burger Lovers–Bison, Veggie, & Gluten-Free 
Free-range, pasture-raised burgers are coming to in the former Gen Sushi & Hibachi space.
They will have a soft opening Monday May 7 – Sunday May 13 from 5 – 10pm.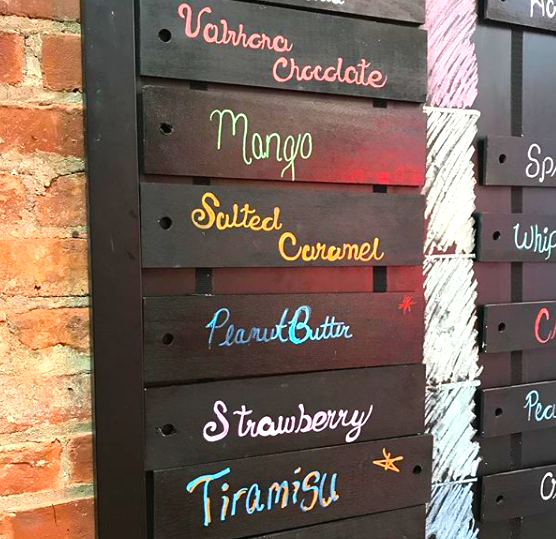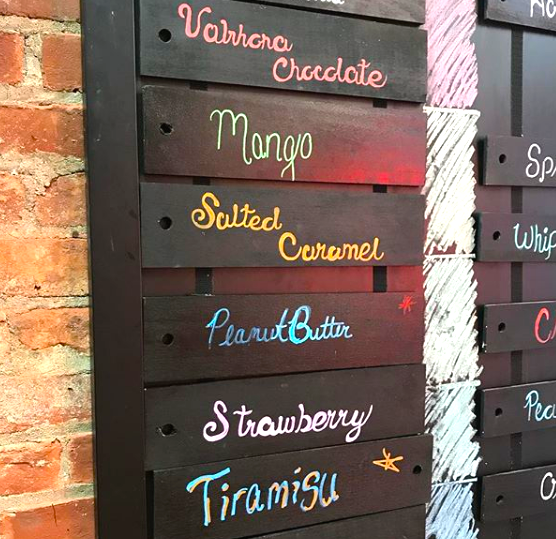 Just in Time for Summer…
A New Ice-Cream Shop is Coming to Town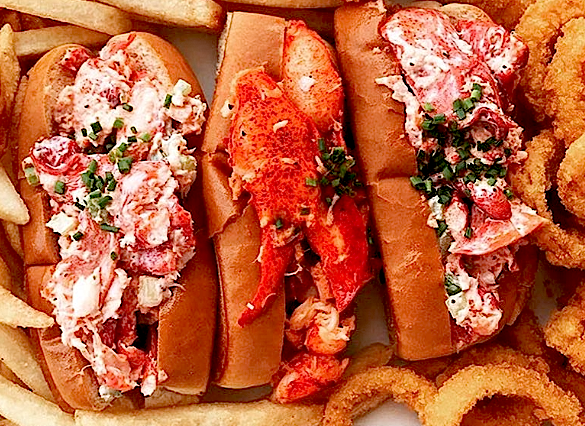 For Lobster Lovers
Jack's Lobster Shack is opening soon at 194 East Ridgewood Avenue.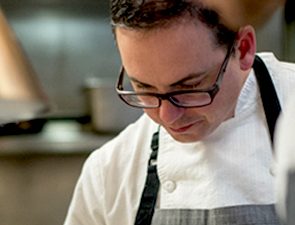 For Italian Lovers
Felina, a new restaurant from Chef Anthony Bucco, will be opening in part of the former Fish space, 54 East Ridgewood Avenue and serving… read more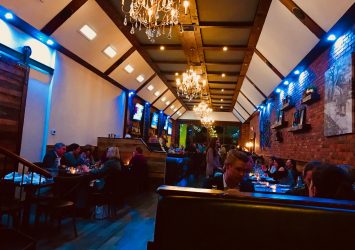 Say Goodbye to BYOB
A new gastropub, Stone & Rail is open in Glen Rock.
Where to Find…
Caviar, Crepes, Chicken Hearts and More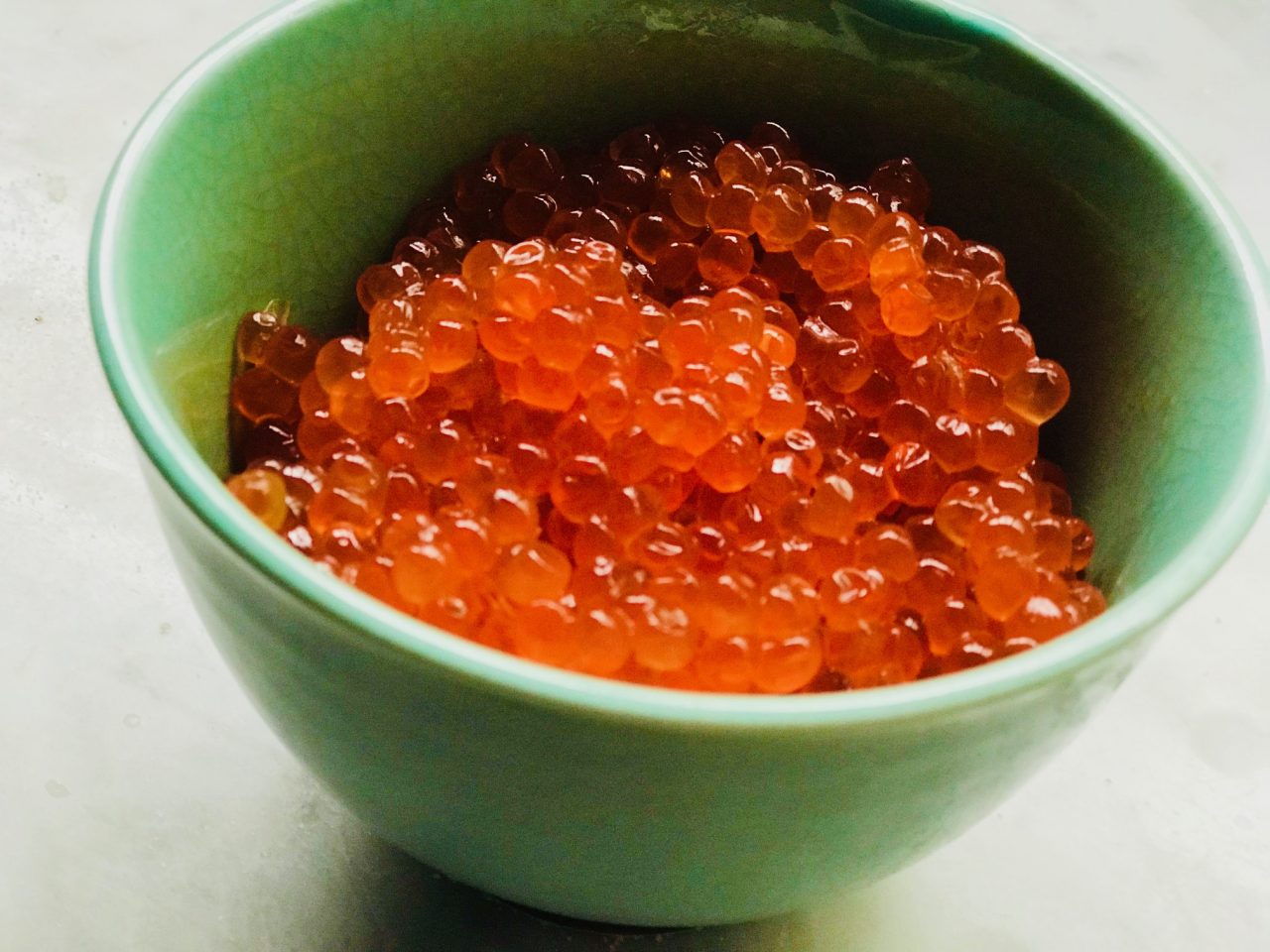 ---
Gooey, Cheesy Irresistible Open-Faced Hot Brown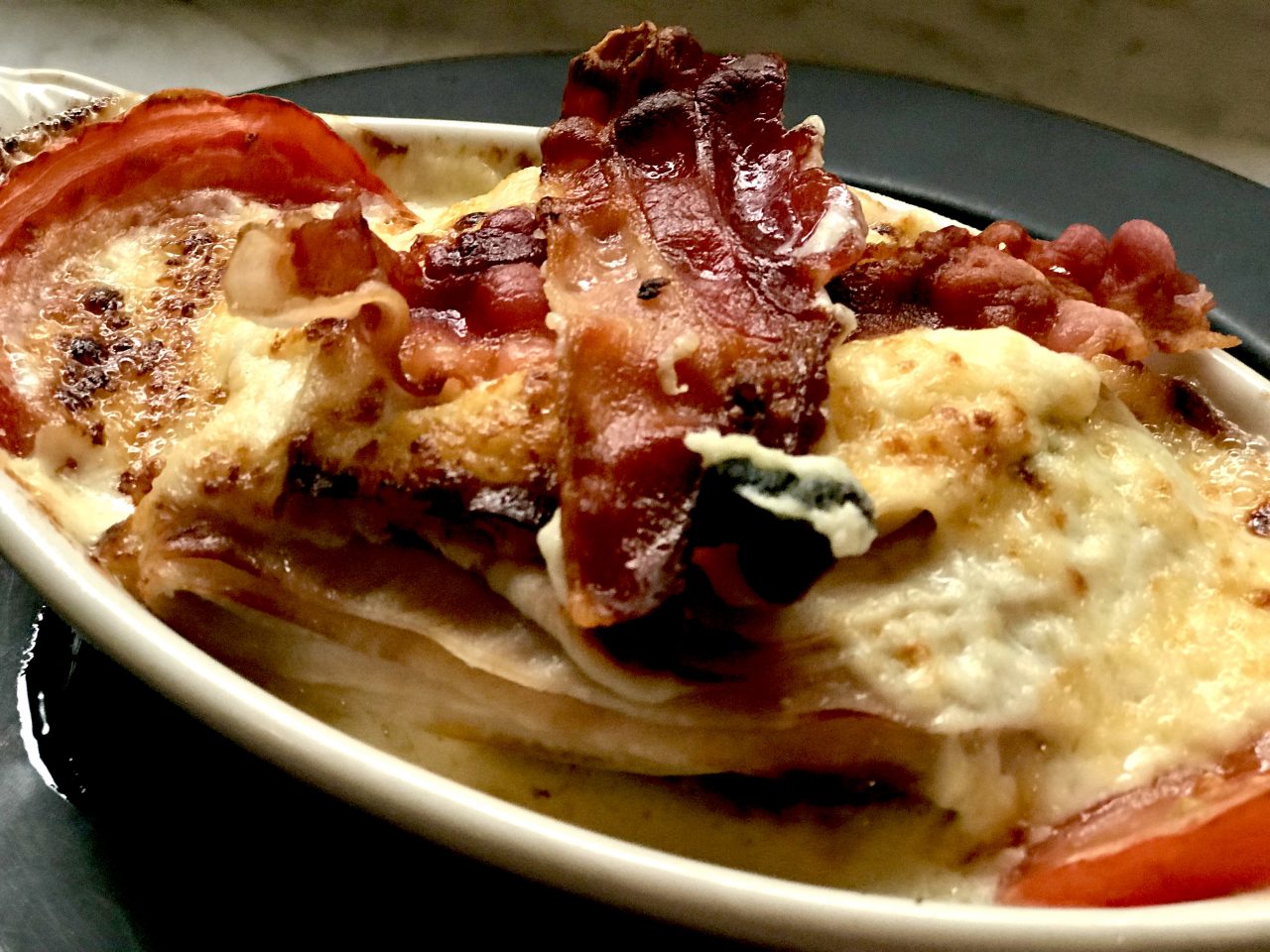 ---
Find Out What Else is Happening Around Town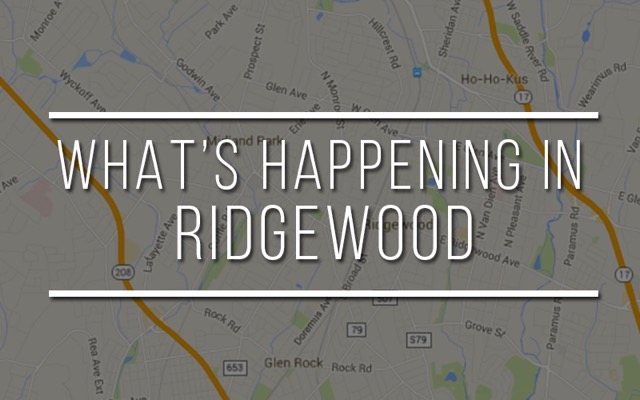 ---