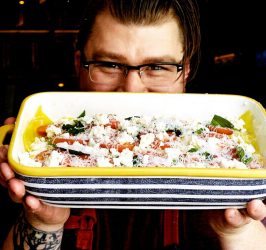 Too busy to cook? If you haven't tried Mod Meals yet, now is the time. James Beard Award Winning Chef, Jonathon Sawyer, of Greenhouse Tavern, is the newest addition to this brilliant farm-to-table culinary team. I recently gave Mod Meals a shot and I love the whole concept. They deliver food from the best restaurants in town; besides Greenhouse Tavern, they also have selections from Spice Kitchen, The Flying Fig, and Rise Artisan Breads & Pastries. On any given night their selections might include anything from braised short ribs to meatloaf with mashed potatoes and honey glazed carrots. Or for less formal choices, choose a fresh-baked Ciabatta bread sandwich with chicken, candied bacon and herb-whipped feta.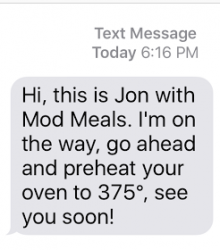 I was ordering for myself, 3 young children and my mom and dad. I knew the sausage lasagna from Greenhouse Tavern would please all palettes involved. I received a friendly text from my delivery person, Jonathon, when he was on his way. Jonathon delivered my meal on time and with a smile. The meal was delicious: a generous container of zesty, cheesy lasagna with just enough spice. I even loved the pretty label on the package.
The serving size read, "For 2 adults and 3 hungry children" but we got 2 entire dinners out of this family-size entree! The whole meal came to about $35. When we're on the road and stop at Mcdonalds, our meal comes to about the same price. Which would you rather have!?
This is how it works.
• Go online and peruse the menu.
• Choose your email–individual and family portions are available.
• Add a beverage–wine, bubbly water, iced tea–and dessert.
• Choose a one hour window of time.
Need a little more incentive? Mod Meals has teamed up with the Greater Cleveland Food Bank: every time you order, Mod Meals helps feed another person in need.
---
Try Our Cajun Shrimp Fettuccine Alfredo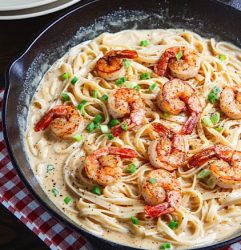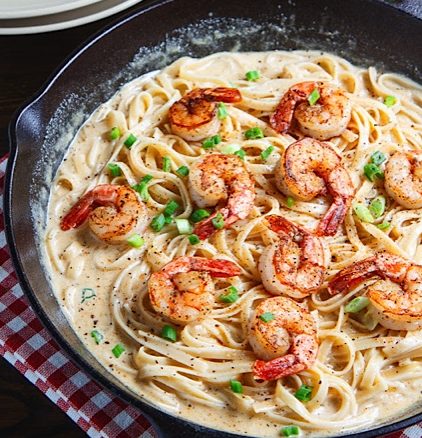 ---
---
Farewell to a Special Preschool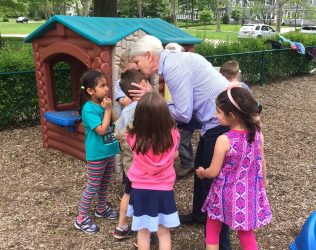 ---
Don't Miss Shakespeare in the Park


---
Where to Dine Al Fresco in Cleveland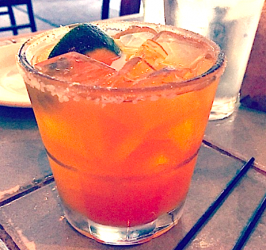 ---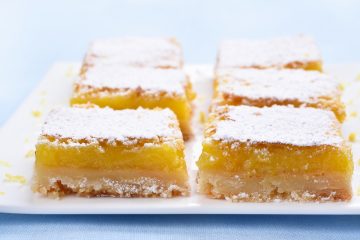 Emily's Luscious Lemon Squares: 
That Perfect Balance of Sweet and Tart.
---
Being a "cool" parent is not all it's cracked up to be.
Tips for Parenting a Teen