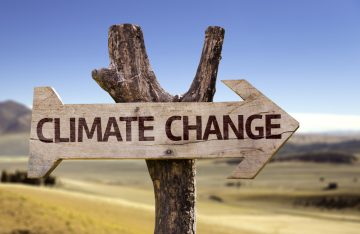 By: Margaret L. Co, M.D., Director of Allergy and Immunology, The Valley Hospital
Global warming and climate change are in the headlines today.  For allergy sufferers, the impact of warmer temperatures on their daily lives may soon become very apparent.  If you think that your spring allergies have worsened, you may be right, and global warming may have contributed to this.  With this year's winter being warmer than usual (temperatures this year were the second highest in history for the month of February), the pollen season is most likely going to be early.  In the Garden State, the tree pollen count will surely be one of the highest in the nation.
Seasonal allergic rhinitis, or hay fever, affects 35 million Americans.  Symptoms include sneezing, a stuffy or a runny nose, and itchy, watery eyes.   Many also experience seasonal asthma manifested by a cough, wheezing and difficulty breathing.  Allergies can significantly impact the quality of life by disrupting sleep and affecting learning ability at school and productivity at work.
Although pollen can be difficult to avoid entirely, these tips will help you to enjoy the spring:
2.

Better yet,

monitor pollen counts

 so that you know when to limit your exposure outdoors. Pollen COUNTS are different from pollen FORECASTS, which are based on current weather conditions and the previous year's pollen counts.  Pollen counts are performed by counting stations located throughout the United States and are required to meet stringent certification standards.  The National Allergy Bureau (NAB) provides the most accurate and reliable pollen and mold levels.
3. Sign up for free email alerts by visiting pollen.aaaai.org from your smartphone and adding the app to your home screen.
4. Keep your windows at home closed

and use air conditioning if possible.  Also keep car windows closed and use the recirculate option for air conditioning.
5. Take a shower after spending the day outside

to remove pollen from your hair and skin.  When outdoors, wear sunglasses and a wide-brim hat to reduce pollen blowing into your eyes.
6. Take your medications at the start of, or even before, the pollen season

and take them regularly throughout the season, especially if your allergies tend to be severe.
7.

For long-term relief of allergy symptoms,

talk to your allergist/immunologist about immunotherapy

(allergy shots).  This is a proven treatment approach that provides lasting benefits for many people suffering from allergic rhinitis.  Sublingual immunotherapy (allergens in tablet form administered daily under the tongue at home) is another form of allergy immunotherapy that is available by prescription for patients with certain allergies who do not want to get injections.
To find a Valley Hospital allergist near you, please call 1-800 VALLEY 1
Find out what the pollen count is today.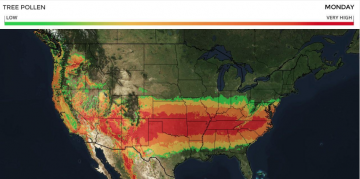 ---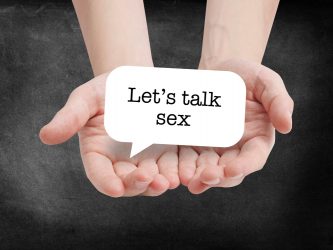 ---
Read This Before You Pop a Sleeping Pill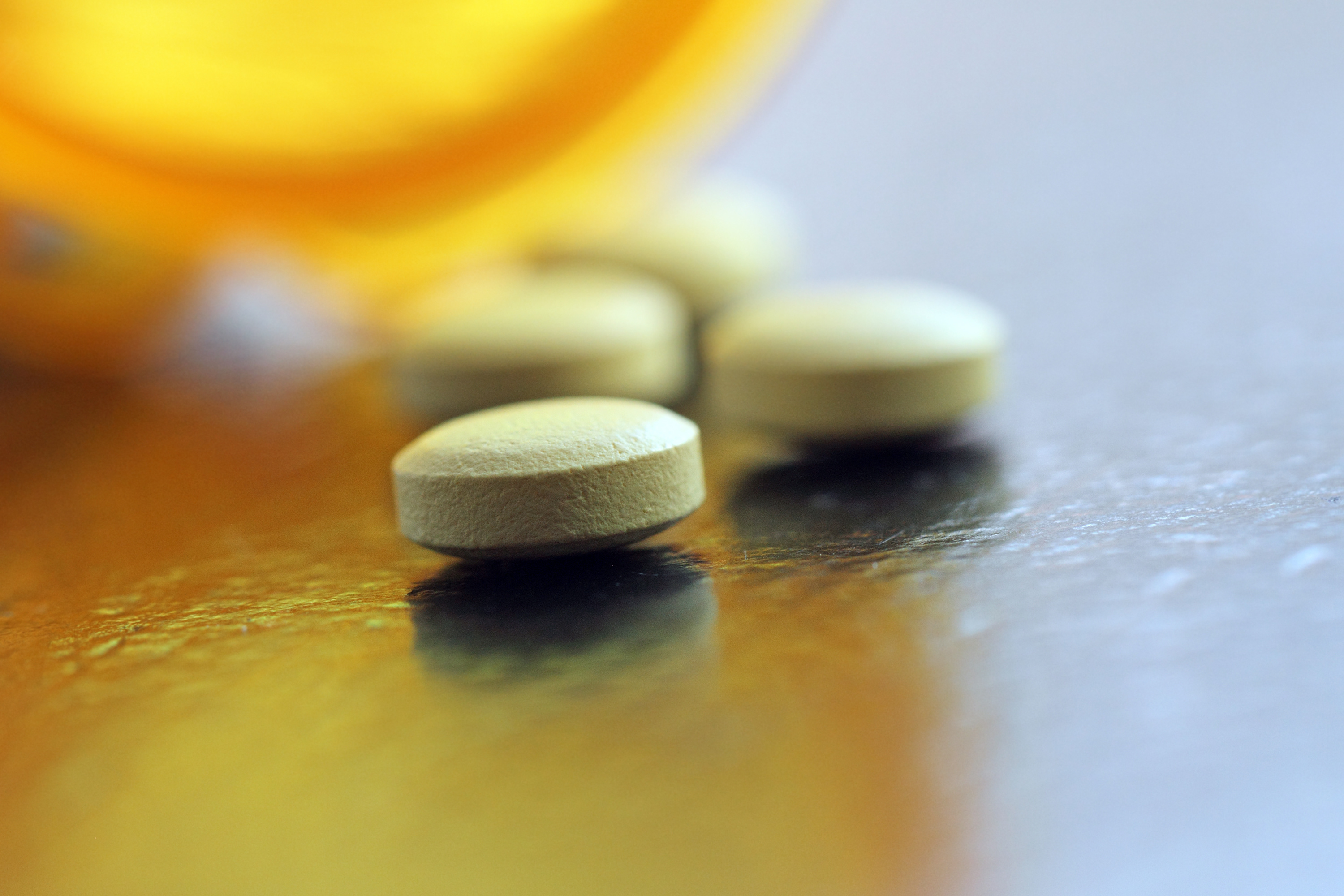 ---
Smoky Indian Eggplant–Packed with Vitamin B6 & Thiamin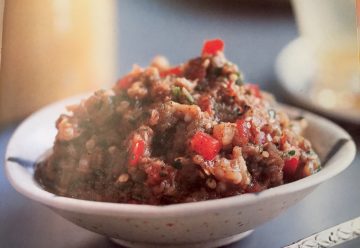 ---
5 Foods That Might Make You Sicker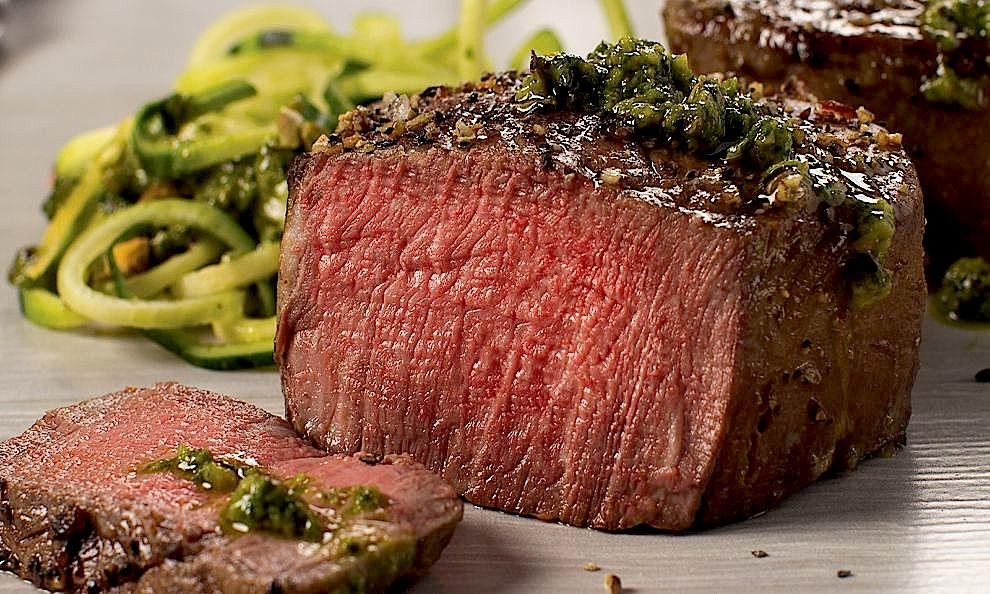 ---
Off the Beaten Path in Puerto Rico: Ponce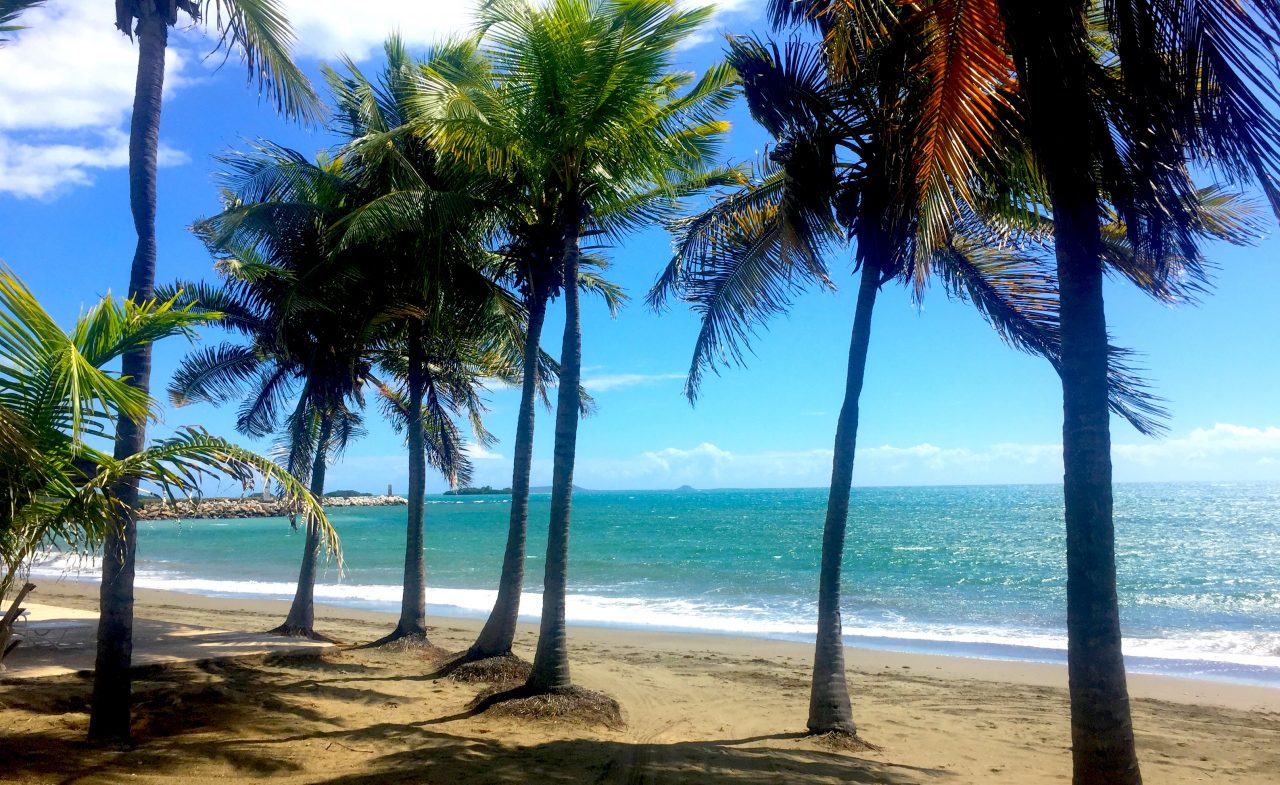 ---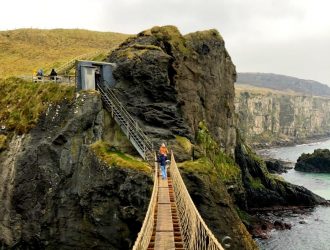 ---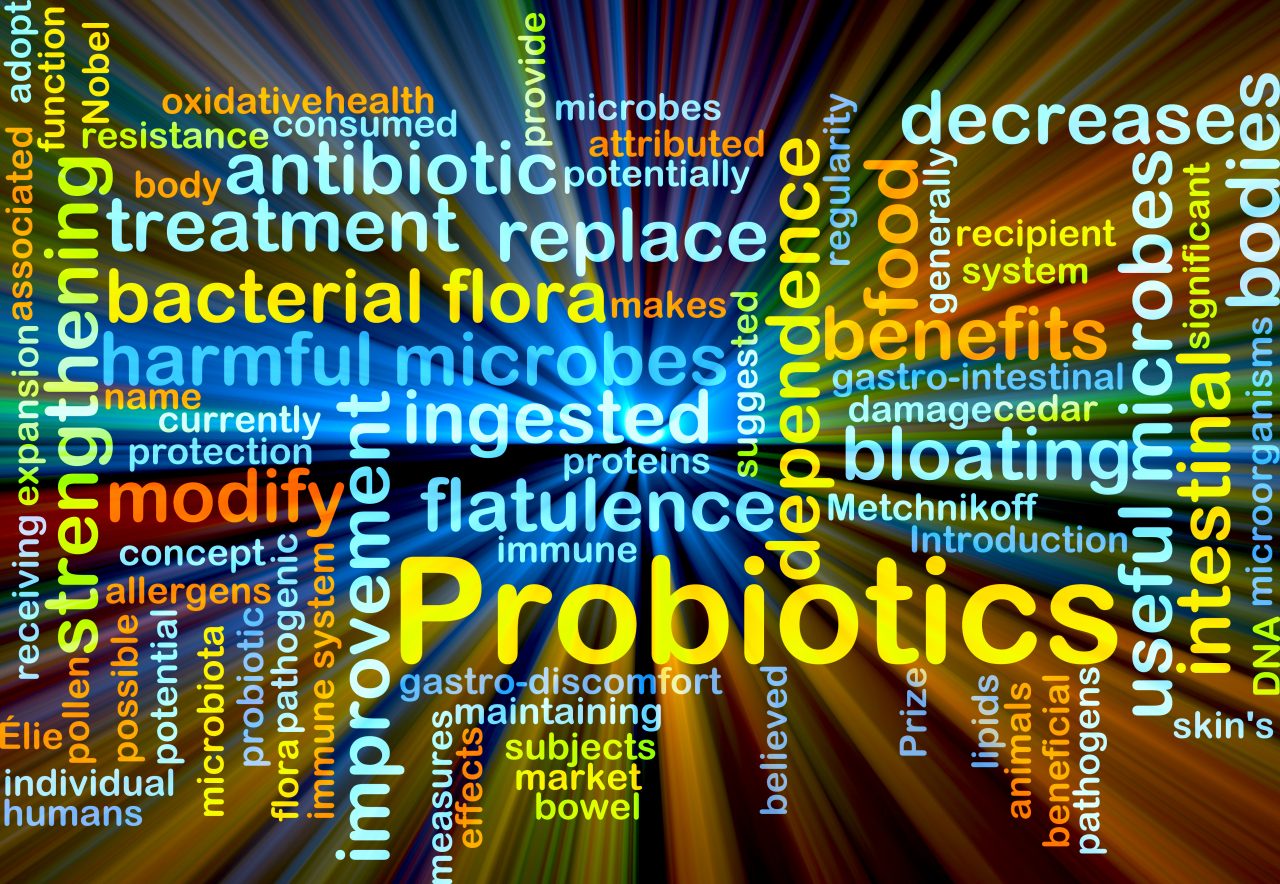 ---
25+ Healthy Toppings for Your Breakfast Bowl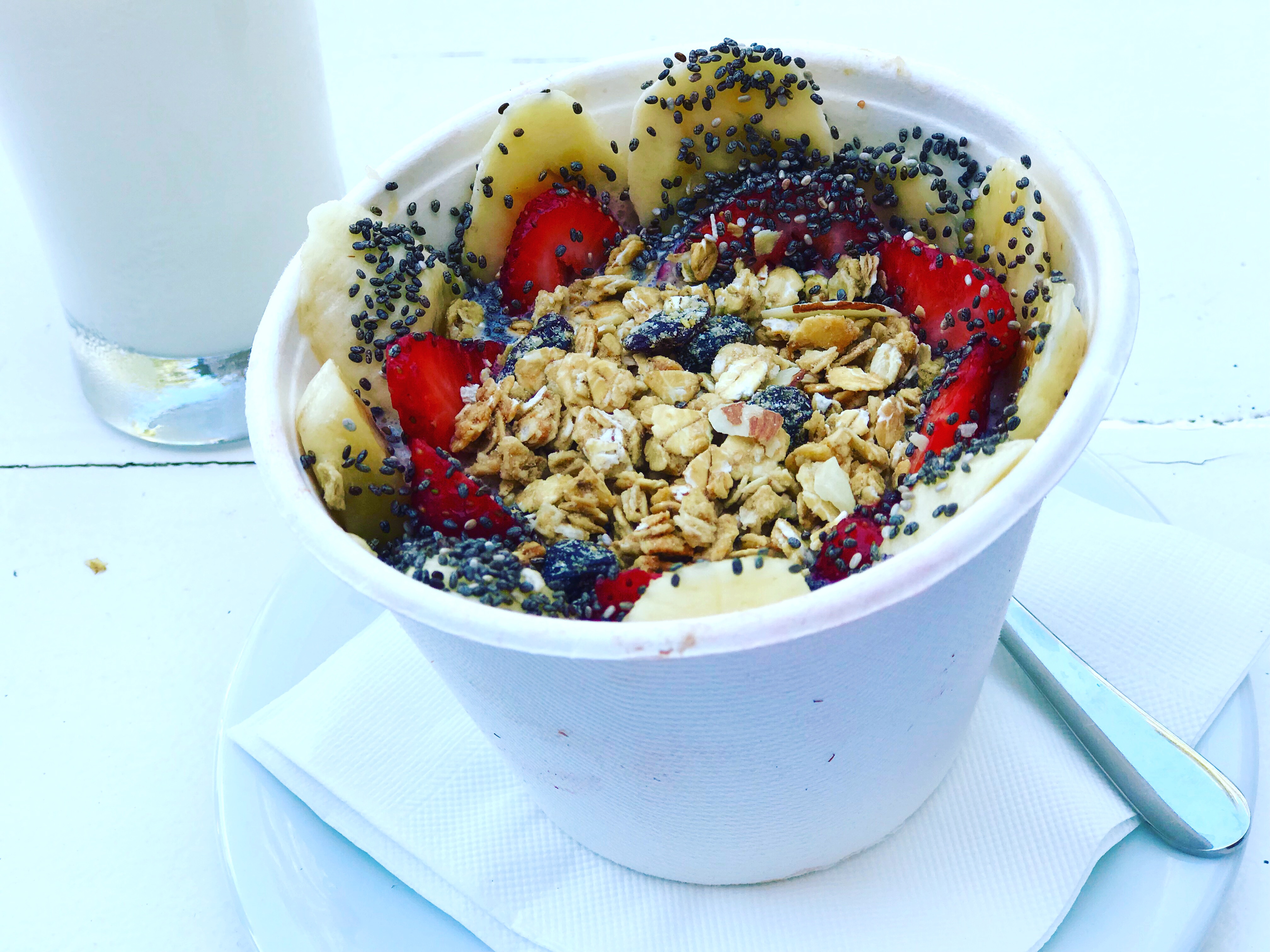 ---
When Should You Worry About a Headache?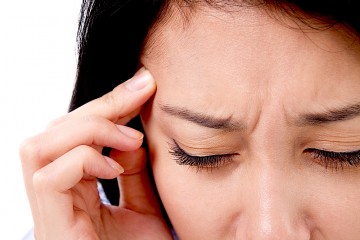 ---