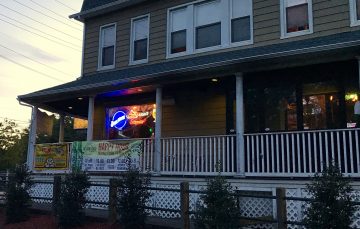 We recently met friends with kids at The Front Porch in Hawthorne. From the outside, it looks just like a bar so we were pleasantly surprise by their menu. Chef Melissa Mak serves an assortment of Asian-inspired entrées and appetizers. The pub reopened in 2015, with tin walls to galvanized piping, it's laid-back and casual – an easy place to sit with a big group that included 5 noisy kids and not be noticed.
We decided to share several apps so we could get a taste of everything. We started with Vegan potstickers and edamame. We then moved on to their addicting, perfectly crispy double-fried wings; to die for Pork Belly Bahn Mi Sliders with pickled radish, carrot, jalapeno, and spicy mayo; and General Tso Tacos–sweet and spicy with chicken, red chilies and cabbage in a flour tortilla plus a basket of tasty Parmesan fries. There were great selections for kids like homemade Mac n Cheese and burgers (there are several on the menu.)
My favorite was the Sriracha Meatball Sliders with pickled red onions. It's served on a soft lotus leaf bun and tastes like a Chinese pork bun with a hint of honey and mint. I could have eaten more of those, but was trying to make room for dessert…and was glad I did! We all shared an order of their Fried Oreos with Mint Chocolate Chip Ice Cream & Side of Creme Anglaise and their warm, slightly crunchy Cinnamon Churros made with fried Chinese Dough. And then…we rolled home.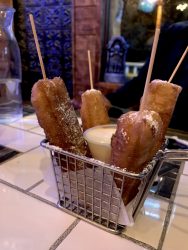 No need to BYOB: They have a menu of creative cocktails, as well as, seasonal craft beers and domestic/import classics.
Next time I want to try Poke-mon B@wl which is a take on Korean Bibibap: rice with raw tuna, egg, carrotsm cucumbers and sesame veggies on a bed of rice in a clay pot, and the Cold Japanese BimBim Noodles.
When we left around 8pm, it was more of an adult crowd. The place was crowded yet service was great and our food came quickly. I would definitely go back with the kids or with my husband if you wanted to watch a football game, munch on apps and have a few beers.
The Front Porch, 217 Wagaraw Road, Hawthorne, NJ.
---
I am still dreaming about the Queso de Fundido at Leon's. OMG.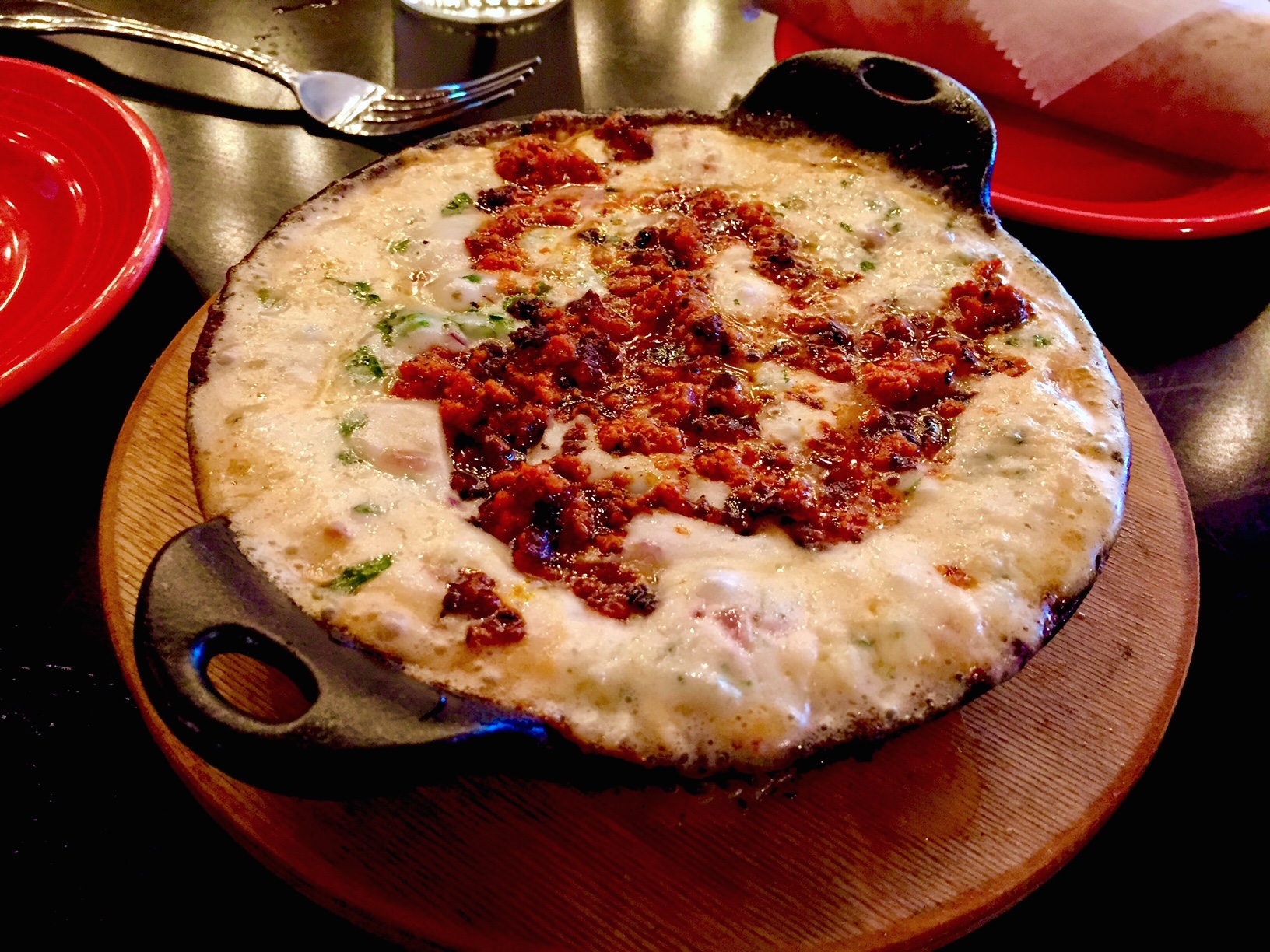 ---
There's a New Meal Delivery Service in Town That We Love:
Annie's Artisanal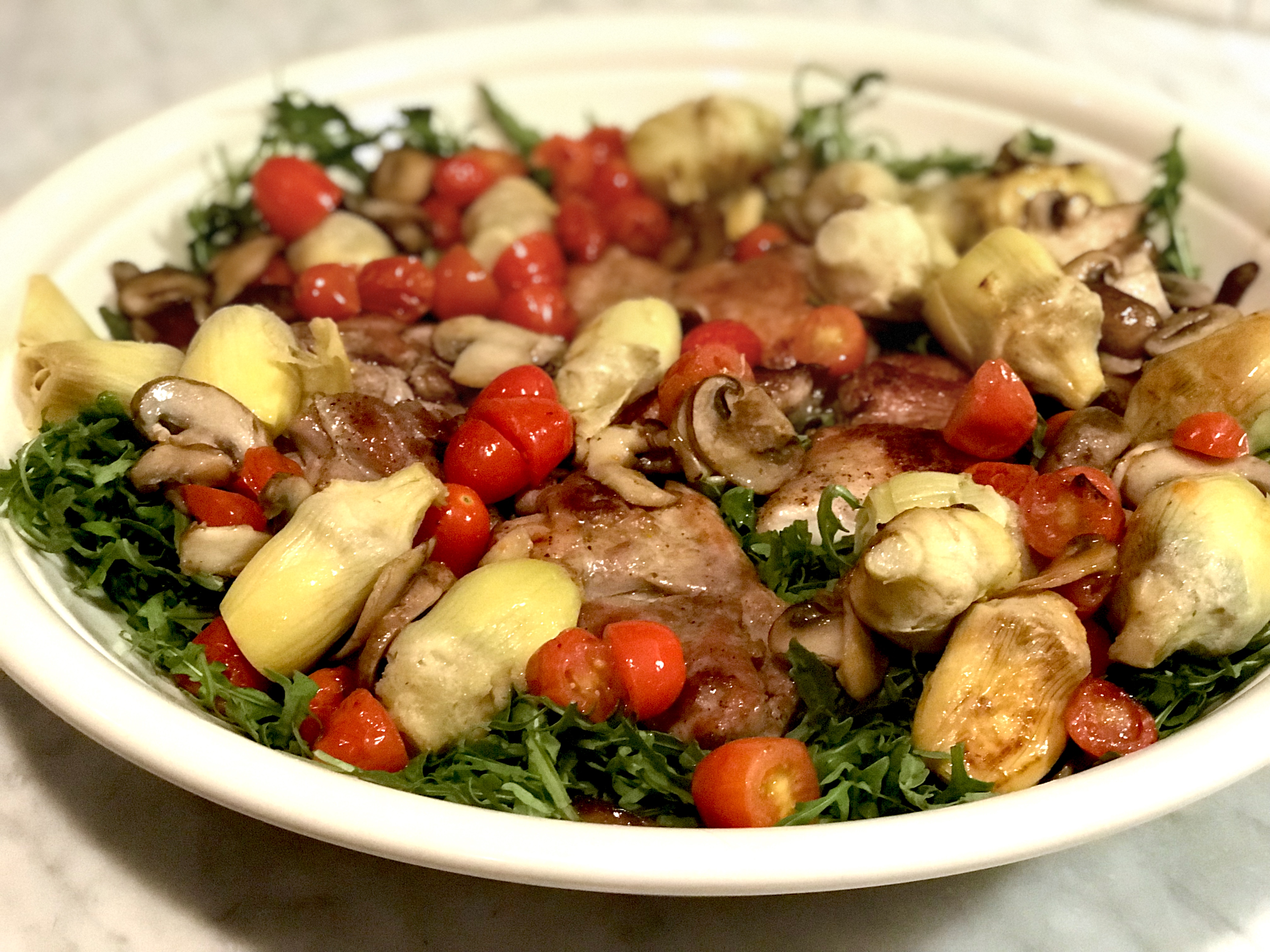 ---
Oakland Giant Farmer's Market: If You've Never Been, You Need to Go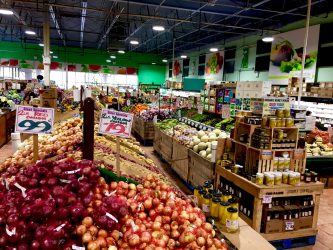 ---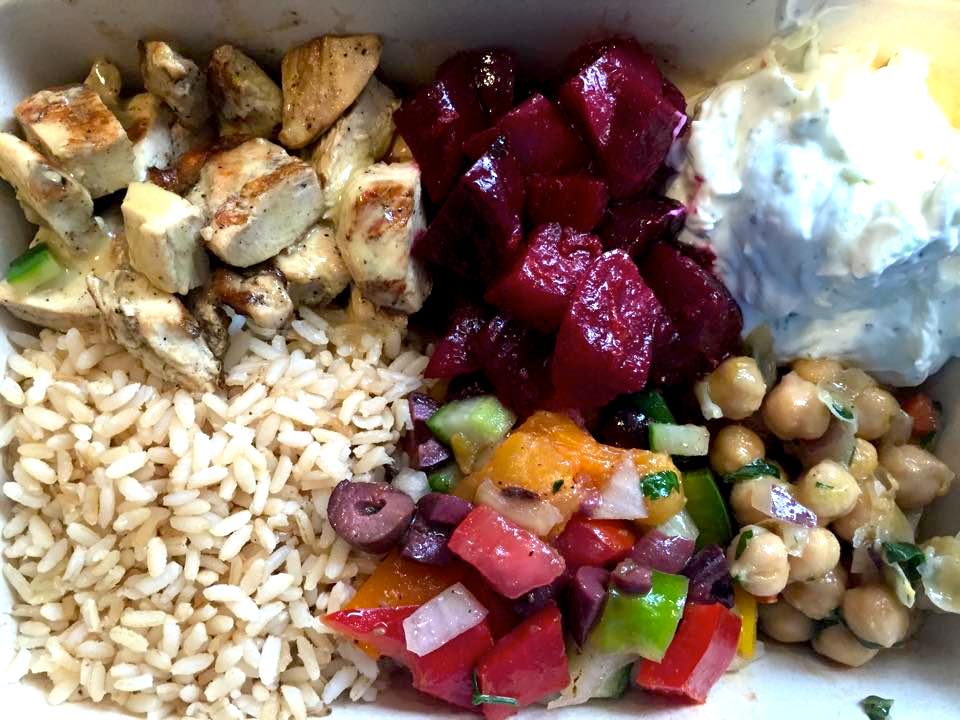 ---
Korean Barbecue: I AM ADDICTED TO THESE WINGS!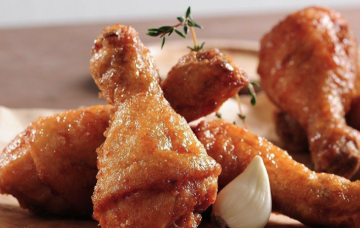 ---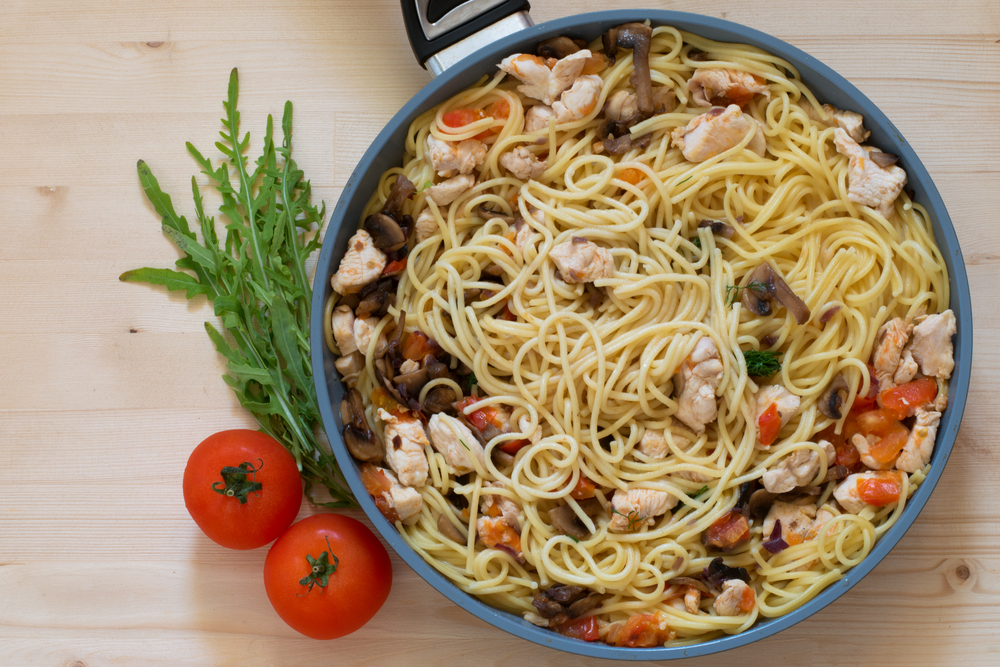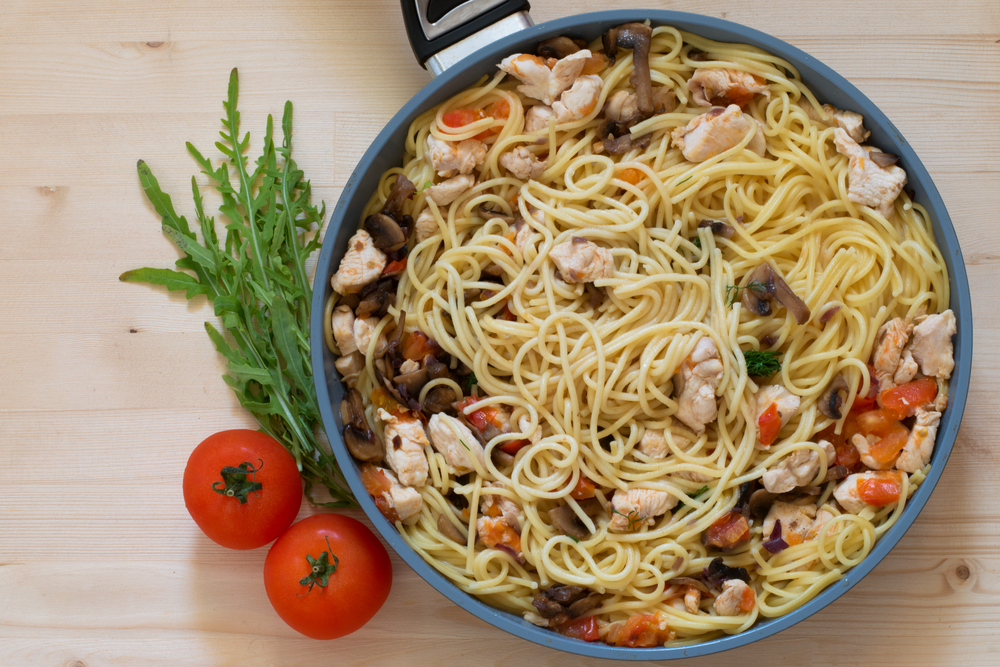 ---
Tammy's Creamy, Crunchy Nanaimo Bars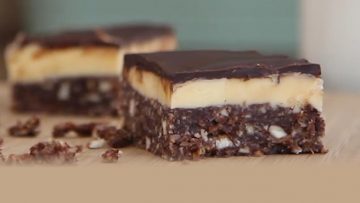 ---
10 Places That Parents Hate…and Kids Love