By: Beth Meleski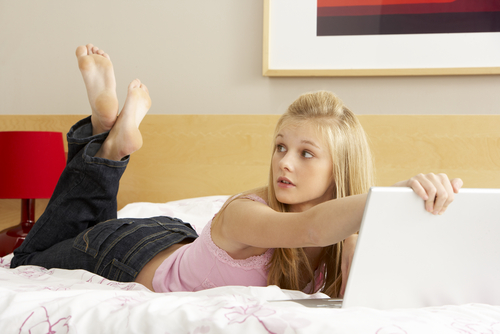 In recent months, I have heard some pretty unsavory exchanges on social media. In one instance, I witnessed the ruckus after a reader ventured a dissenting comment on the post of a well-connected blogger. The reader was summarily picked apart by the blogger and her friends. Others defended the commenter. Sides were chosen. Words were exchanged. It did not end well.
In another instance, an anonymous commenter took potshots at the appearances of a group of middle school girls after one of them posted a first day of school picture on Instagram.
These sorts of exchanges are enough to strike fear in the heart of any parent who is currently wrestling with whether or not to allow their tween-aged children access to the uncharted territory known as social media. We adults, grownups for at least a few decades now, often find it daunting to navigate the ins and outs of these newfangled communication tools. How on earth are we supposed to be able to guide our kids in using them with success?
Isn't this the crux of the matter? That, in the world of social media, we're all learning at the same time. And in many cases, we parents are trying to saddle a horse that's already left the paddock. Our kids are often so much more savvy and advanced than we are, we will have to run hard to catch up.
So where does this leave us when our kids head out into the great unknown, or maybe it's the sort-of known but regarded with suspicion, world of social media? How do we teach our kids to be responsible, respectful citizens of the cyber world? How do we keep them from starting or engaging in the ugly exchanges described above? And how do we protect them from (sometimes anonymous) online cruelty when it is directed at them?
A great place to start is with the new book, Kindness Wins by Galit Breen. Breen, a freelance writer, mother and former teacher is, as she says, "madly in love with social media." And so, when her daughter started hinting that she'd like to be able to connect with her friends on Instagram, Breen was initially excited and thrilled to share her knowledge. Then she thought about it a little more. What exactly would her child encounter online?
As my daughter said recently in a conversation spurred by the topics covered in Kindness Wins and in the New Tech City podcast 9 Things We Learned About Phones from a Teenager, "People can be meaner online. They say things they would never say in person."
Last year, Galit Breen experienced this firsthand after she wrote an article about her marriage for the Huffington Post. She included a wedding photo in the article and was so taken aback by the comments the article received that she wrote the follow-up article, "I Wrote an Article about Marriage, and All Anyone Noticed Is That I'm Fat" that appeared on xojane.com. The story was picked up by both The Today Show and Inside Edition.
Breen says that experience, along with her daughter's plea for accounts on Instagram and Pinterest started her thinking about how we should teach our kids to behave online.
Spoiler Alert: It's not so different from how we tell them to behave offline.
Each chapter of Kindness Wins "covers one habit to directly teach kids about how to be kind online." Habits include: Remember There's Someone on the Other Side of the Screen, A Picture is Worth a Thousand (Nice) Words, and Anonymous Isn't An Excuse: You're Responsible for Every Word You Write Online.
Chapters then conclude with one resource for further reading, two discussion starters (one to have with peers and one to have with kids), and three bulleted takeaways. At the end of the book, Breen has included two Kindness Wins contracts–one for peers, a sort of "I have your back if you have mine" agreement and one for kids that details how we expect them to behave online. I personally will be printing these out and posting them over each of our family's computers.
Additionally, Breen dips into her extensive social media experience to advise parents about some of the finer points of Instagram use. For instance, did you know that even when accounts are set to "Private" there are ways for followers of followers to see posts they shouldn't?
But although Breen does touch on some of the many ways social media can be used to manipulate and hurt others, her main message is that social media, used with kindness, respect and some thought, can be an exciting and fun communication tool. More importantly, she suggests ways for kids to turn some of those potentially cruel games into opportunities for additional kindness.
So if your child is asked to vote for a favorite or #rateme, instead of doing what is asked, they could respond with, "I can't pick one, I love them all." Breen puts the impetus on us as parents to advise this course of action and, more importantly, to give our kids the words to practice and use so that when they encounter these issues online, they are prepared.
Breen asserts that just as we formed a tribe to help each other through potty training, kindergarten and team sports, so must we also have each other's back as we navigate these uncharted waters with our kids. It's so great that she has ours.
Kindness Wins gives parents new to the social media game a shortcut. It gives parents whose children are already out there posting and commenting, ideas and tips for conversations to have (or have again) with their kids. It gives parents a reminder of how we should behave online ourselves. And most interestingly, it suggests ways to (gently) call out friends or online contacts when we see unseemly behavior, or an honest mistake, in a conversation thread. I only wish I had read this book before I witnessed the blogger-commenter battle. I'd like to think it would have given me the courage and the words to diffuse an ugly situation.
Kindness Wins is available on your Kindle or in paperback through amazon.com.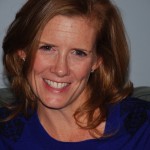 Beth Meleski is a writer and mother of three, living in Ridgewood, NJ. She finds herself writing and speaking about the question of tweens and social media often these days. She hopes that nothing she says will come back to haunt her. 
---
OVERDOSE: It Can Happen in Your Home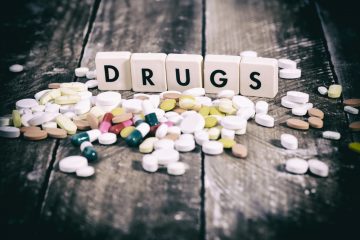 ---
Is Homemade SLIME…Dangerous for Your Kids?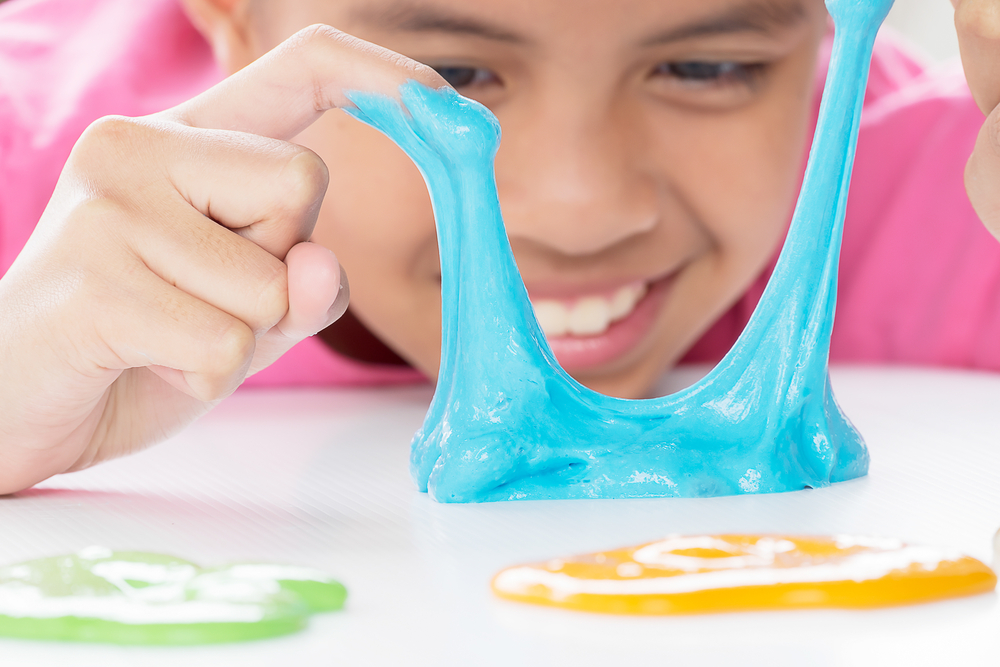 ---
One Skillet Mediterranean Chicken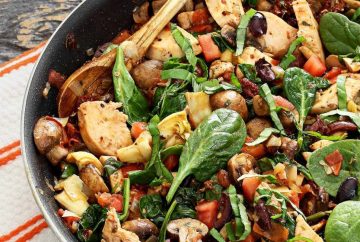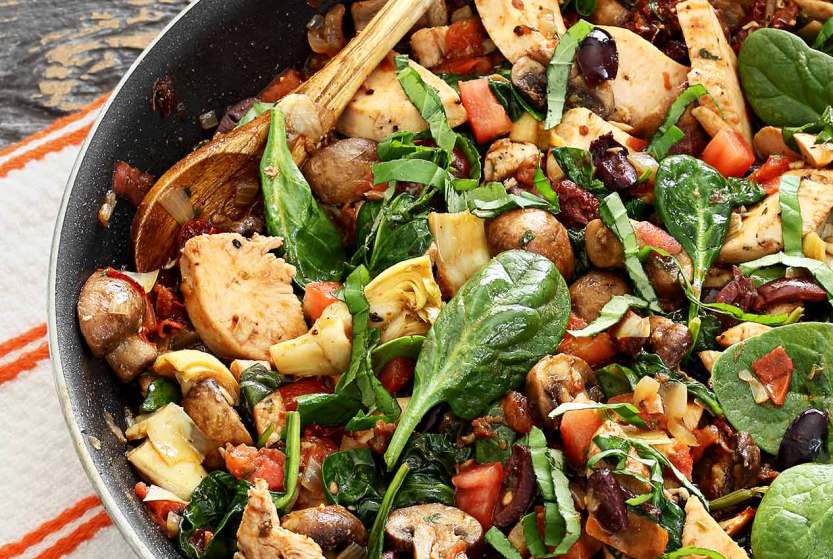 ---
The Perfect Camp for EVERY Kind of Kid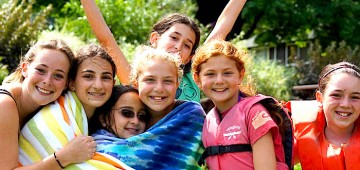 ---
Why is Everyone Crazy About Kale?!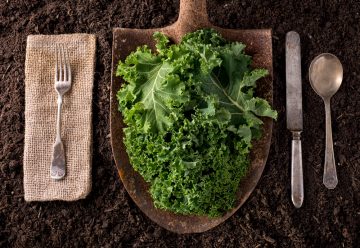 ---
READ: Why is Quinoa Good For You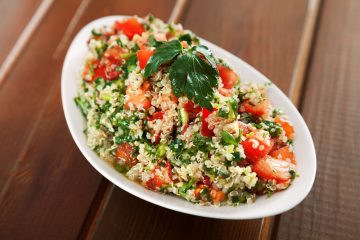 ---
Should You Add Apple Cider Vinegar to Your Diet?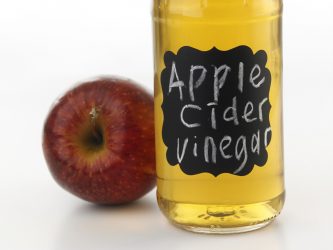 ---
Teen and Alcohol: What You Should Know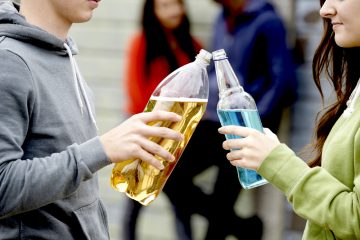 ---
BETTER DAD = BETTER SEX…Trust Us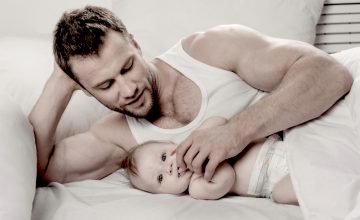 ---
Easy Pomegranate and Kale Salad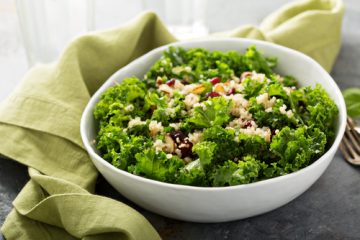 ---
Emily's Luscious Lemon Squares: 
That Perfect Balance of Sweet and Tart.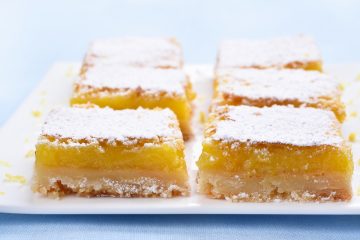 ---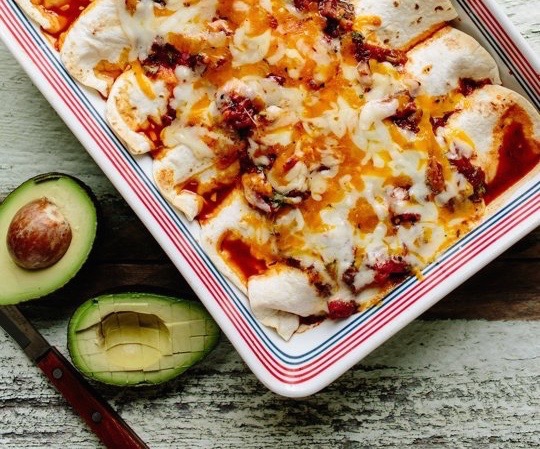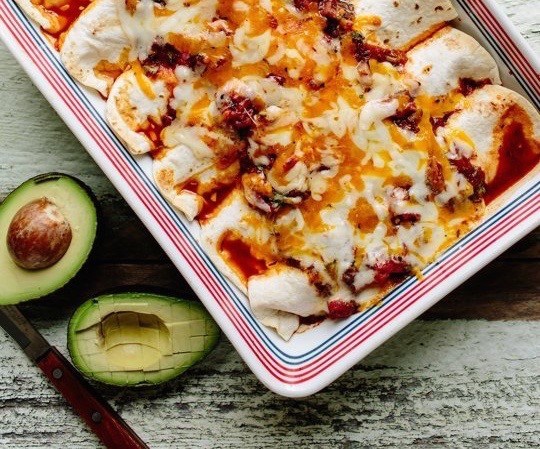 ---
Find Out Why is Turmeric Good For You.