Getting cabin fever?  Come support your local businesses at the Bethpage Village Restoration Fair.  They will be hosting the Gourmet Food and Handmade Market next Sat. March 18 from 11-3.
This is not just your ordinary fair.  You will find local handmade vendors such as: Handmade jewelry, Home decor, Crafts, Gifts, Scarves, Baby items, Delicious food, Frozen wontons, Sweets, Honey, oils, and more!
---
---
A "New" Muddled Old-Fashioned Cocktail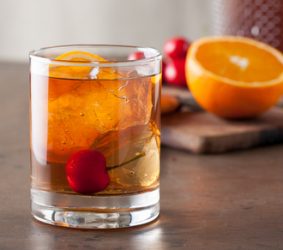 ---
Calling All Ice-Cream Fanatics! Try Our Waffle Ice Cream Sandwich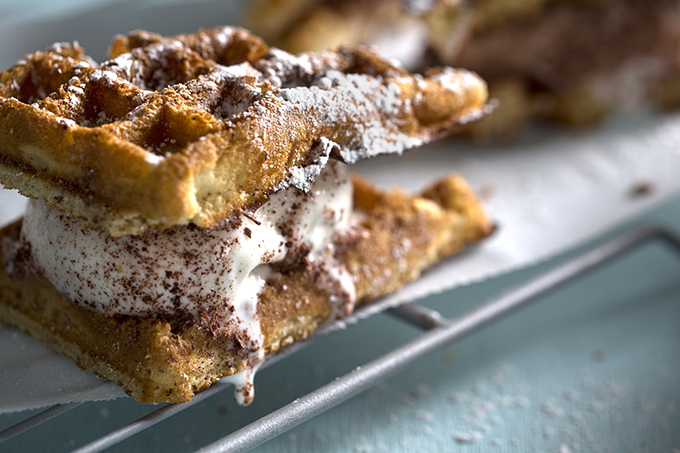 ---
 A Gooey, Juicy, Even a Bit Crunchy, Sloppy Burger You Will Love:
Nacho Burger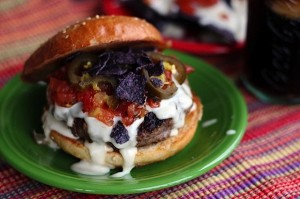 ---
Fish So Good…You Won't Even Realize How Healthy it is:
Zesty Creole Cod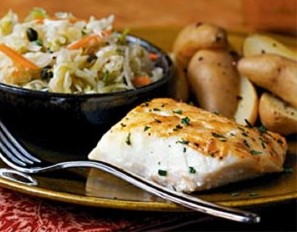 ---
Something Comforting, But Not Too Heavy:
Pork Sage Meatballs.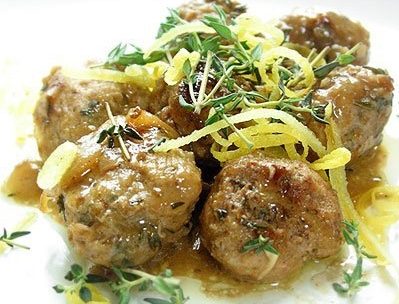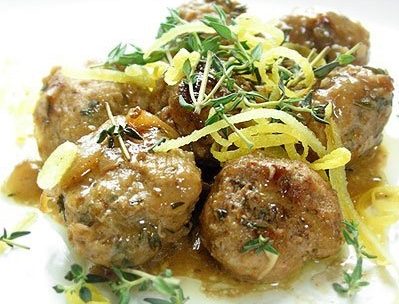 ---
A Tiny Little Seed That Packs a Big Punch of Nutrition.