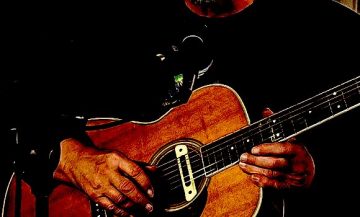 Tuesday, August 8, 2017  •  7pm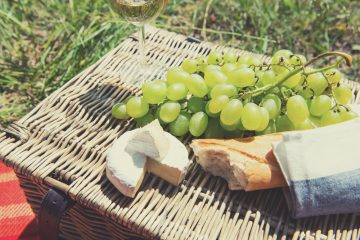 Come discover a perfect spot for a picnic… Enjoy the music of great local bands surrounded by the beauty of the Arboretum at their garden concert series. Concerts are held at the George and Mary Gardner Lakeside Terrace on the shores of Corning Lake. Bring a blanket, lawn chairs, and a picnic supper and enjoy the spectacular view of the lake during the performance. Ypu can also purchase something to eat from our concert caterer. Guests are not permitted to bring their own alcohol, but beer and wine will be on sale during the concert.
The Aug. 8 menu includes:
* Braised beef short rib sandwich with smoked blue cheese
* Crab cake with herb remoulade on a baby green salad with sweet and sour dressing.
* Salad trio – tortellini pasta, broccoli cashew salad and sweet and sour garbanzo salad
* Cheese pate with crackers
* Veggie tray with hummus and pita chips
* Apple pie with vanilla ice cream
Check out the music of Pernetti & Hill: https://www.youtube.com/watch?v=fXNOhPdU3SM
---
Watermelon Lemonade–Spiked ot Not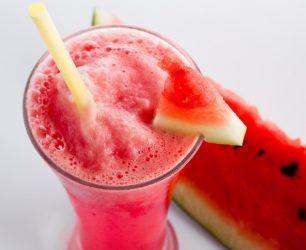 ---
A Girls' Night Out in Little Italy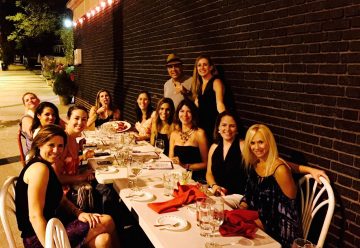 ---
Why is Everyone Crazy About Kale?!