March 20 at 7:30pm  and March 21 at 6pm
Lawton C. Johnson Summit Middle School presents the Broadway musical version of "Little Women." Based on Louisa May Alcott's life, Little Women follows the adventures of sisters, Jo, Meg, Beth and Amy March. Jo is trying to sell her stories for publication, but the publishers are not interested – her friend, Professor Bhaer, tells her that she has to do better and write more from herself. Begrudgingly taking this advice, Jo weaves the story of herself and her sisters and their experience growing up in Civil War America. Little Women embodies the complete theatrical experience, guaranteeing a night filled with laughter, tears and a lifting of the spirit.
 Tickets are $11 each and will also be sold at the door.
Lawton C. Johnson Summit Middle School, 272 Morris Avenue, Summit NJ.
---
Something New & Authentically Portuguese in Summit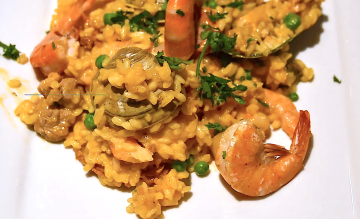 ---
Coronavirus: Is It Ok to Travel?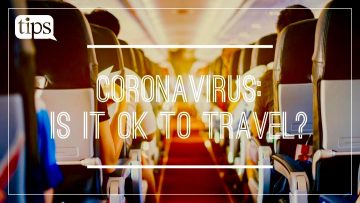 ---
SHOP LOCAL: Where to Find Cool Bikes in Summit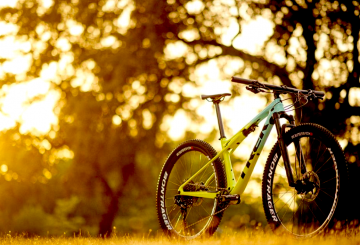 ---
15+ Burgers: From Lamb & Beef to the Beyond Burger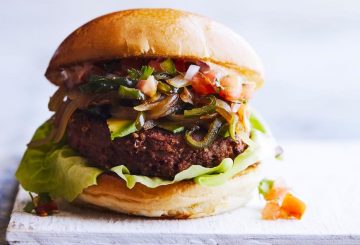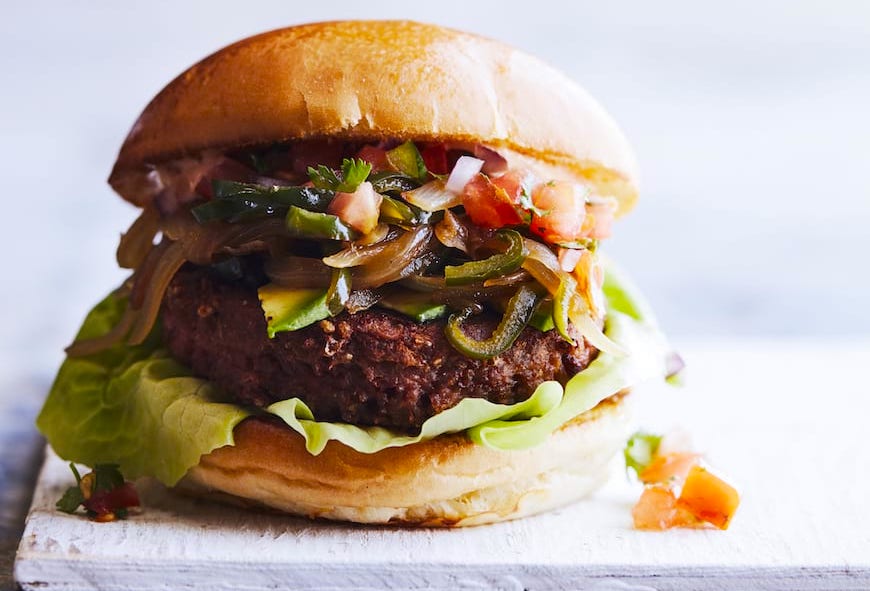 ---
How Screen Time Changed My Son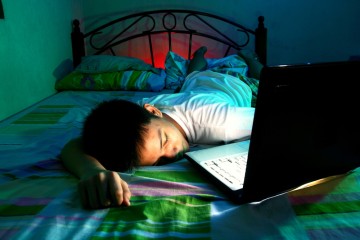 ---
4th Graders Letter to Crazy Parents