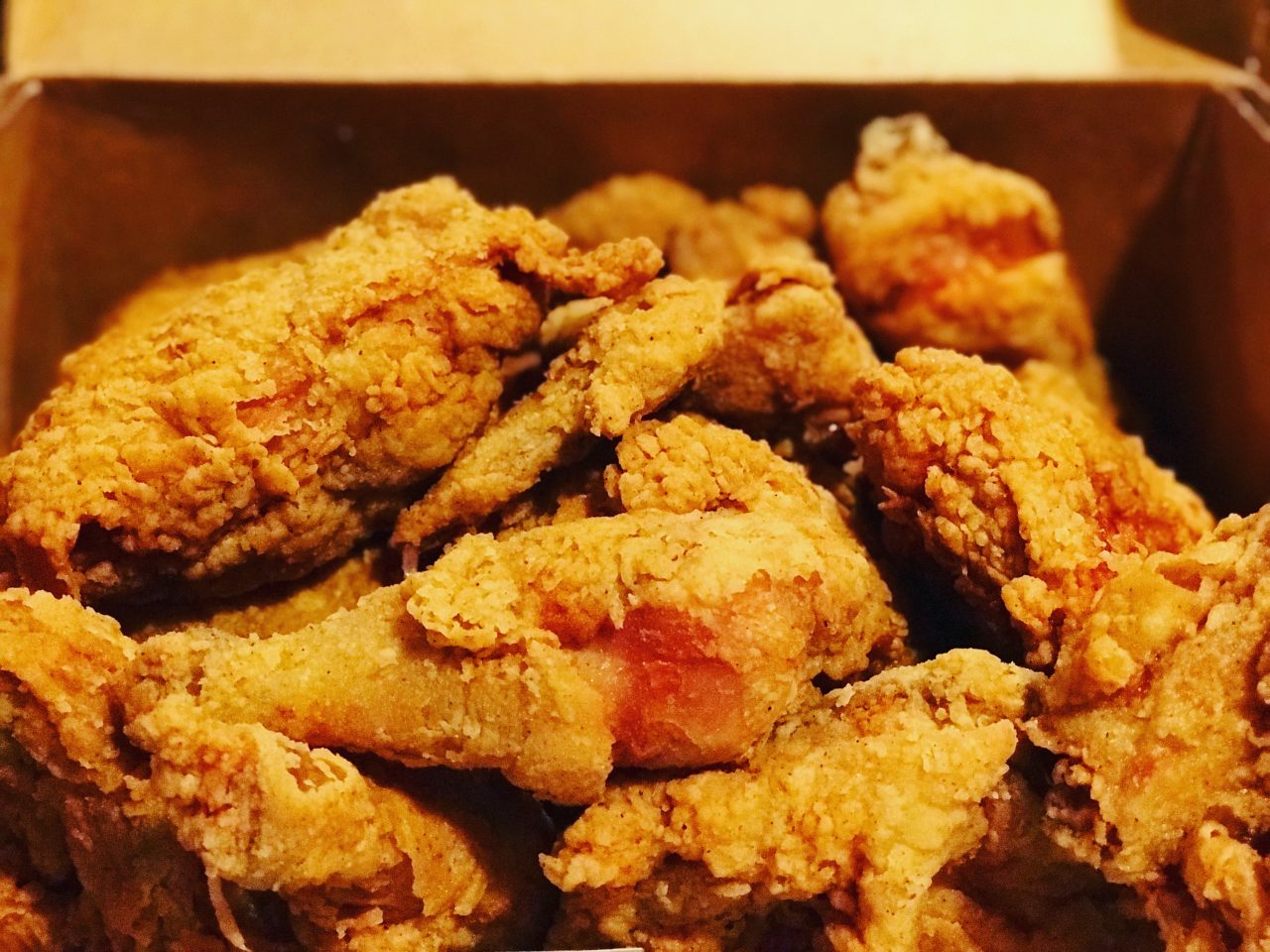 We recently had a craving for fried chicken and asked a few friends for their favorite spots. One friend recommended Chicken & Rib Crib in Hawthorne. We placed a big take-out order of ribs, fried chicken, house-cut fries, Mac n cheese, mashed potatoes, wings, biscuits and gravy.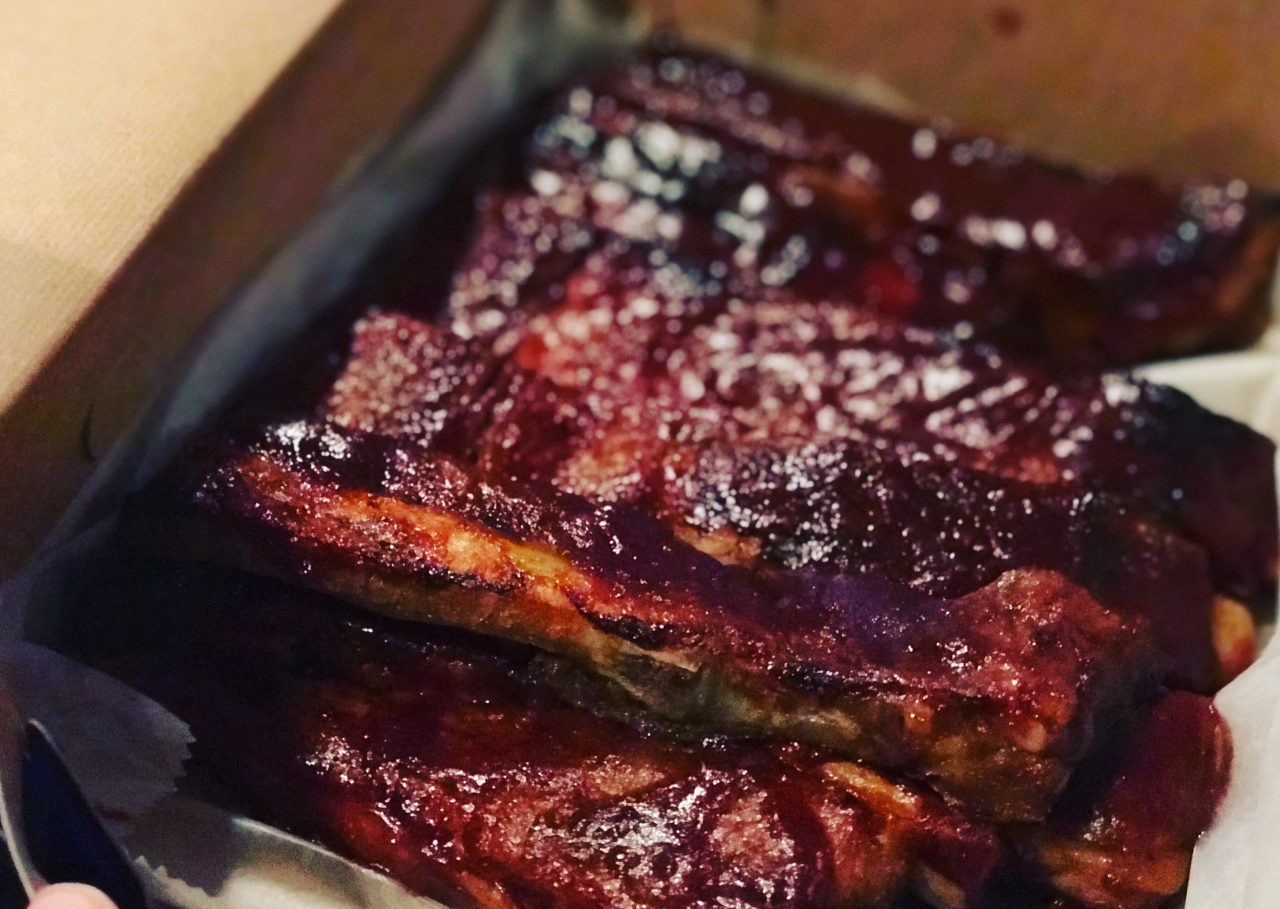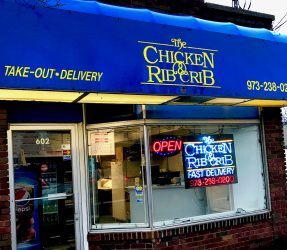 The chicken and ribs did not disappoint. The chicken had a thick, crispy coating on the outside and was moist and juicy on the inside. We all loved the ribs best though; they were the star of the meal. They were brushed with a zesty sauce and loaded with meat. The potatoes and Mac were good; my kids liked them. I'd hoped for buttermilk biscuits (that's what I think of accompanying southern fried chicken) but what we got was average rolls. Better to skip the calories of those carbs and stick with the meat! The prices for the amount of food we got were great; our bill to feed 6 people was $70 and we had plenty of leftovers for a full dinner the next evening. 1/2 a slab of ribs was $14.80; full slab $25. 12 piece chicken dinner with 2 sides is $26.50.
Would I go again? Yes, and would skip the sides and make a salad to balance out the meal a bit.
Chicken & Rib Crib, 02 Lafayette Ave, Hawthorne, NJ 07506. (973) 238-0200.
---
Indo-Chinese Buffet Brunch in Ridgewood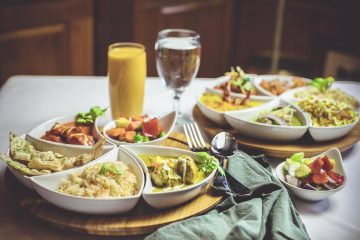 ---
Dinner & Cocktails at The Front Porch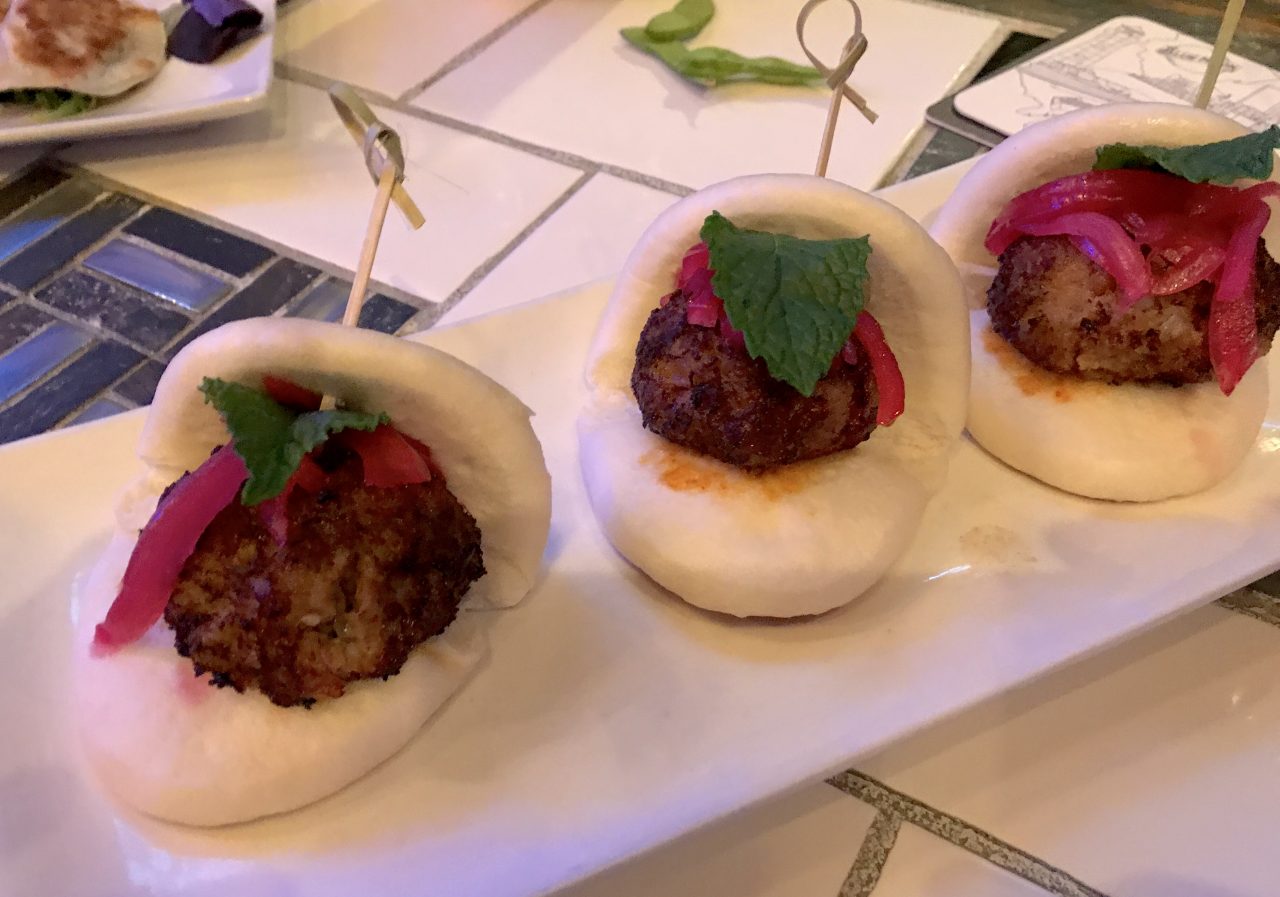 ---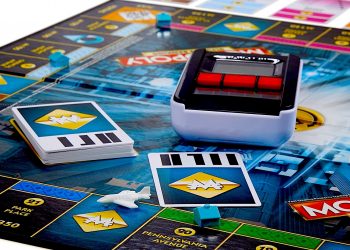 ---
Queso de Fundido at Leon's. OMG.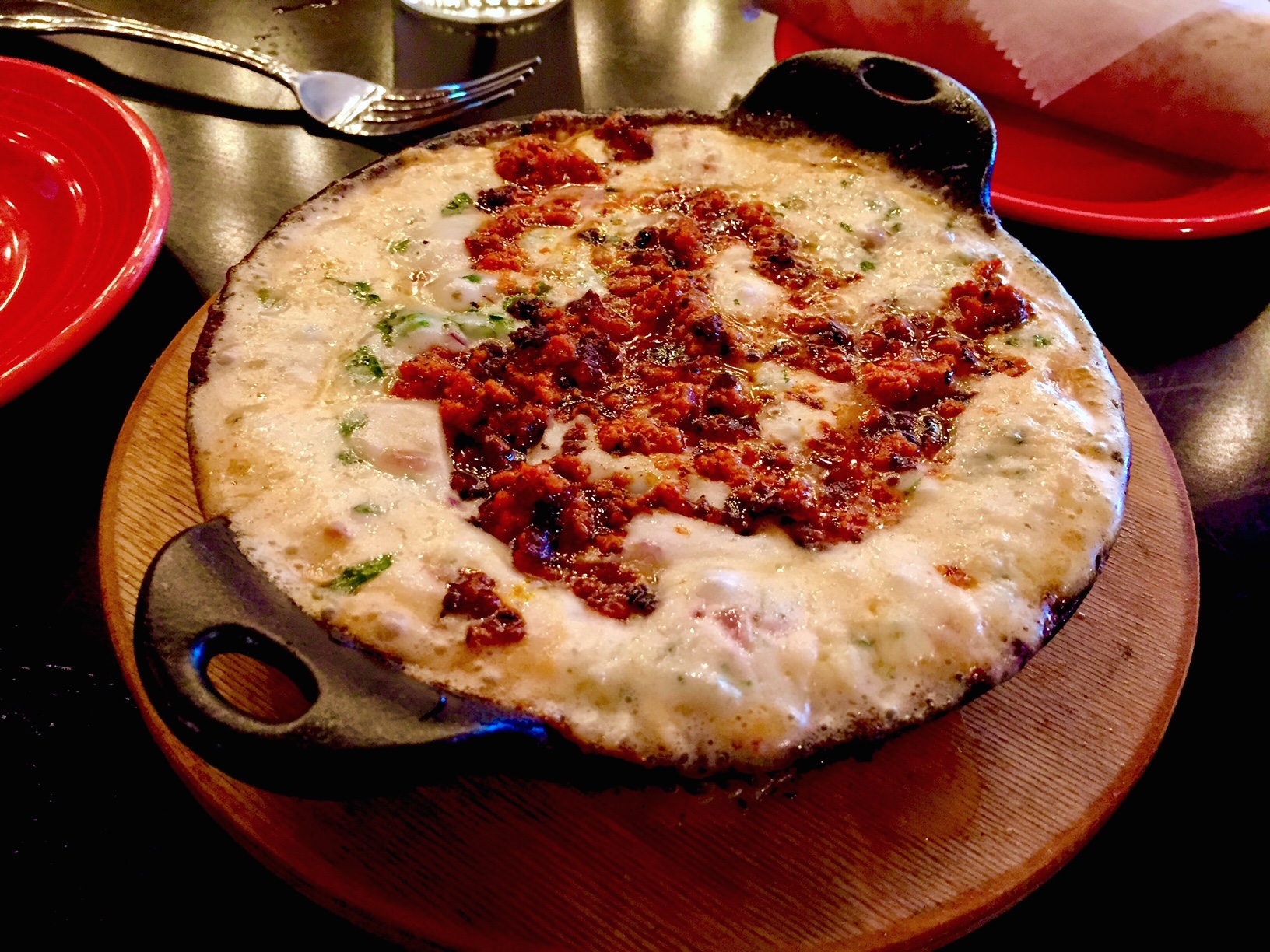 ---
Meal Delivery Service in Ridgewood:
Annie's Artisanal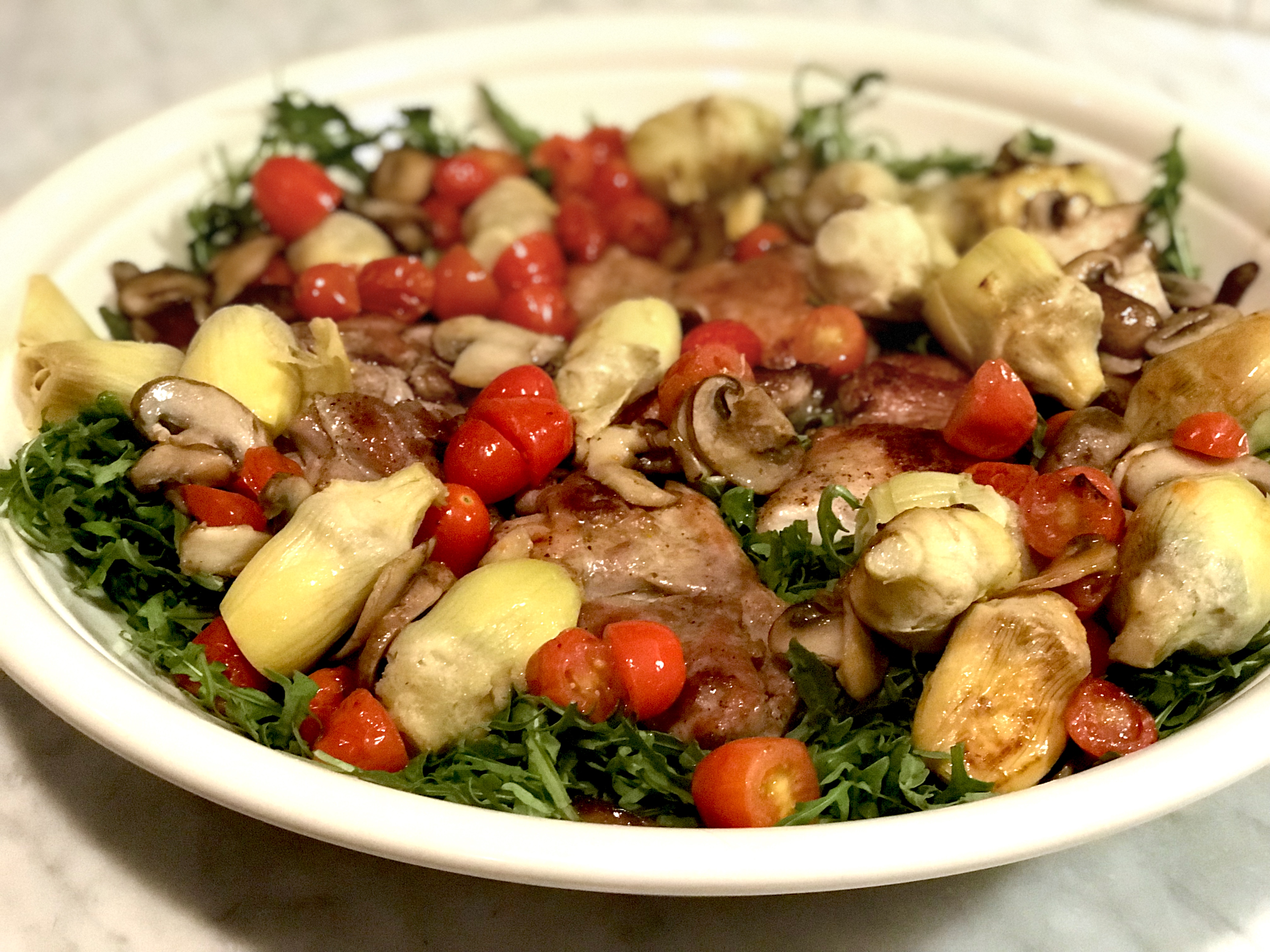 ---
Are Your Legs Giving Away Your True Age?!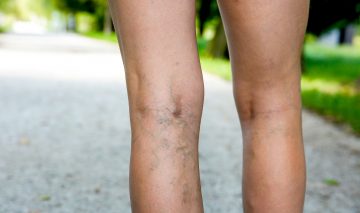 ---
Korean Barbecue: I AM ADDICTED TO THESE WINGS!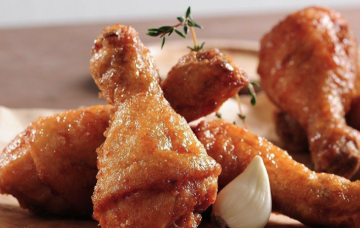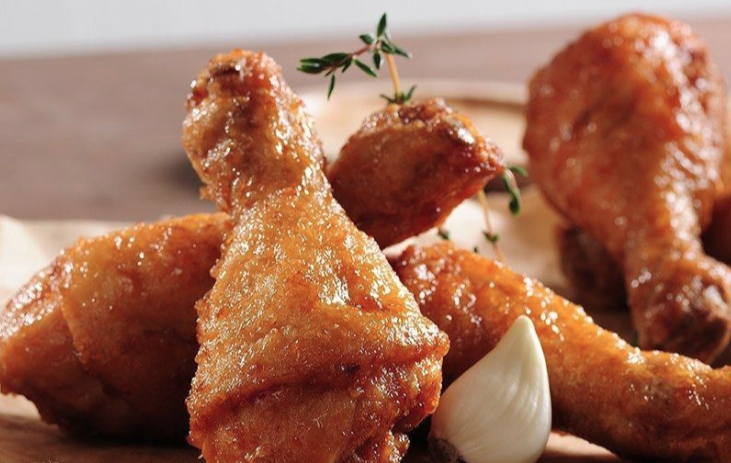 ---
Read: Are You Getting Enough Sleep?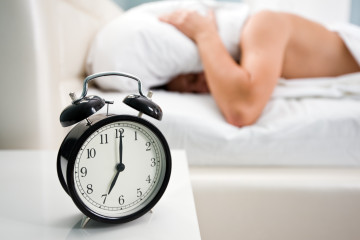 ---
Costa Rica Adventure: Beaches, Volcanos, Monkeys and More!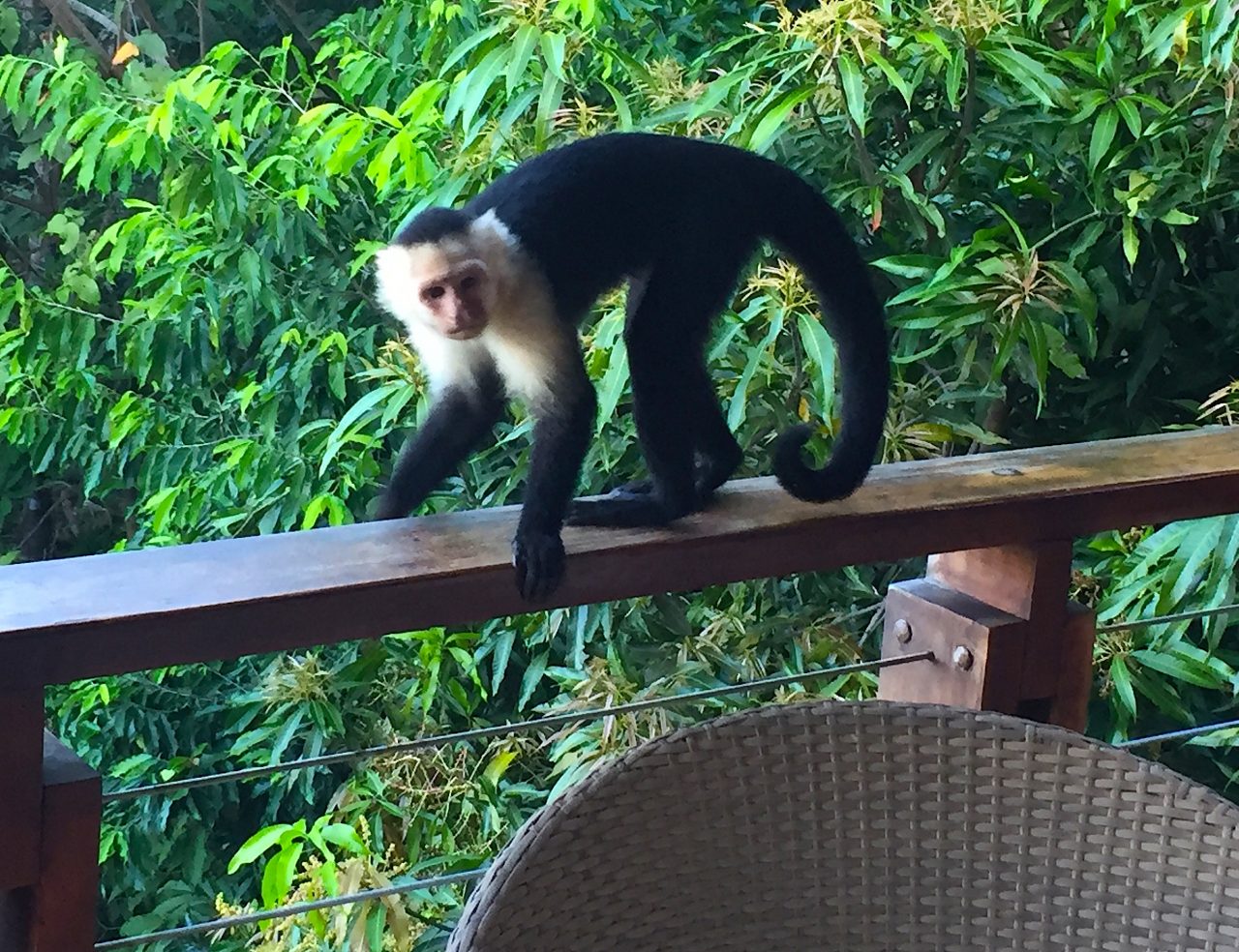 ---
What You Should Know Before You Pop That Sleeping Pill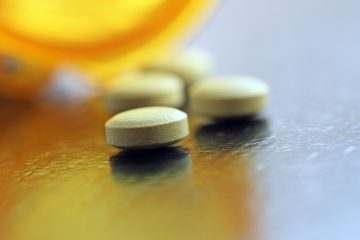 ---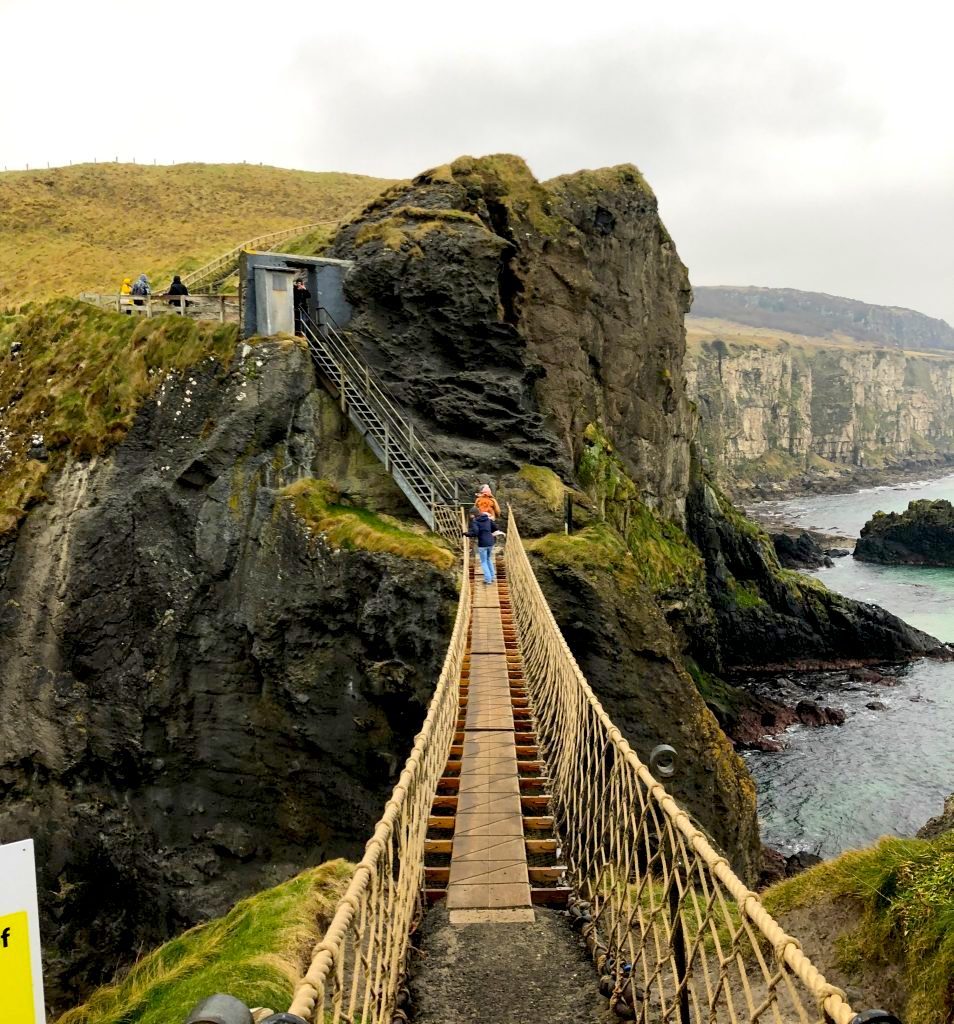 ---
How to Keep Your Little Ones Occupied on the Plane