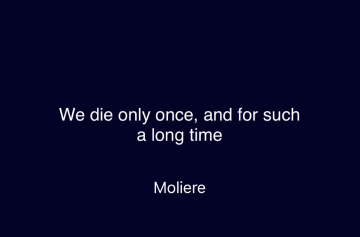 We tell ourselves all the time, "Live in the moment."  It's not easy to do especially where we are inundated by other people's moments via social media. Our lives are busy, we move fast and don't always take the time to contemplate our own existence. Before you know it, you have more life behind you than in front of you. Life really is short.
If you consider yourself someone who could use an occasional reminder to live today to the fullest, the app called "WeCroak" is for you, proof that there is an app for everything. WeCroak will send you five reminders a day that your own death is eminent thereby reminding you to live the life you're in to the fullest. It's based on a Bhutanese folk saying that to be a happy person, one must contemplate death five times a day. The WeCroak invitations come at random times and at any moment…just like death.
So, go ahead, sky dive, you're going to die anyway. You might as well take that vacation that you've always dreamed about because, well, you might not be here next year! Have that extra glass of wine; after all, you might die tomorrow!
I heard about the app in an article in The New York Times. One of the funniest things to me were the reviews. People complained that the reminders we're not dark or morbid enough. In the end, I did not download the 99¢ app. I decided I have enough post-its, reminders, alarms, emails, calls and to-do lists in my life; I just didn't need one more reminder. I am completely aware of how short life is!
---
FORGET BOTOX: 5 Foods to Help Balance the Aging Process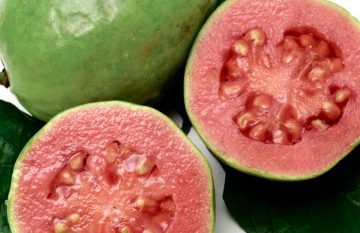 ---
Curious About Your Roots? Try One of These DNA Kits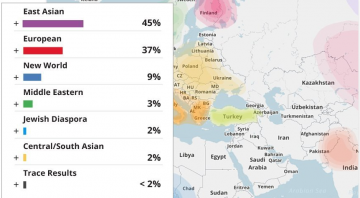 ---
Uncensored Games for Grown-Ups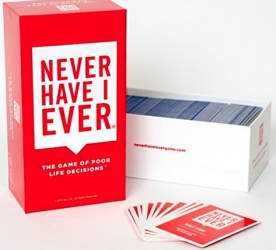 ---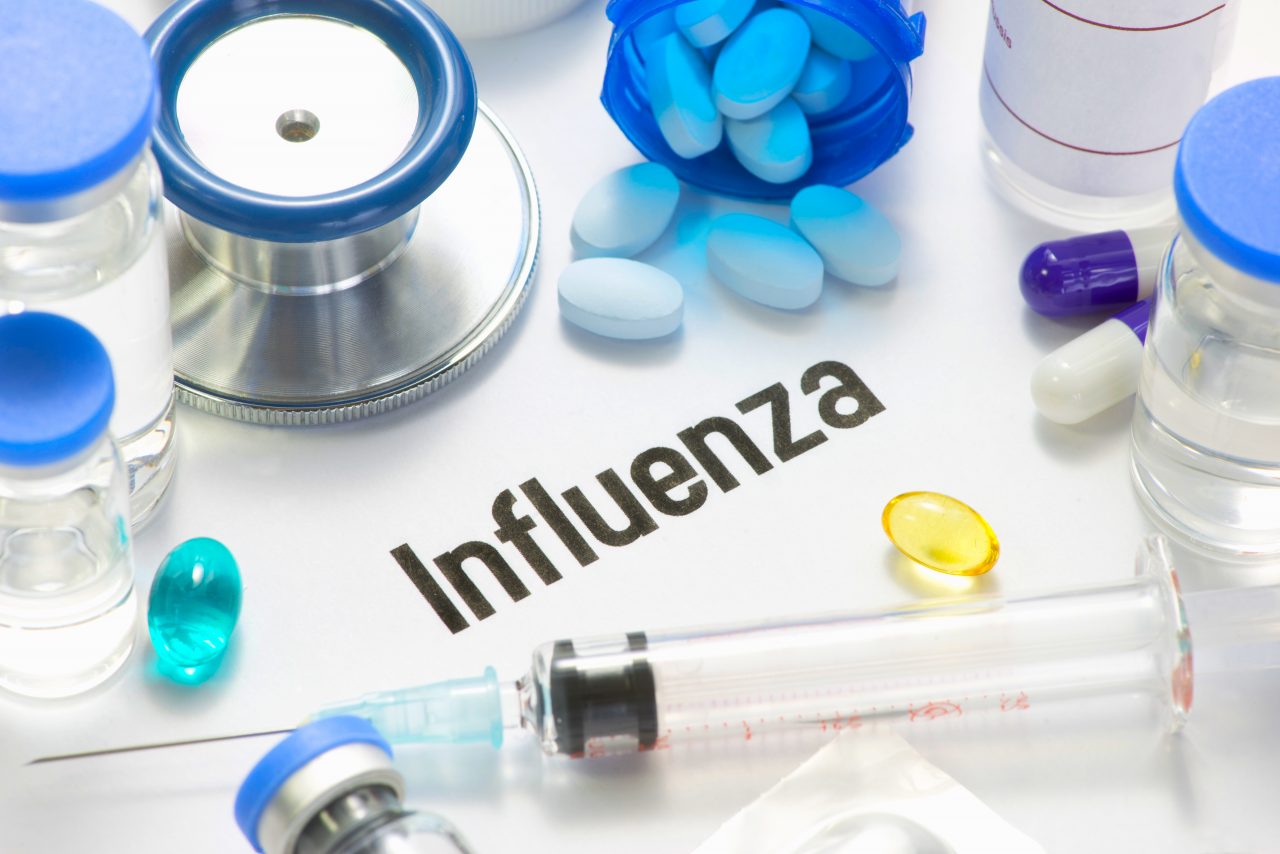 ---
Could Kombucha Help Your Health?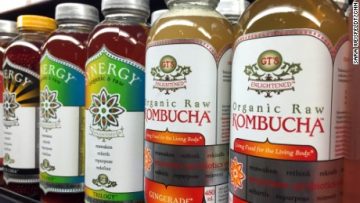 ---
15+ of Our Favorite Family Games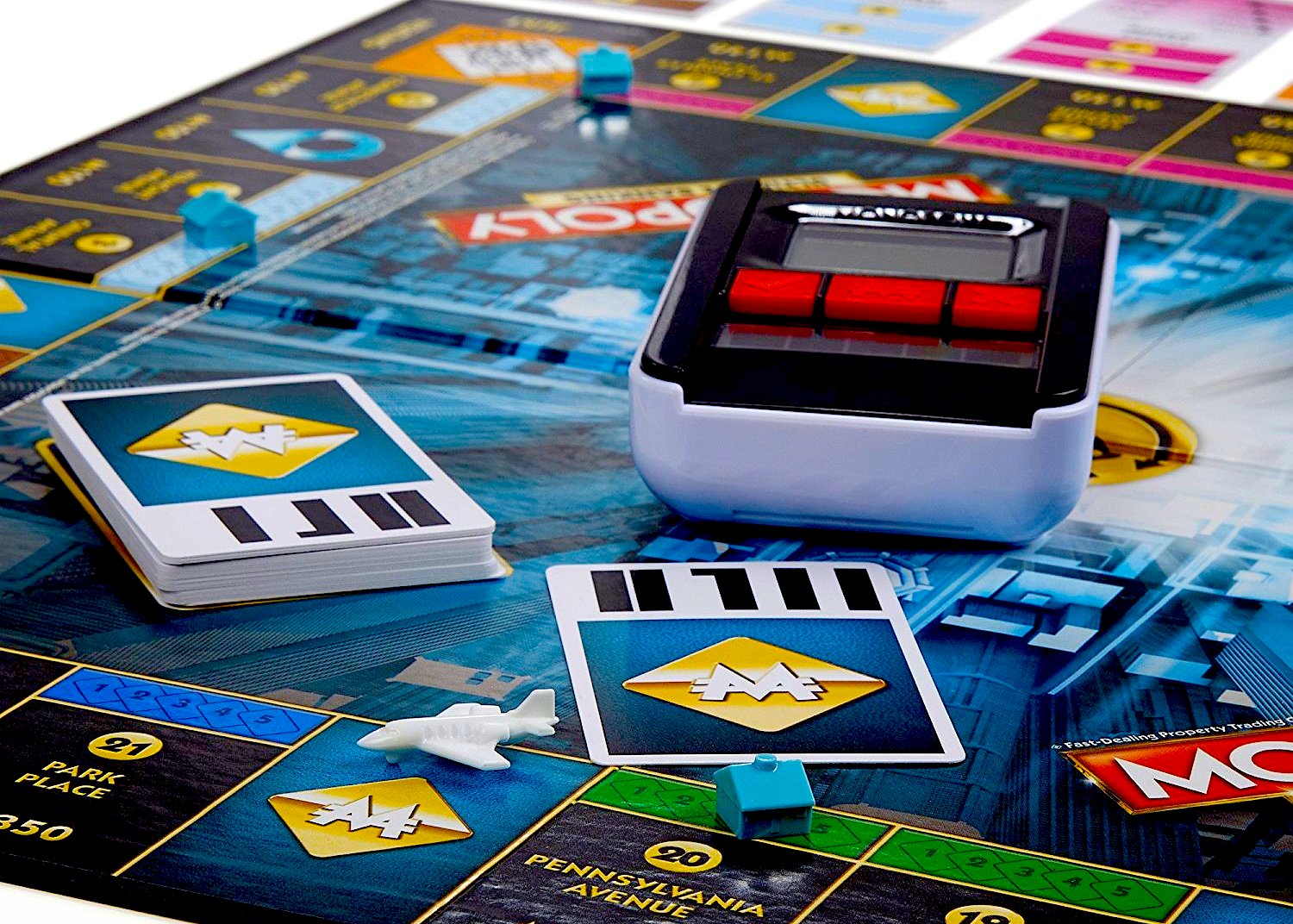 ---