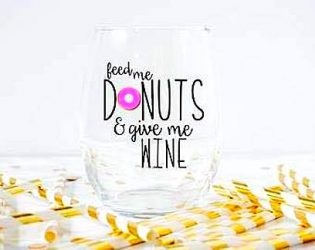 January 19, 2018  •  3pm – 11pm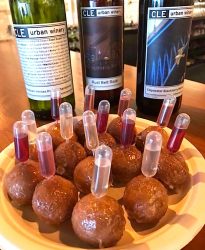 CLE Urban Winery is adding donuts to their "Good Wine Made Fun" menu! Their new "Donuts for Grownups" are glazed and crème filled cake donut holes that you infuse with a pipette filled with one of our fruit-infused wines (Hometown Heroes Peach Chardonnay, Rust Belt Rose or Edgewater Blackberry Merlot).
Get a pipette filled with your favorite wine, squeeze it into the donut, and enjoy! The donuts will only be available on Fridays and Saturdays starting Friday, January 19th. Pair your donut with a glass of wine, a Wine Slushie, a Edgewater Blackberry Merlot Hot Chocolate or North Coast Syrah Hot Mulled Wine. $1.50 each, $8.00 for six, and $15 for a dozen. For more info go to Cle Winery.
CLE Urban Winery, 2180 Lee Rd, Cleveland Heights, Ohio 44118.
---
A Summer Camp in Ohio That Has it All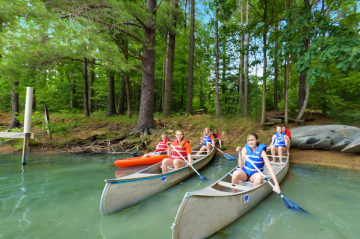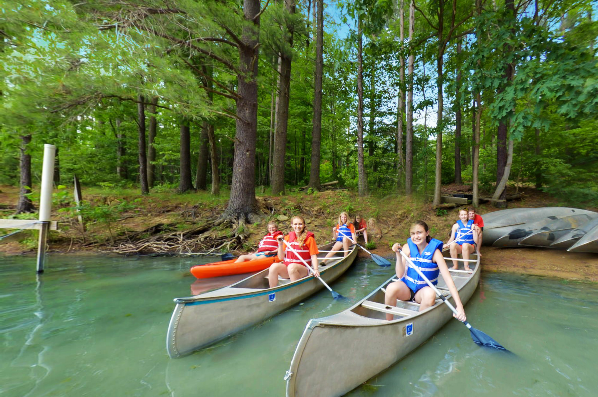 ---
Drive-Thru Donuts Are Coming to the Heights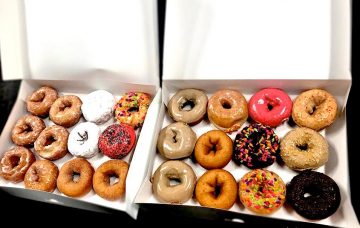 ---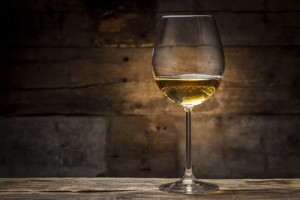 ---
Greedy Girl: Serving Up Greek & Indian Flavors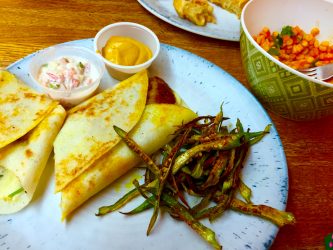 ---
Where to Eat Tacos & Drink Margaritas in the Flats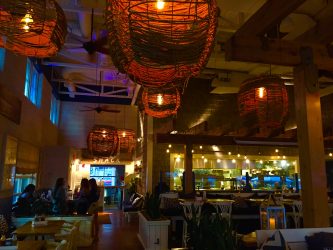 ---
10 Places Every Parent Hates,..but Their Kids LOVE!