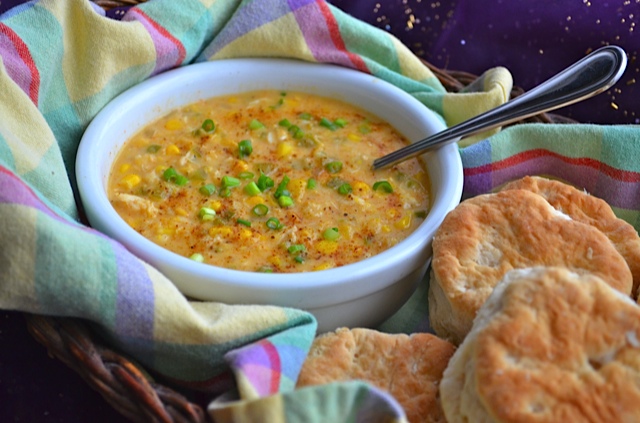 prepared and photographed by Emily S. Downs

A spicy chunky soup for crab lovers.  Just a spoonful will transport you to Bayou Country.  Serve with warm buttermilk biscuits to soak up every morsel.

Size:

6 servings



Ingredients:
SOUP BASE:
2 tbsp butter
1/2 cup diced onion
1/4 cup chopped jalapeno peppers
3/4 cup diced celery
1 pinch salt
3/4 tsp seafood seasoning (such as Old Bay), plus more for garnish
1/4 tsp cayenne pepper
1 1/2 tbsp all-purpose flour
2 1/2 cups water
1/2 pound sweet corn kernels (thaw, if frozen)
2 oz fresh crabmeat
*****
1 cup water
1/2 lb sweet corn kernels (thaw, if frozen)
2 cloves peeled garlic
*****
6 oz fresh crabmeat
1/4 cup heavy cream
1 tsp Spanish paprika (preferably sweet)
1 bunch thinly sliced green onion for garnish



Directions:




Melt butter in a Dutch oven over medium heat; stir in onion, jalepeno peppers, celery, and a pinch of salt.  Cook until onions are soft and translucent, 7 to 10 minutes.

Stir seafood seasoning and cayenne pepper into onion mixture is slightly thickened, about 2 minutes.

Pour 2 1/2 cups water, 1/2 pound corn kernels, and 2 ounces crabmeat into the onion mixture; increase heat to medium-high and bring to simmer.

Place 1 cup water, 1/2 pound corn kernels, and garlic into a blender.  Cover and puree until smooth.

Pour corn puree into the Dutch oven and bring mixture to a boil.  Reduce heat to low; simmer until chowder is thicker and the color deepens, about 45 minutes.

Stir 6 ounces of crabmeat, paprika, and heavy cream into chowder.  Season with salt and pepper to taste; garnish with green onions and a pinch of seafood seasoning.
---
Enjoy One of the Best Cups of Cocoa You'll Ever Have.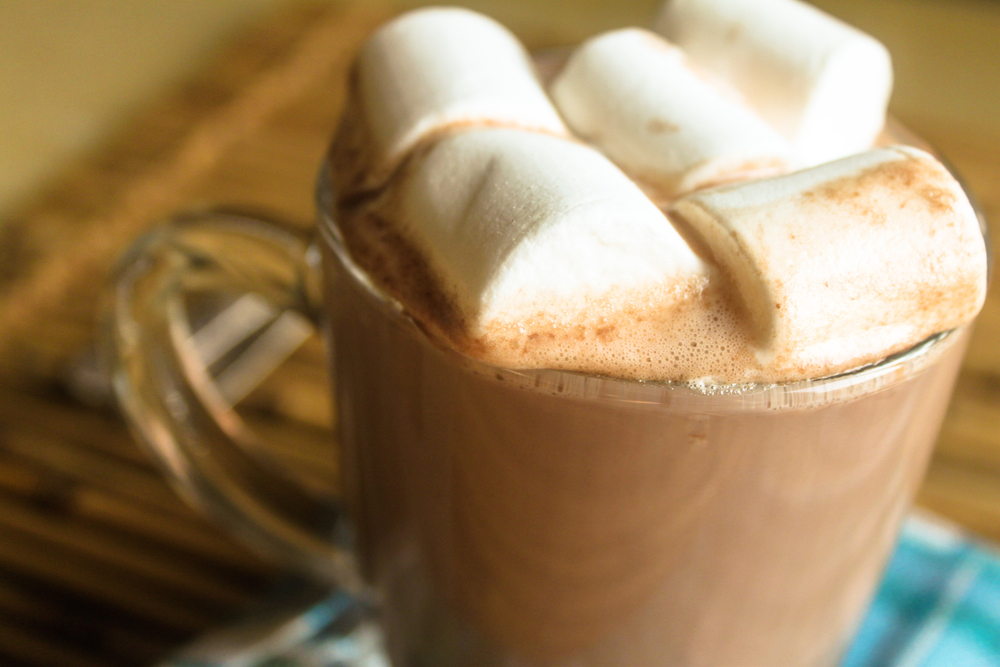 ---
Click to Find Out if Chocolate is Good for You.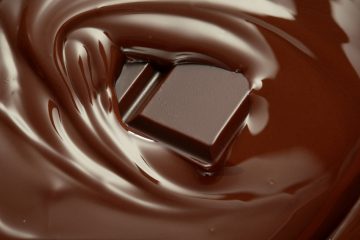 ---
Find Out if Red Wine Truly Good For You.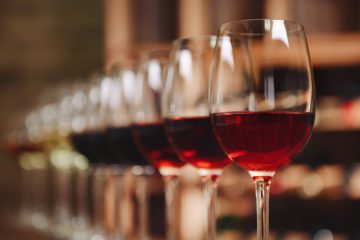 ---
One bite will transport you to a place just shy of heaven:
Chocolate Chip Oreo & Fudge Brownie