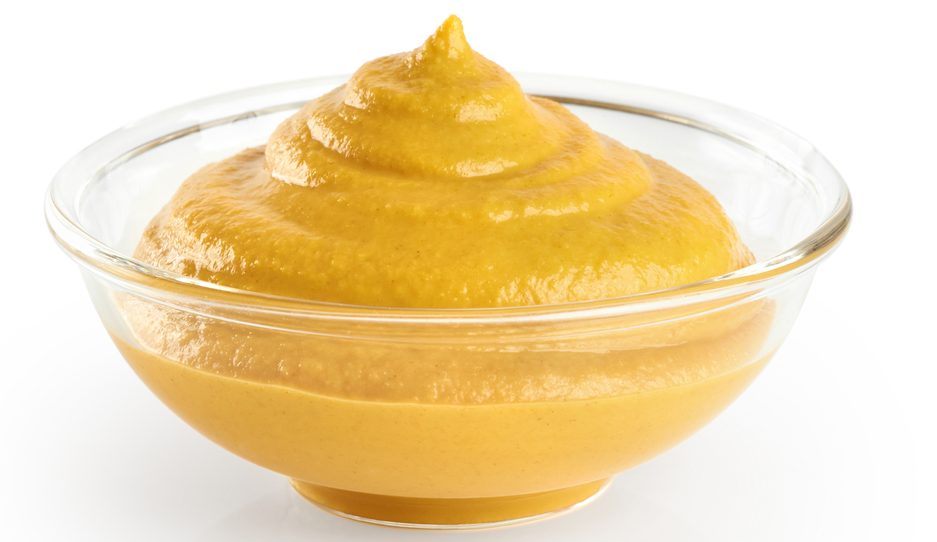 A rich and savory mustard with a touch of sweet enhances corned beef as well as any salty meat.  Nice condiment on sandwiches.

Size:

makes about 3/4 cup



Ingredients:
1/2 cup coarse-grained Dijon mustard
2 tbsp regular Dijon mustard
2 tbsp Guinness stout or other stout or porter
1 tbsp minced shallot
1 tsp golden brown sugar



Directions:




Whisk all ingredients in small bowl to blend.  Cover and refrigerate at least 2 hours.  Can be made 2 days ahead.  Keep refrigerated.