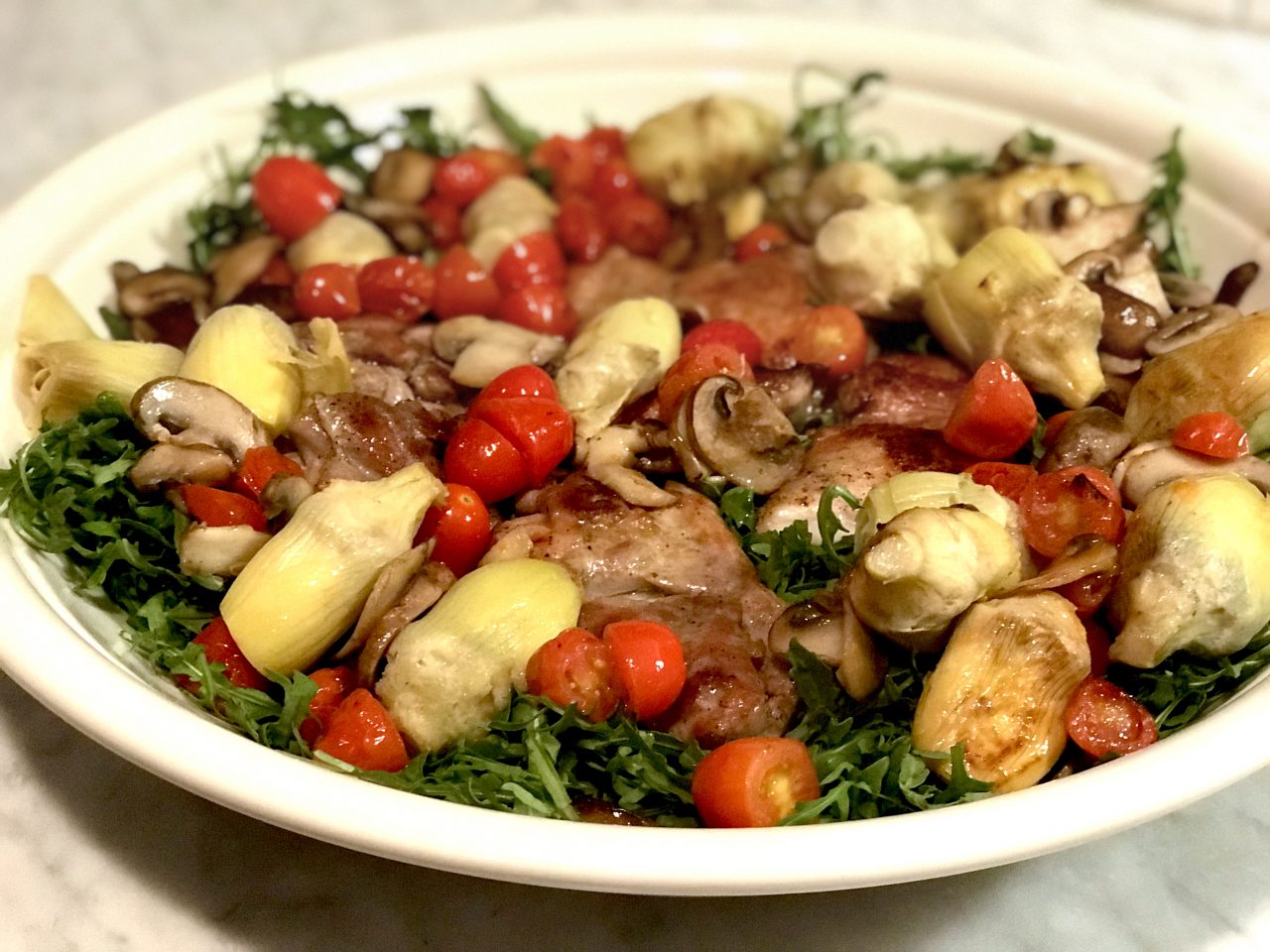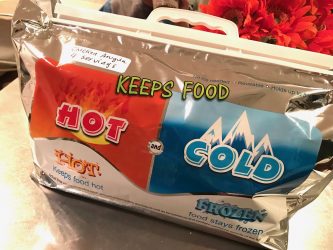 I recently tried a new local meal-kit delivery that I fell in love with: Annie's Artisanal Cookery. I ordered on Sunday for Tuesday evening, our busiest, craziest day of the week. It was a godsend when it arrived at 5:30 ready to prepare.
Like other meal kits, it came with all the ingredients and a recipe. But the big difference for me was that everything was labeled, pre-cut, and pre-measured. When I ordered from a place like Blue Apron or Hello Fresh, although seasoning was pre-measured, you veggies or fruit weren't pre-chopped. It sound small, but being able to literally  thoughtlessly dump ingredients into a pan made a big difference for me on a busy evening!
Annie's kits are available in servings of 2, 4 and 6. We chose a kit for 4 and had leftovers. She offered 3 meal kits options every week and all meals are 600 calories or less per serving.  Plus, he was to accommodate food allergies.
Here Are 10 Things I Loved About Annie's:
1. It felt personal. It felt like a meal that was being delivered by a good friend.
2. It was simple and brainless. I actually enjoyed a glass of wine while I made the dish because everything was ready to be dumped into a pan. Minimal thought needed.
3. There were only 6 steps. 
4. Dinner was ready in 30 minutes. It was true to the time she said it would take.
5. The portions were larger than what I've gotten with Blue Apron and Hello Fresh
6. Her meals are 600 calories or less. The dish was colorful and healthy.
7. Hallelujah, my kids liked and ate it!
8. The packaging was minimal: ziplocs and a reusable insulated bag. No boxes with styrofoam and cold packs because it's delivered at meal time.
9. It's a local business.
10. She can accommodate allergies.
For more information,
check out Annie's website:
Annie's Artisanal.
Pricing:
$27-$30 for 2 servings; $47-$50 for 4; $62-$65 for 6.
You can even add an
additional protein
  $8.00 – $12.00 per serving.
Meal kits can be delivered or picked up.
---
15+ of Our Must-Have Family Games.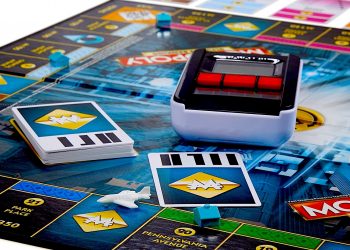 ---
Could Some of the Best Sushi in NJ Be at Newark Airport?!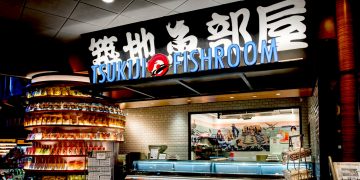 ---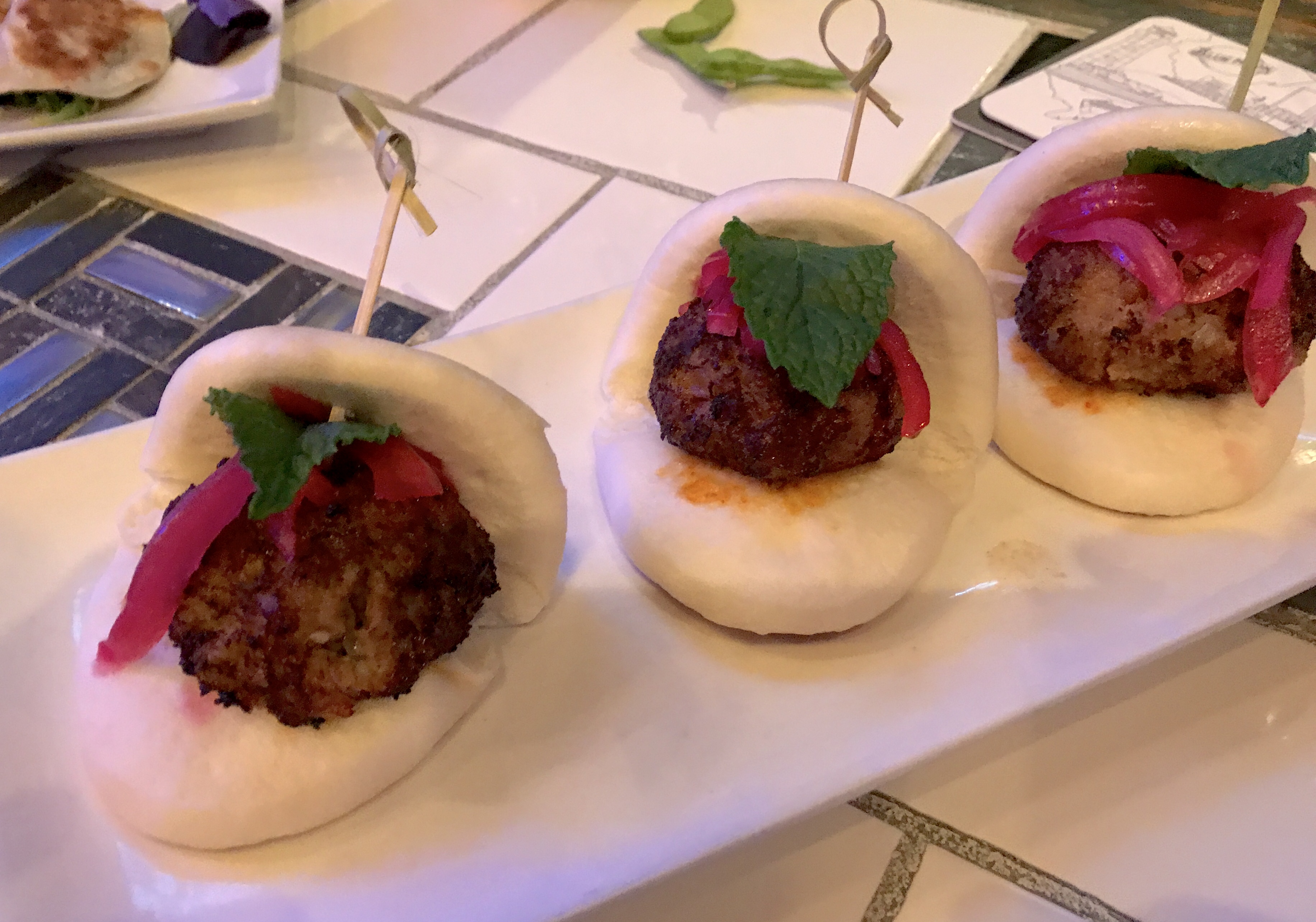 ---
Oakland Giant Farmer's Market: If You've Never Been, You Need to Go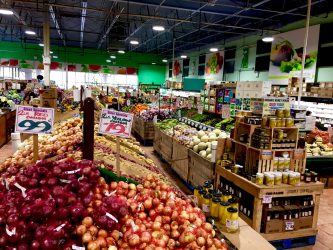 ---
I am still dreaming about the Queso de Fundido at Leon's. OMG.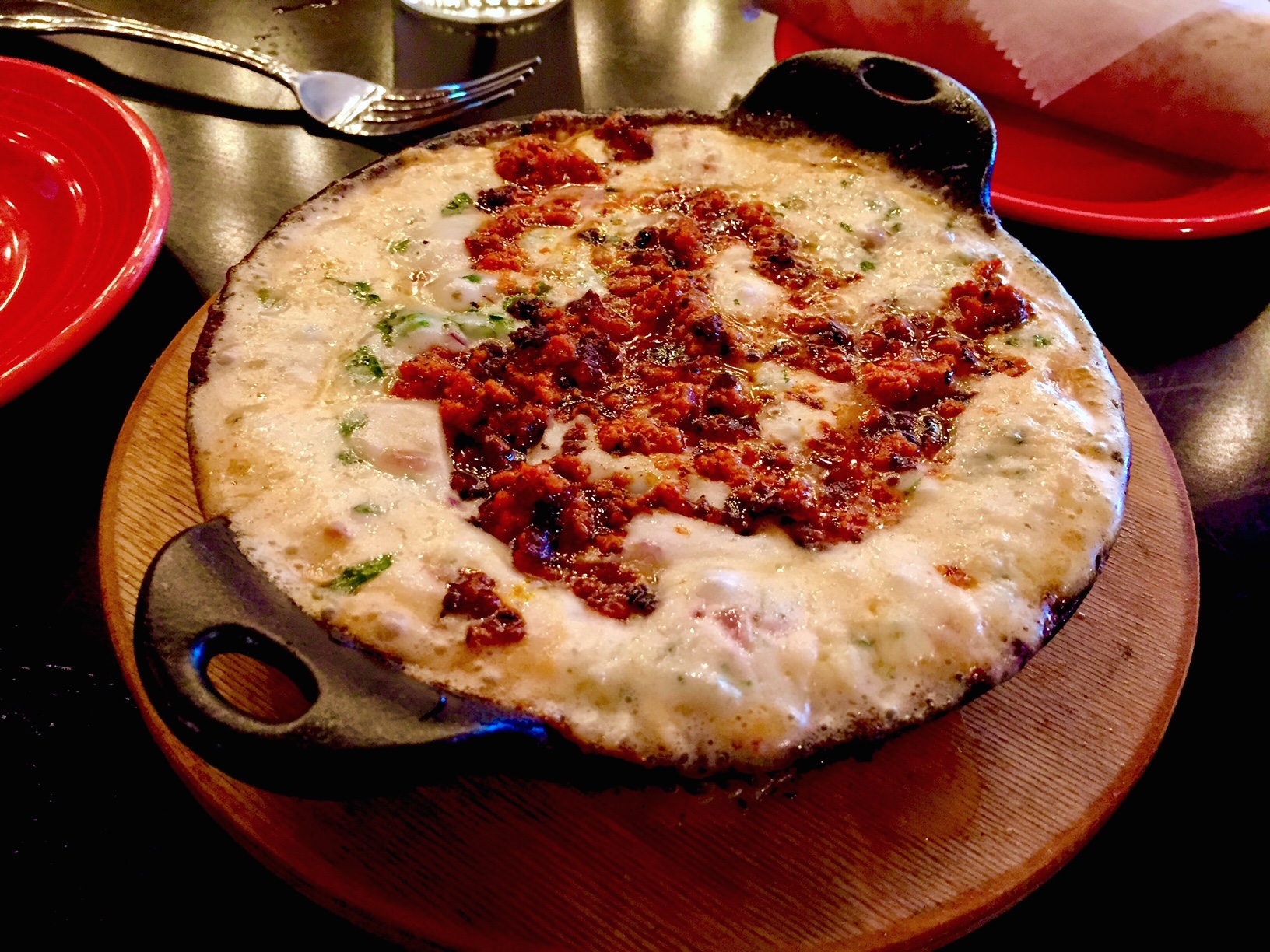 ---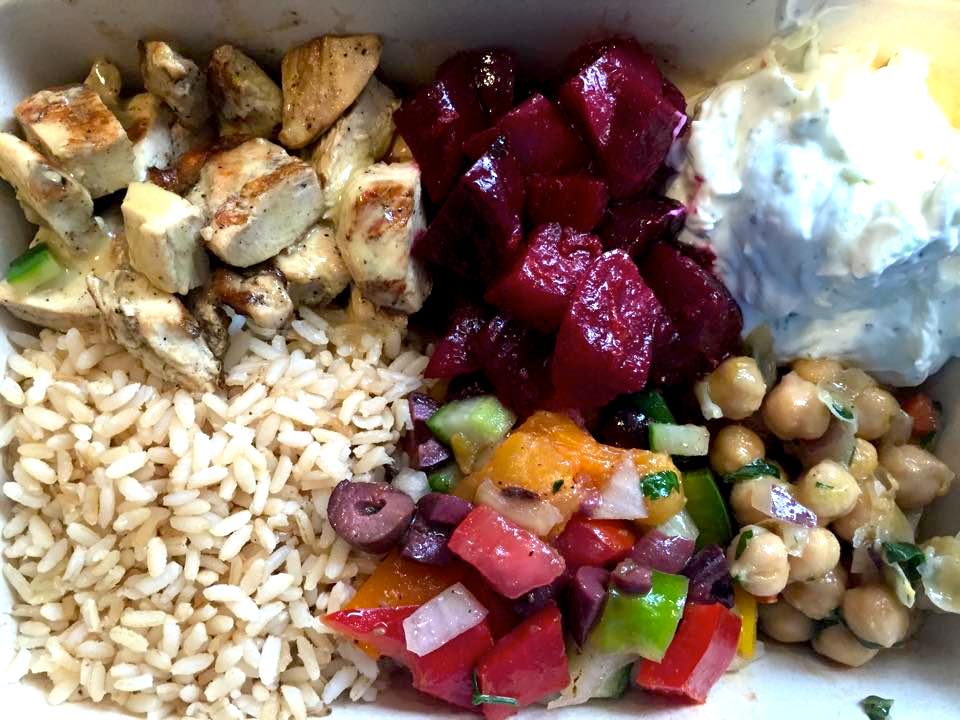 ---
The Easiest Dessert You Can Make: Magic Layer Bars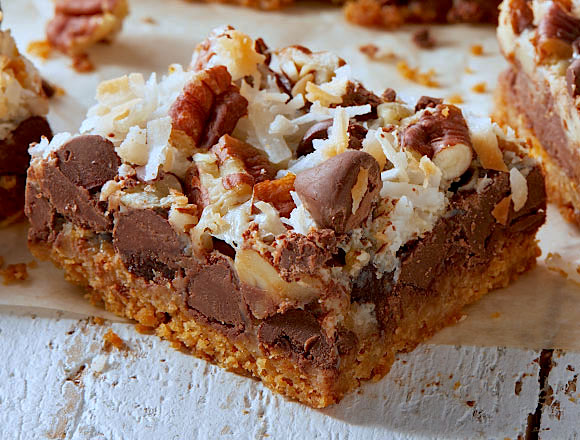 ---
Too often, we never know how we touch someone's life.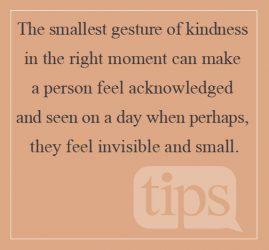 ---
10 Places ALL Kids Love…and All Parents Hate.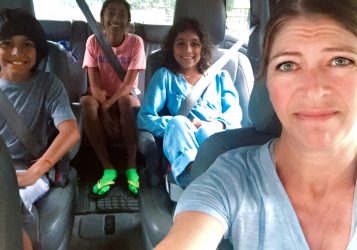 ---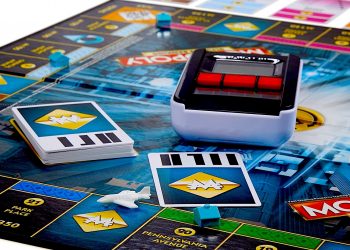 ---
Our Picks: A Watch That Looks As Cool as an iWatch…but for A Lot Less.
Plus. This Company Gives Back.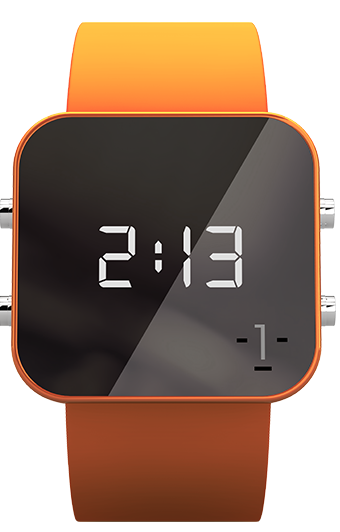 ---
Elf Stress: When Sitting on a Shelf Isn't Enough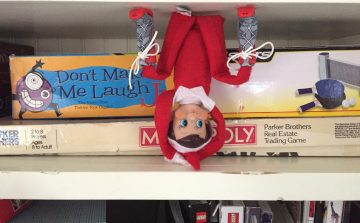 ---