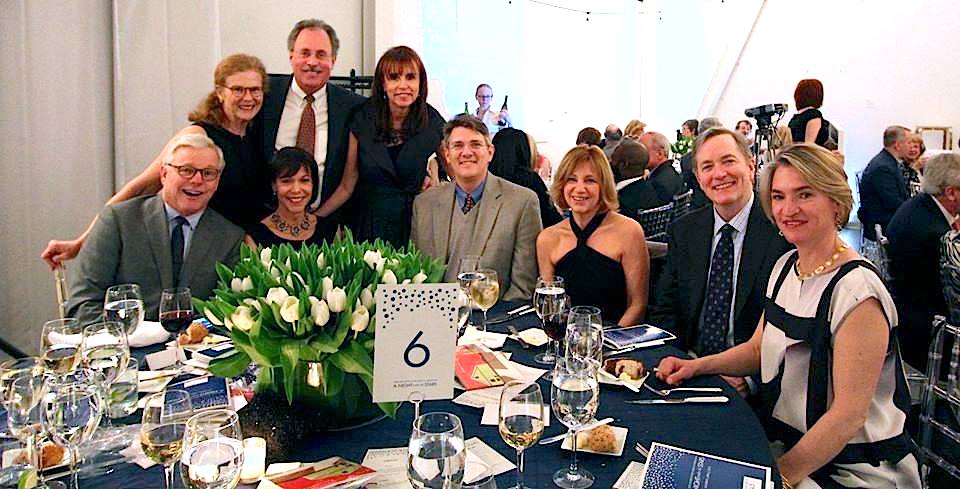 A Night of Wonder: Celebrating the Art of Imagination  •  Saturday April 1
Don't miss this special evening! A Night of Wonder: Celebrating the Art of Imagination, Visual Art Center of New Jersey's biggest annual fundraising event, will be held Saturday April 1.
This is a signature party of the season, with premier catering provided by David Ellis Events, cocktails, hors d'oeuvres, music, art auctions and more!  Dinner will be served in the Center's beautiful art gallery.
Funds raised will benefit the Art Center's education, outreach, and exhibition programs which bring high quality arts enrichment to underserved school children in Elizabeth, Summit, and across the state of New Jersey. The Arts Center is dedicated to creating an inclusive and welcoming community where lives are transformed and enriched through the shared experience of art.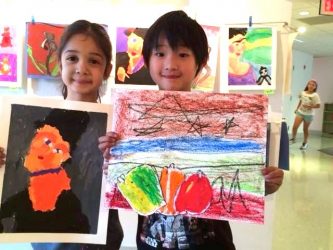 Treat yourself to a festive evening while supporting arts programs for students.  Research shows that students who participate in the arts are 4 times more likely to participate in a math or science fair, and 3 times more likely to be recognized for academic achievement, and 3 times more likely to win an award for school attendance.  Additionally, low-income students who are highly engaged in the arts are more than twice as likely to graduate college as their peers without arts education.

Details:
A Night of Wonder: Celebrating the Art of Imagination
April 1, 6:30PM – 10:30PM
Visual Arts Center of New Jersey, 68 Elm Street, Summit
For more info call 908-273-9121 or visit artcenternj.org
Tickets can be purchased here.
---
Looking for Something New to Do?
Visual Arts Center has OVER 130 Classes to Choose From!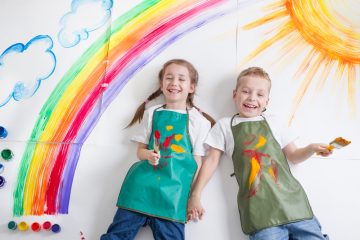 ---
---
A "New" Muddled Old-Fashioned Cocktail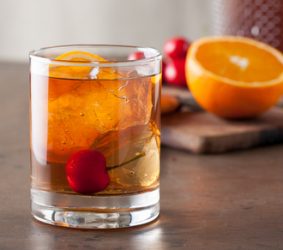 ---
Calling All Ice-Cream Fanatics! Try Our Waffle Ice Cream Sandwich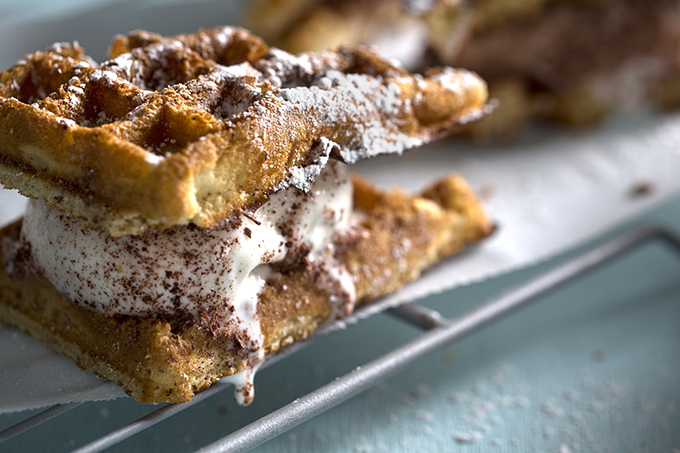 ---
 A Gooey, Juicy, Even a Bit Crunchy, Sloppy Burger You Will Love:
Nacho Burger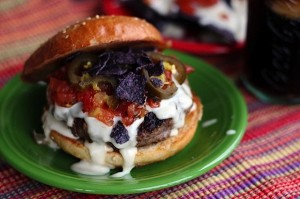 ---
Fish So Good…You Won't Even Realize How Healthy it is:
Zesty Creole Cod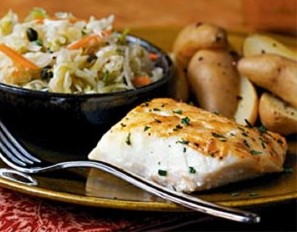 ---
Something Comforting, But Not Too Heavy:
Pork Sage Meatballs.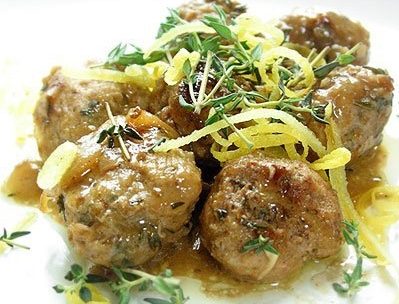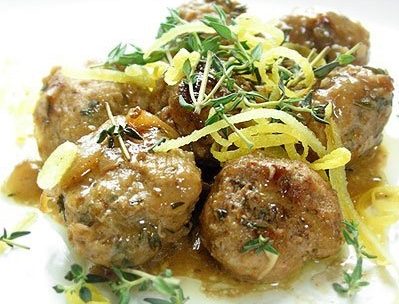 ---
A Tiny Little Seed That Packs a Big Punch of Nutrition.