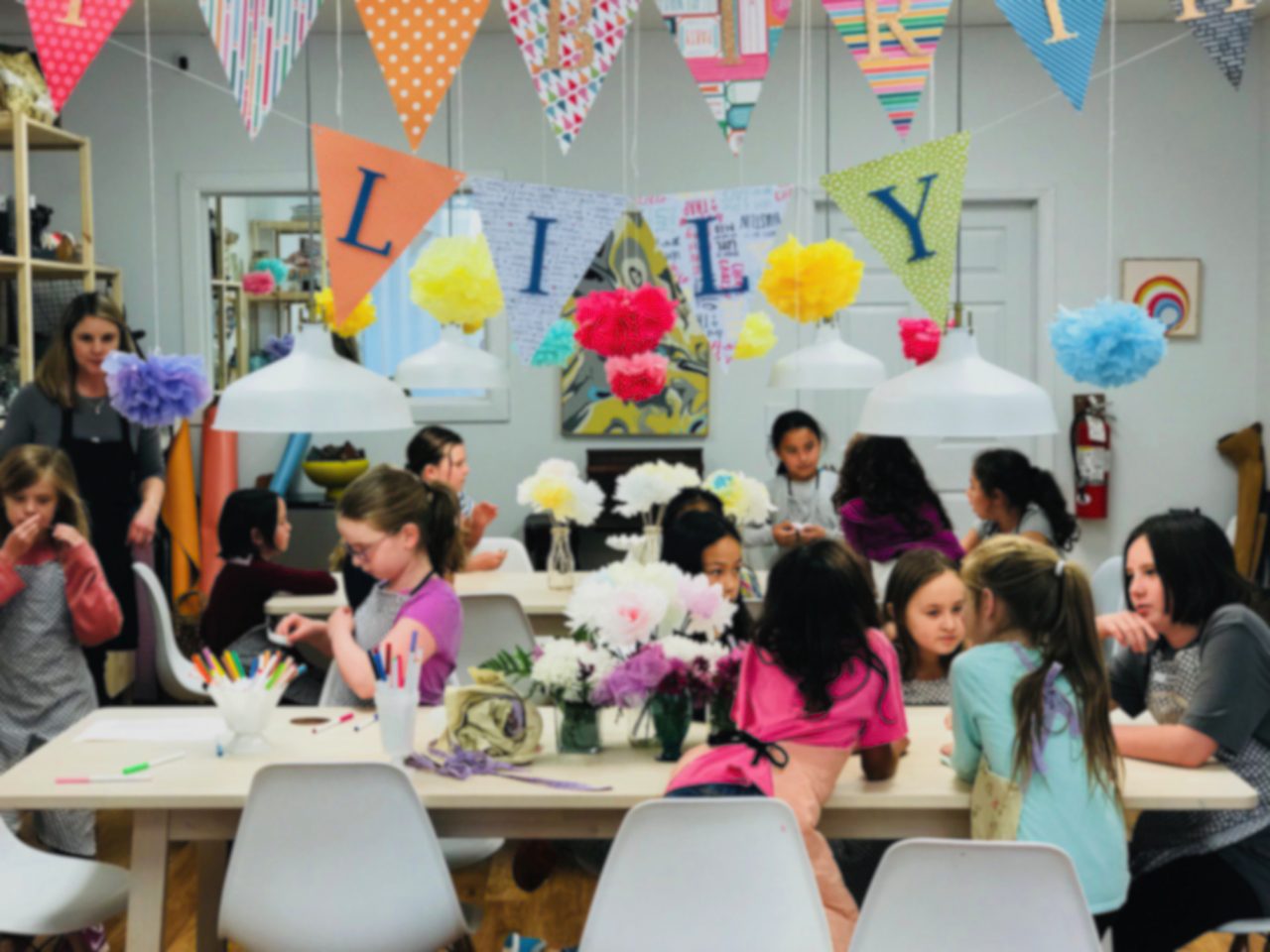 For kids, getting messy can be fun. For moms, we'd rather not have the mess in our house. Here's a new spot to get a little messy and very creative doing everything from making slime and sculpting with clay to sewing, designing jewelry and making natural beauty products: Clay Paper Scissors Studio. The space is bright and open with colorful decorations: totally conducive to creativity. I happened to be there for a kids' Beauty Bar Birthday Party. The girls spent 2 hours making 3 all-natural beauty products: lip gloss, lip scrub, and a box full of sweet-smelling, bubbly bath bombs. Each product went home in adorable personalized boxes with a custom logo design on it using the birthday girl's name.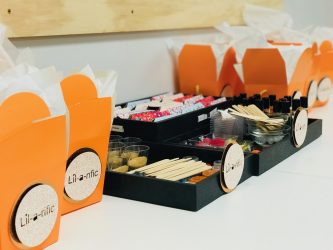 The creative spirit behind the operation is Ridgewood mom and former architect, Shannon Orr. "After kids, I worked in Hoboken, but the commute got to be too much so I stopped working." But like a lot of moms, as much as she loved being a mother, there was a void; she needed another outlet. "I'd dreamt about having a studio like this for a long time, but kept putting it off waiting for the perfect time," she told Tips. Then, in 2017, with the encouragement of her husband, she decided, "Why not? it's now or never!" She took the plunge and found a perfect space in Oradel.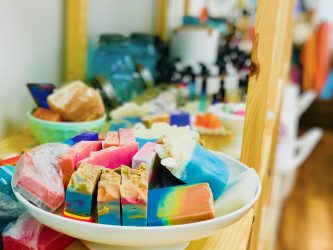 Shannon sets the tone in her studio making it a warm, inviting place to be. Shannon has a kind, calming manner and she led our group of chattering girls with a quiet contagious energy and patience. No one wanted to leave at the end. 'What else can we make?" a few asked.
Birthday parties
Parties are for up to 10 guests and last 2 hours. Choose to make beauty products or custom creations. Older kids can take a 1.5 hour sewing lesson where they complete a project that they can take home. $350
Have a Ladies' Night: Bring a bottle of wine and a few friends and sip, chill out to music and make custom vegan lipstick, all natural soap, jewelry or bath salts!  $40/person for a 2 hour workshop.
Enjoy Open studio: You can come in empty-handed and use Shannon's supplies. Or bring in sewing material and use the sewing machines while you get Shannon's expert guidance on your project.
Clay Paper Scissors, 380 Kinderkamack Rd., Oradell, NJ. (917) 721-3470
---
How to Find the Right Summer Camp Late in the Season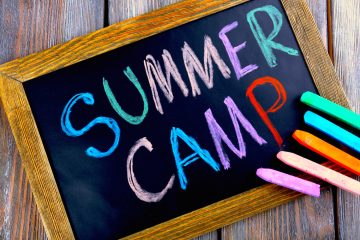 ---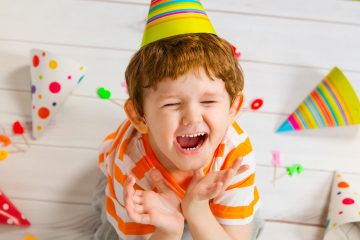 ---
10 Places Kids Love…and Parents Hate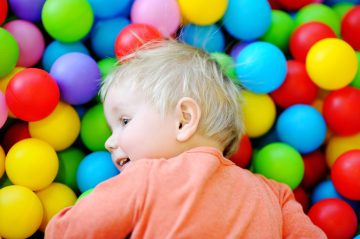 ---
An Unforgettable Birthday Party Under the Stars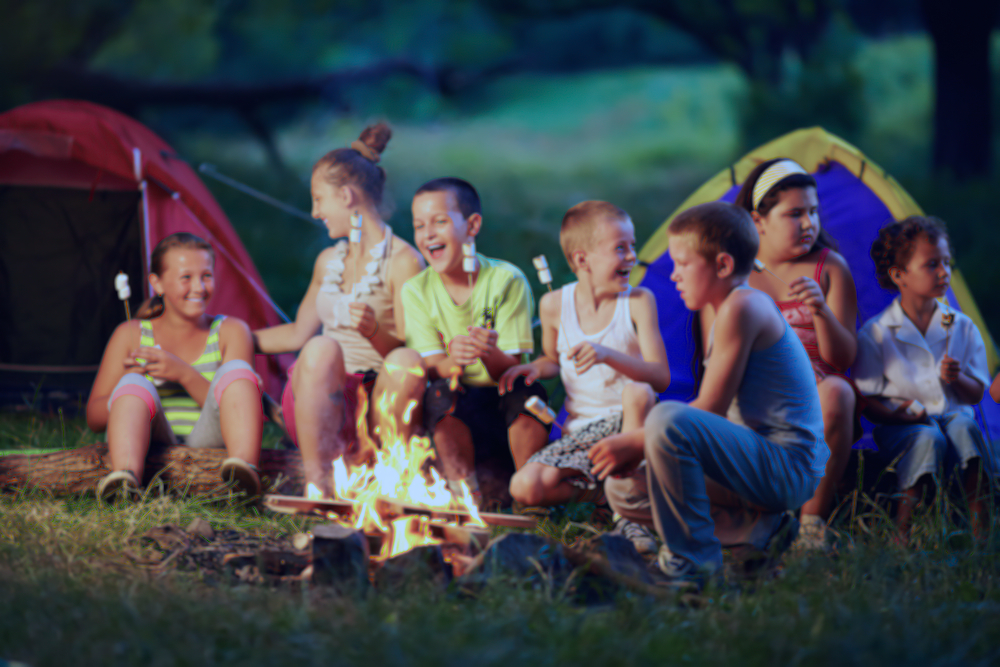 ---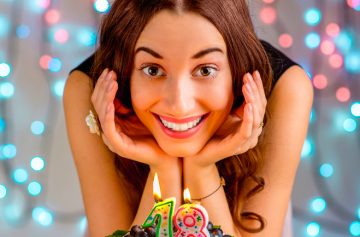 ---
Should You Sleep with Your Kids?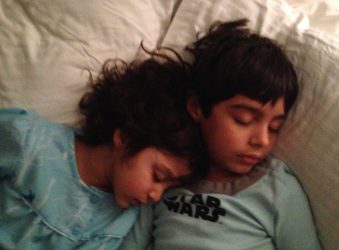 ---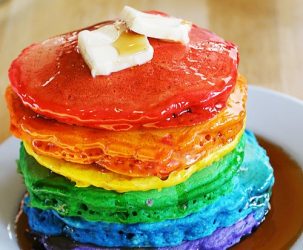 ---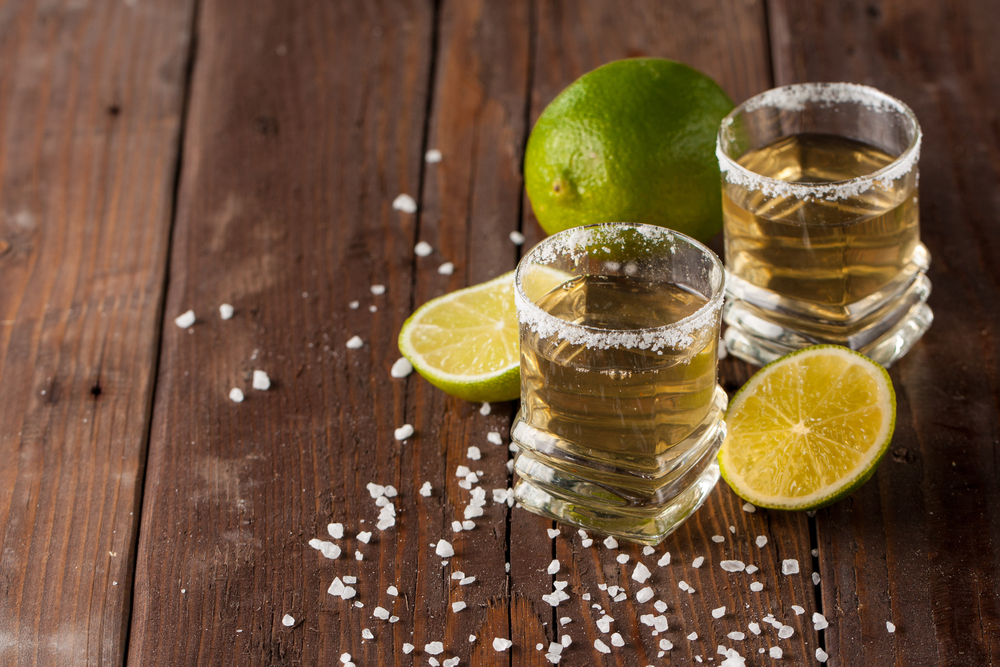 ---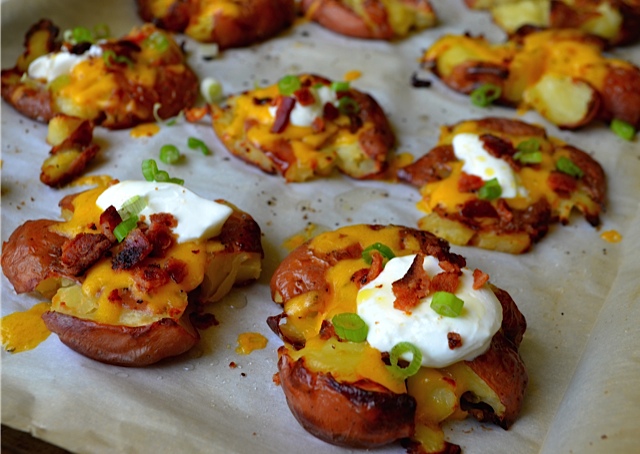 ---
You'll Be Shocked to Hear What Your Lawn Furniture Says About You!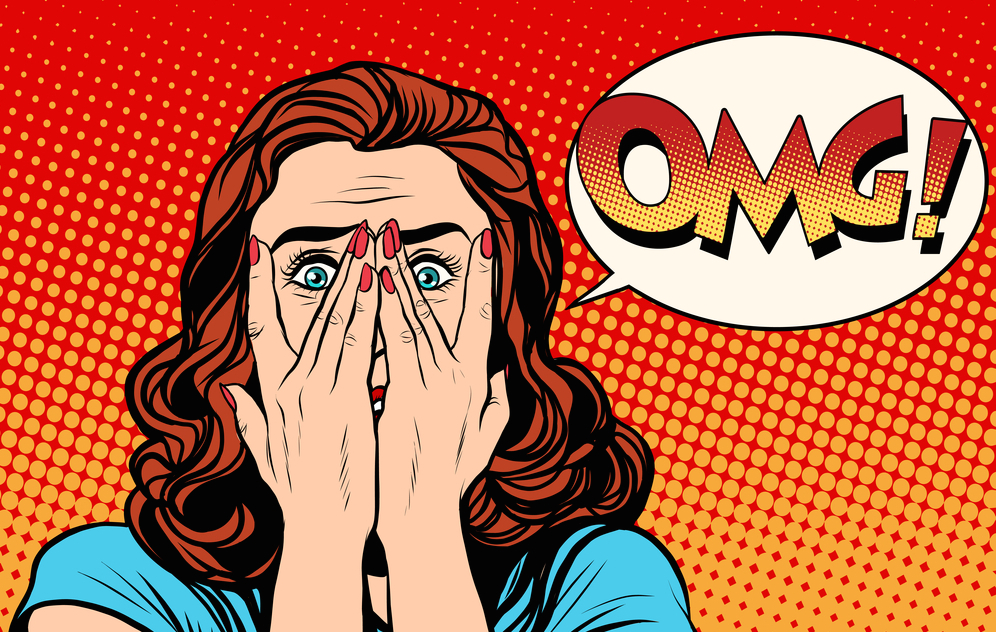 ---
Everything You Need to Know About Allergies