In case the cold temps have kept you inside, here's what you may have missed that's new in town…
Coming Soon to Ridgewood…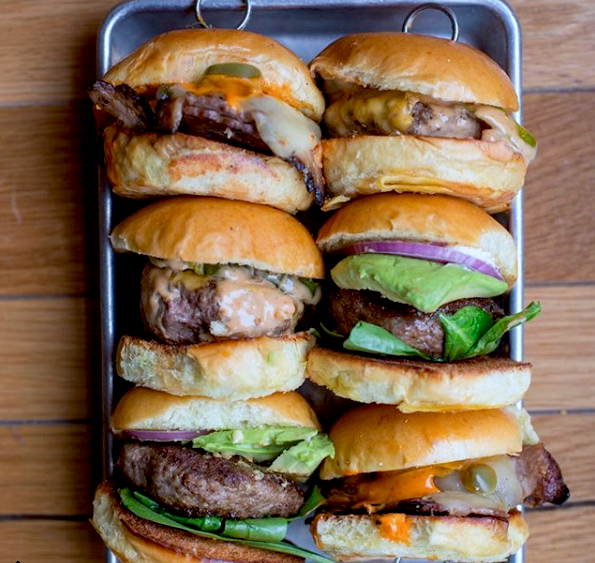 Bareburger is Headed to Ridgewood
Bareburger happens to be on of my family's favorites; we've eaten there on our visits to Queens. If you're a burger fan, you're going to love their multiple award-winning, organic & all-natural beef and bison burgers.
You'll find them in Gen Sushi & Hibachi's old space:
15 E Ridgewood Avenue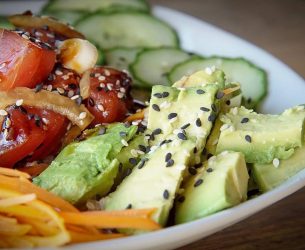 Playa Bowls
Samba Bowls just arrived and already there's going to be some competition. Playa bowls has started to hire for their Ridgewood location. Started by Jersey Shore natives, Rob Giuliani and Abby Taylor, they'll be serving up healthy, colorful creative bowls of goodness.
305 East Ridgewood
---
And Please Welcome the Following New Businesses to Ridgewood…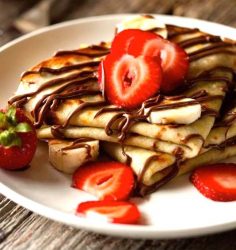 Broad Street Cafe
Warm up on cold days at the Broad Street Cafe and indulge in one of their sweet or savory crepes.
They also serve sandwiches, salads and paninis. Have a food intolerance of allergy?
Not a problem. Ask for their gluten-free, dairy-free and egg-free options.
9 South Broad Street, formerly Grandma's Secret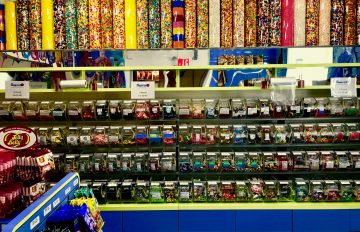 Sweet Tooth
There's a new candy shop in town, The Sweet Shop. They sell candy by the pound and some old-fashioned selections. I'm sure this spot will be a hit with the kids. It's next door to Sweet & Sassy.
216 E Ridgewood Ave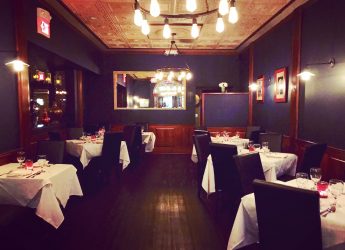 For Curry Lovers
There's a new gem in town that you're going to love: Tabla, the new Indian restaurant on Broad Street. Tabla is full of ambiance and the food is fabulous. Owners Himani and Srini Rao, also own two of my other favorite Bergen county spots: Leon in Ridgewood and Nirvana in Allendale. Read our review of Tabla.
16 South Broad Street, Ridgewood, NJ.
Woof Gang Bakery
Your furry family members are going to love the new pet store and bakery in town. They carry high quality products and fun treats and they clearly furry creatures both big and small!
234 East Ridgewood Ave, Ridgewood, NJ
---
Are Cyber-Friends, Cyber-Bullies and Fake-Likes
Causing Communication Anxiety for Your Kids?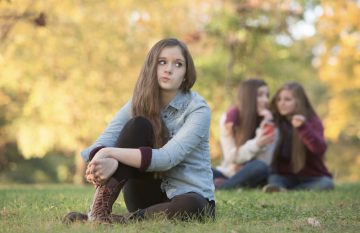 Have Our Kids Lost the Art of Conversation?!?!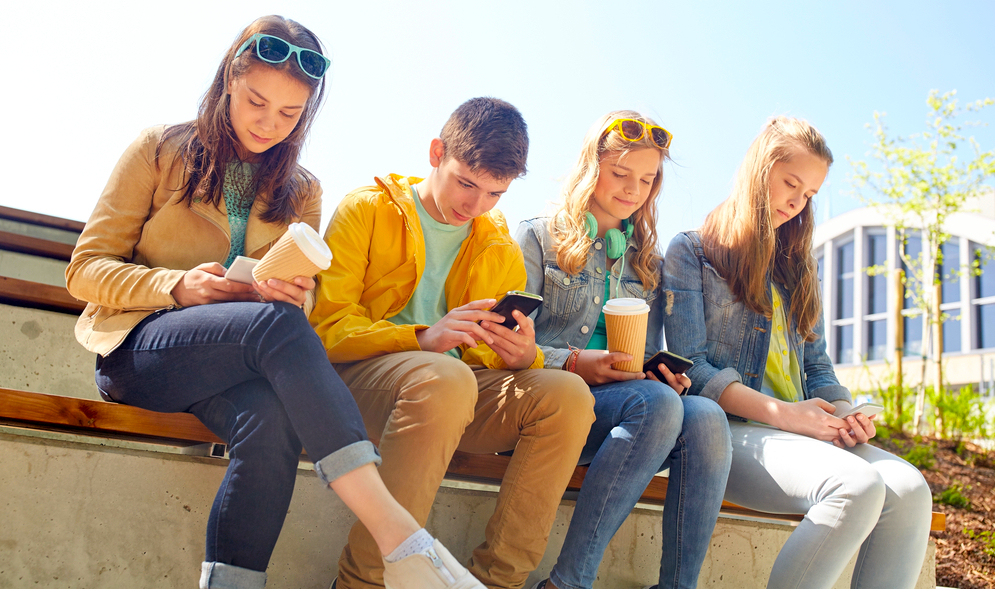 ---
Our Secret to Get Rid of Bags Under Your Eyes
–and No, It's NOT R&F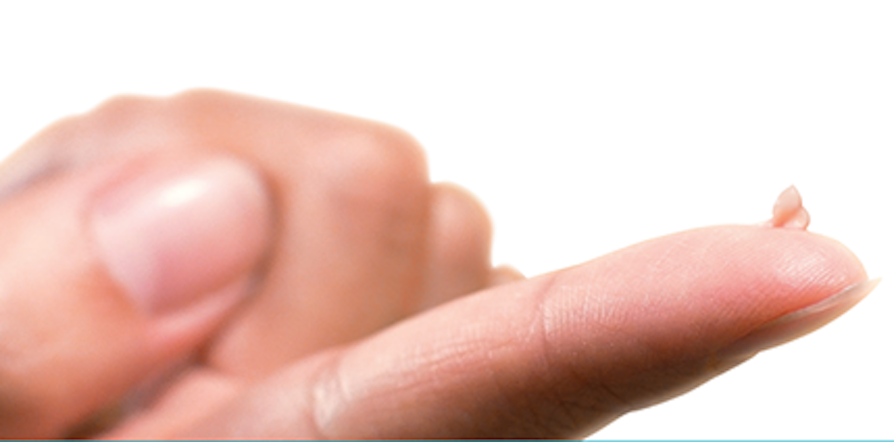 ---
15+ of Our Favorite Family Games