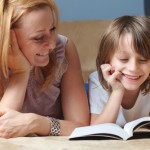 Summit's Winter Reading Program
through Feb 2
Kids and teens can sign up for the Winter Reading Program at Summit Free Public Library! The Winter Reading Program runs through Feb. 2. Kids and teens (grades 1-12) can earn free books just by reading 5 books. Sign up and enter a raffle to win a pass to the Crayola Factory in Easton, PA or a prize: bit.ly/WinterReadBook. Got questions? Visit the Ask Us desk in the Children's Room or call us at 908-273-0350, option 4. Happy Winter Reading! Click for more info.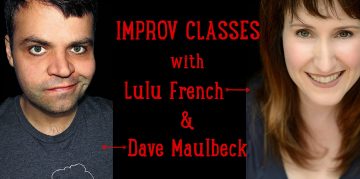 Got Talent? Try an Improv Class.
Sunday, January 6  • 7:00 – 9:00 pm
If you've been thinking about trying an improv class but have wanted to dip a toe in before signing up for a full session, try an intro class this week at Dreamcatcher Repertory  Instructor Lulu French will guide you through the basic principles of improv in a fun, accessible way. You might be surprised how easy it is to collaborate with your classmates to free your imagination and create instant characters, scenes and worlds! Class is $35. Click for more info.
Oakes Center, 120 Morris Avenue, Summit, NJ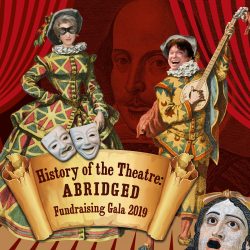 Dreamcatcher Repertory Theatre Annual Fundraising Gala
Saturday, January 12, 2019. •. 6:00 – 10:00 pm
Celebrate with friends at the Annual Fundraising Gala to support the non-profit mission of Dreamcatcher
Repertory Theatre. Enjoy with drinks, unlimited beer, wine and soft drinks and hors d'oeuvres at the Elks Lodge followed by a delicious dinner. At 8 pm the Dreamcatcher ensemble will bring you the History of the Theatre: ABRIDGED, because who has the time for all those details? This highly selective and patently un-scholarly survey will take you from the Greeks through the present day, with all the boring stuff left out. $135 For tickets and info, visit Dreamcatcher's website.
Elks Lodge, 40 Maple Street, Summit, NJ (2nd floor)
​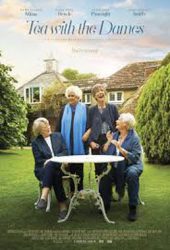 Film: Tea with the Dames.  •  Saturday, January 12 at 8pm
What happens when four legends of British stage and screen get together? Dame Maggie Smith, Dame Judi Dench, Dame Eileen Atkins, and Dame Joan Plowright come together in this film about longtime friends who spend a weekend in the country together. As they catch up with one another, reminisce, they share their candid, delightfully irreverent thoughts on everything from art to aging to love to a life lived in the spotlight. Bursting with devilish wit and whip-smart insights, Tea With The Dames is a remarkable opportunity to spend time in the company of four all-time greats–up close and unfiltered. Tickets: $12 in advance, $14 at the door.
Email Summitfilm@gmail.com to reserve advance tickets.
The Film Society of Summit, MONDO Summit, 3rd floor, 426 Springfield Avenue, Summit, NJ.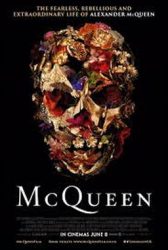 Film: McQUEEN  • 
 Friday, Jan 18th at 10:30 am and 8 pm

A personal look at the extraordinary life, career and artistry of Alexander McQueen. Through exclusive interviews with his closest friends and family, recovered archives, exquisite visuals and music, McQueen is an authentic celebration and thrilling portrait of an inspired yet tortured fashion visionary. Directed by Ian Bonhôte and co-directed/written by Peter Ettedgui. Tickets: $40  Matinee + Lunch / $12 in advance, $14 at the door for 8 pm show. Email
Summitfilm@gmail.com
to reserve advance tickets
The Film Society of Summit
, MONDO Summit, 3rd floor, 426 Springfield Avenue, Summit, NJ.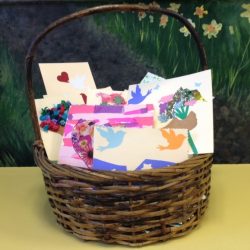 Monday, January 21 • 9:00am TO 12:00pm
Stop by the Reeves-Reed Arboretum and create a beautiful card all from recycled materials. On Valentine's Day, your card will warm the heart of a patient in a local hospital. Appropriate for all ages; children must be accompanied by an adult and no registration is required. For more information, visit Reeves-Reed or call 908-273-8787.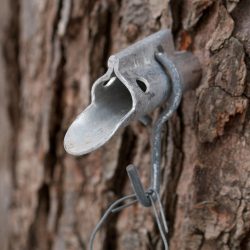 Tap That Tree!: Saturday, January 26   •  Saturday, January 26, 2:00 pm—3:30 pm
February marks the beginning of maple sugaring season. Tap a tree with the family and watch the maple sap flow at the Reeves-Reed Arboretum.  Not only will families learn the hows and whys behind tapping trees, but will also get first-hand experience actually helping us do it! Registration is required. $15 per family for Members and $25 per family for Non-Members. For children ages 5 and up with an adult)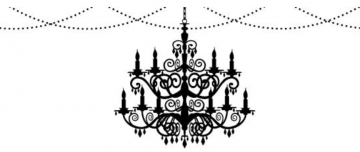 Celebrate the Night in Black & White: SHS Fundraiser
Saturday, January 26, 2019  •  7:30pm – 11:00pm
Enjoy savory and sweet treats, beer, wine and a special cocktail with your fellow SHS parents for cocktails and conversation
$75 per person. Casual/festive attire, black and white encouraged. This event is a social, which means no silent auction, no raffle and
no need to bring a checkbook or cash. Any proceeds from ticket sales will help support future PTO endeavors. For more info or tickets, go to SHS PTO.
Twin Maples, (Fortnightly Club), 214 Springfield Avenue, Summit.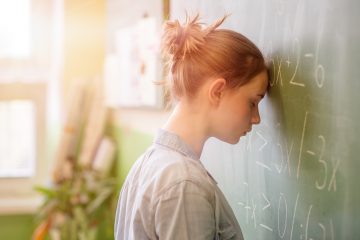 Summit Speaker Series Presents Teaching Coping Skills to Manage Stress
Wednesday, January 30  •  9:00 – 10:30 a.m.
Ilyse DiMarco, Ph.D. discusses strategies for managing parenthood stresses and provides us with the tools—cognitive-behavioral therapy strategies—to help face the everyday challenges of parenthood. Click for more info.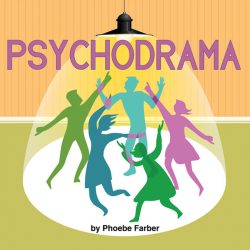 Dreamcatcher Repertory Theatre presents Psychodrama
February 14 – March 3, 2019
Don't miss Dreamcatcher Repertory Theatre's seriocomedy Psychodrama where a divorce group meets weekly in the basement of the Unitarian church. The members are suddenly left stranded when Mitchell, their leader, leaves halfway through. Luckily, Barb has agreed to be the new group leader. Her unorthodox methods throw them all for a loop, but they eventually find that being off balance just might be the way to break through to a new understanding of their relationships. This seriocomedy has been developed over the past several years in the Lab at Luna and in readings at Writers Theater of NJ and Dreamcatcher. All seats $20. Click for info and tickets.
Dreamcatcher Repertory Theatre, Oakes Center, 120 Morris Avenue, Summit, NJ 07901. (908) 514-9654
---
Our Staff's Favorite Winter Cocktails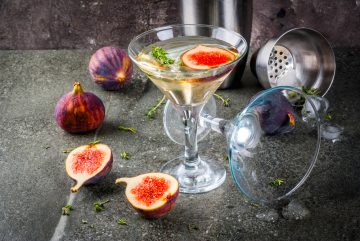 ---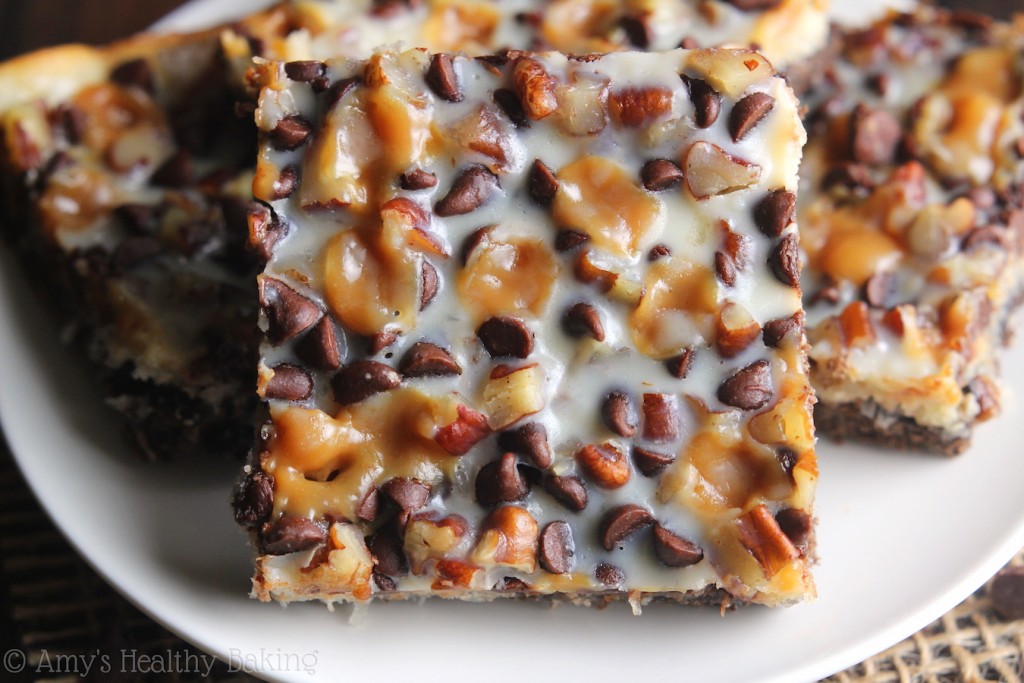 ---
Get Unplugged: Our Favorite Family Games!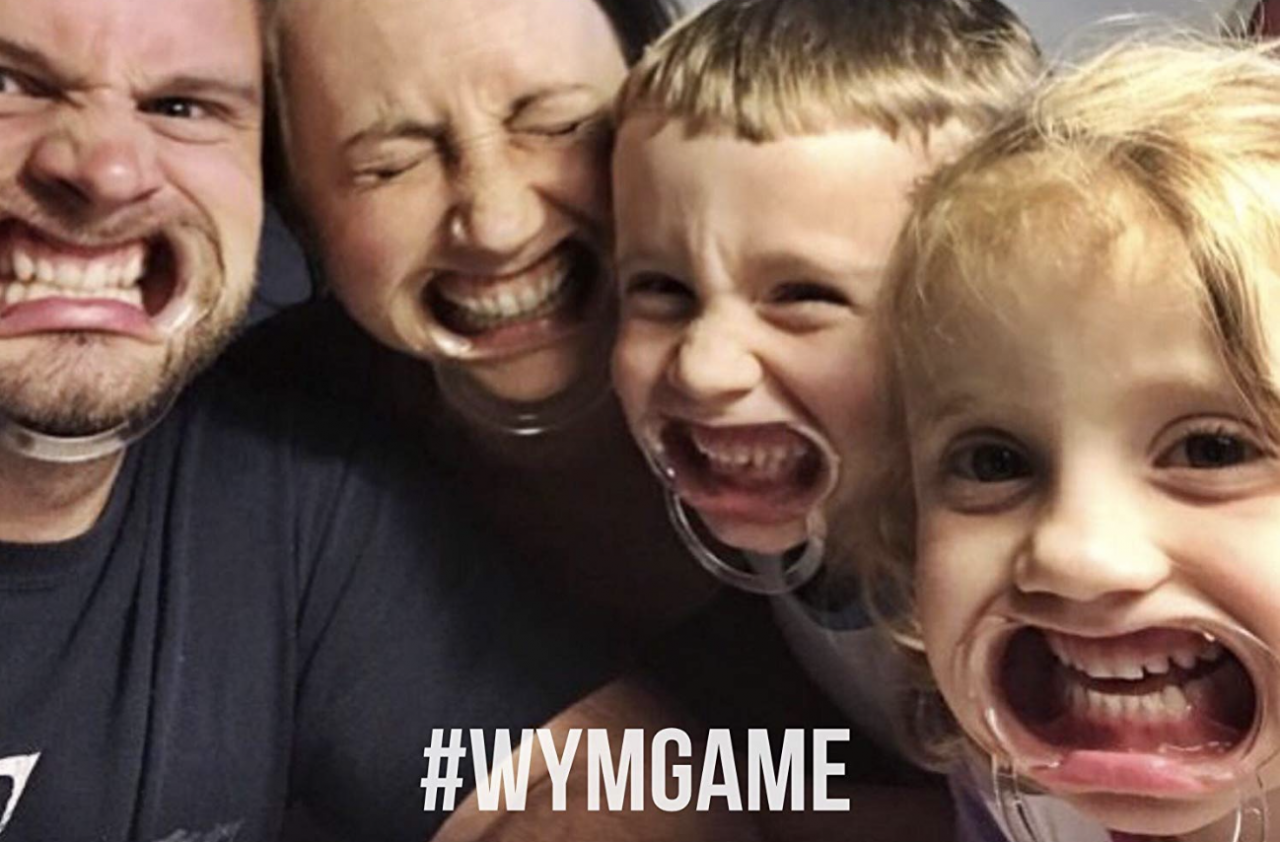 ---
5 Foods to Slow Down the Aging Process