Of all my kids, Serena has the darkest skin. I've always been careful with sunscreen, but even so, the rest of them have occasionally gotten pink. Not Serena. She goes from white to tan in what feels  like a heartbeat, even with SPF 50 all over her body. On a recent trip to Mexico, SHE didn't put sunscreen on, and even though I told her to, I still feel guilt about it. Motherhood! Ugh! She had a terrible sunburn within an hour, and I could cry thinking of this added sun exposure to her risk of developing skin cancer someday. But, even with careful parenting, sunburns happen, and when they do, there is not much you can do about them. Like a hangover, the best cure is simply time.
However, there are a couple things you can try to ease the pain and maybe speed up the healing:
Stay out of the sun until healed.
Take cool showers.
Use ibuprofen, ice and aloe for the pain.
Drink more fluids than usual — not the alcoholic kind. Water is best.
Avoid the numbing sprays, as they can cause further sensitization.
If severe pain, non-healing blisters or damaged skin is present, you can see a doctor who may prescribe a short course of steroids.
DO NOT blame your mother! Put on your sunscreen!
---
10 Things That I'll Miss When School is Out…
including Going to the Bathroom Alone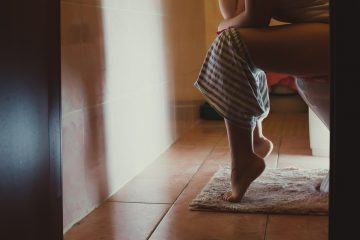 ---
A Dessert You Can Feel Good About:
Dark Chocolate Crunchy Quinoa Truffles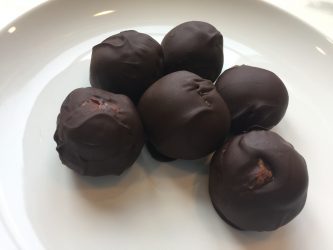 ---
Should You Let Your Kids Sleep With You?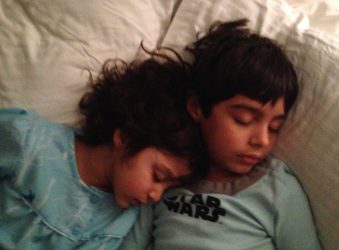 ---
Is chocolate good for you?
Find out the heart-healthy benefits of chocolate.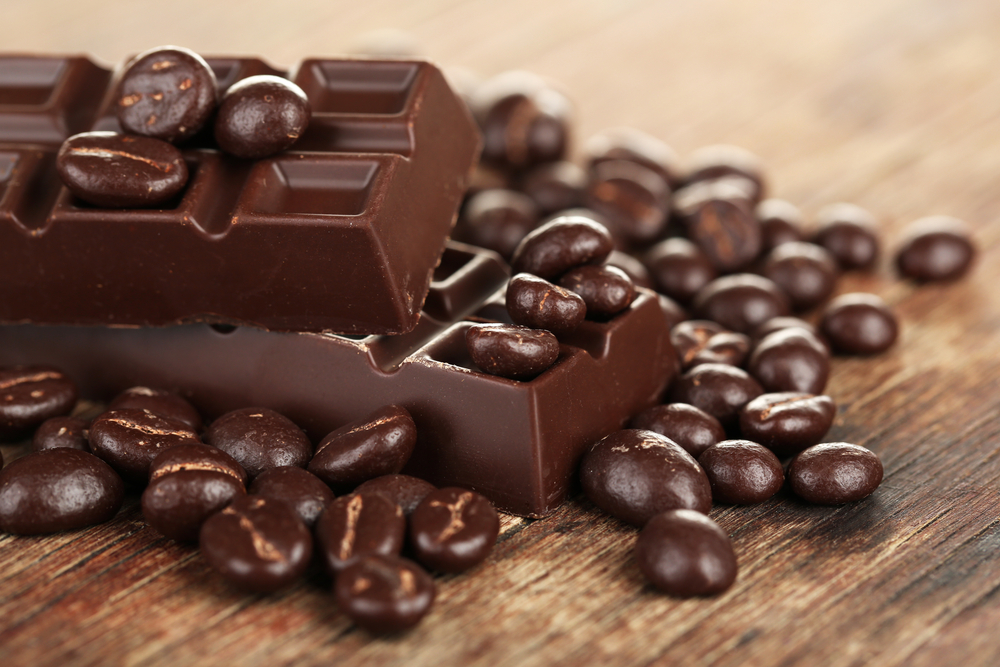 ---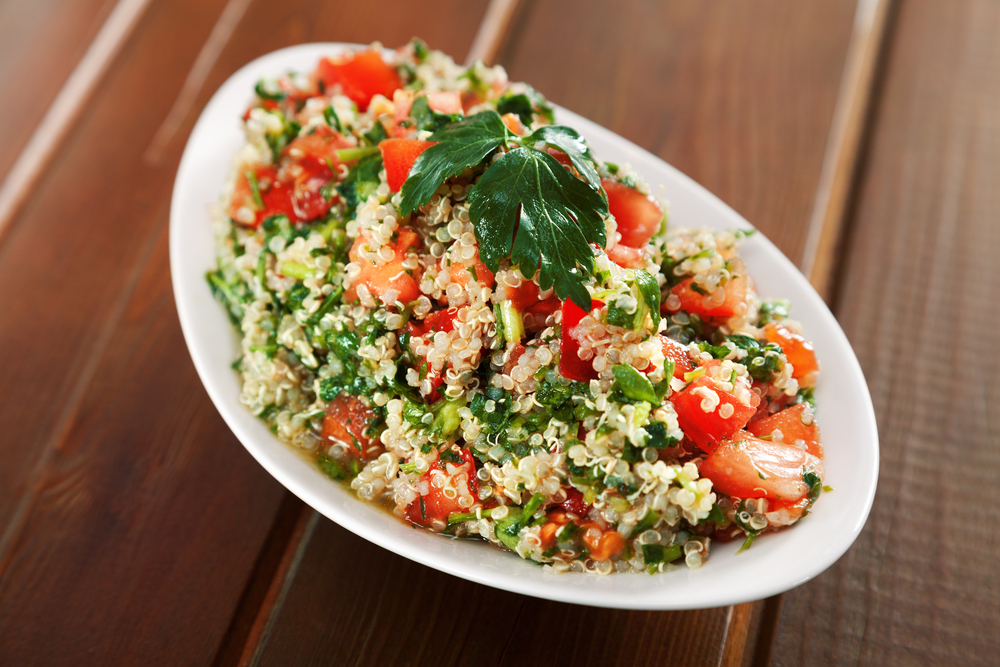 ---
Is Homemade Slime…Dangerous for Your Kids?