A Midsummer Night's Dream
A Production of The Shakespeare Theatre of New Jersey
Sunday, March 12, 2017 • 4 pm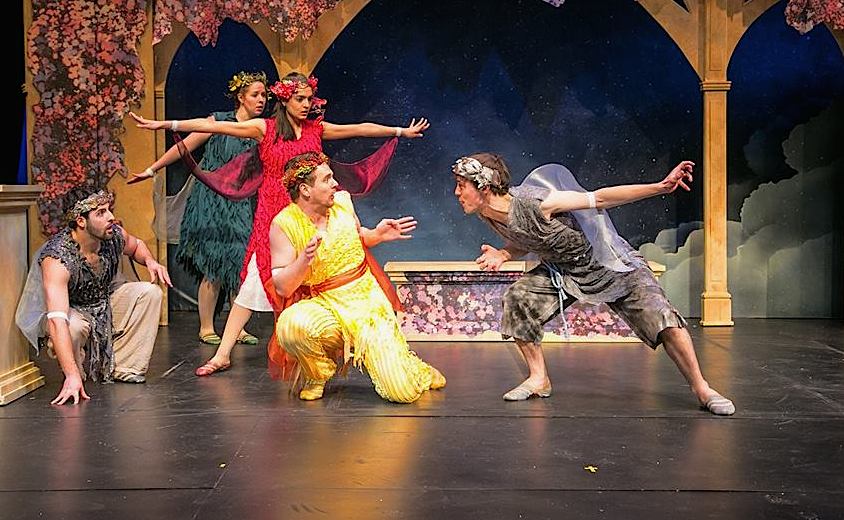 Come dressed in your fairytale best this weekend for an afternoon of Shakepeare for kids. TIC TOC, a non-profit providing fine and performing arts for Ridgewood and surrounding towns, is presenting an elementary level production of A Midsummer Night´s Dream from the highly acclaimed Shakespeare Theatre of New Jersey at GW Middle School at 4pm. Actors will also be offering a Shakespearian Acting Workshop at 2pm for grades 3-6. Area arts organizations will be at a Shakespeare Fair at 3pm with local arts organizations offering costumes, face painting, and crafts.
Shakespeare Fair is FREE. Tickets for the show are $12. The Acting Workshop is $16 or combo ticket both for $25.  Tickets are available via Paypal online at TICTOC.org, mail or phone (201 447 9110). For more info, go to tictoc the flyer.
George Washington Middle School, Ridgewood, NJ
Schedule of Events
2pm – Shakespearen Acting Workshop run by Shakespeare Theatre of NJ – $16, space limited!
3pm: FREE Shakespeare Fair with local arts organizations featuring Face Painting, Costume Photo Booth, Crafts and much more!
4pm: Shakespeare Theatre of NJ children´s production of A Midsummer Night´s Dream – $12, this special one hour production is geared to elementary school aged students.
---
She Works with Mold and Sewage but Says She Loves Her Job!

---
How to Conquer Clutter: Tips from an Expert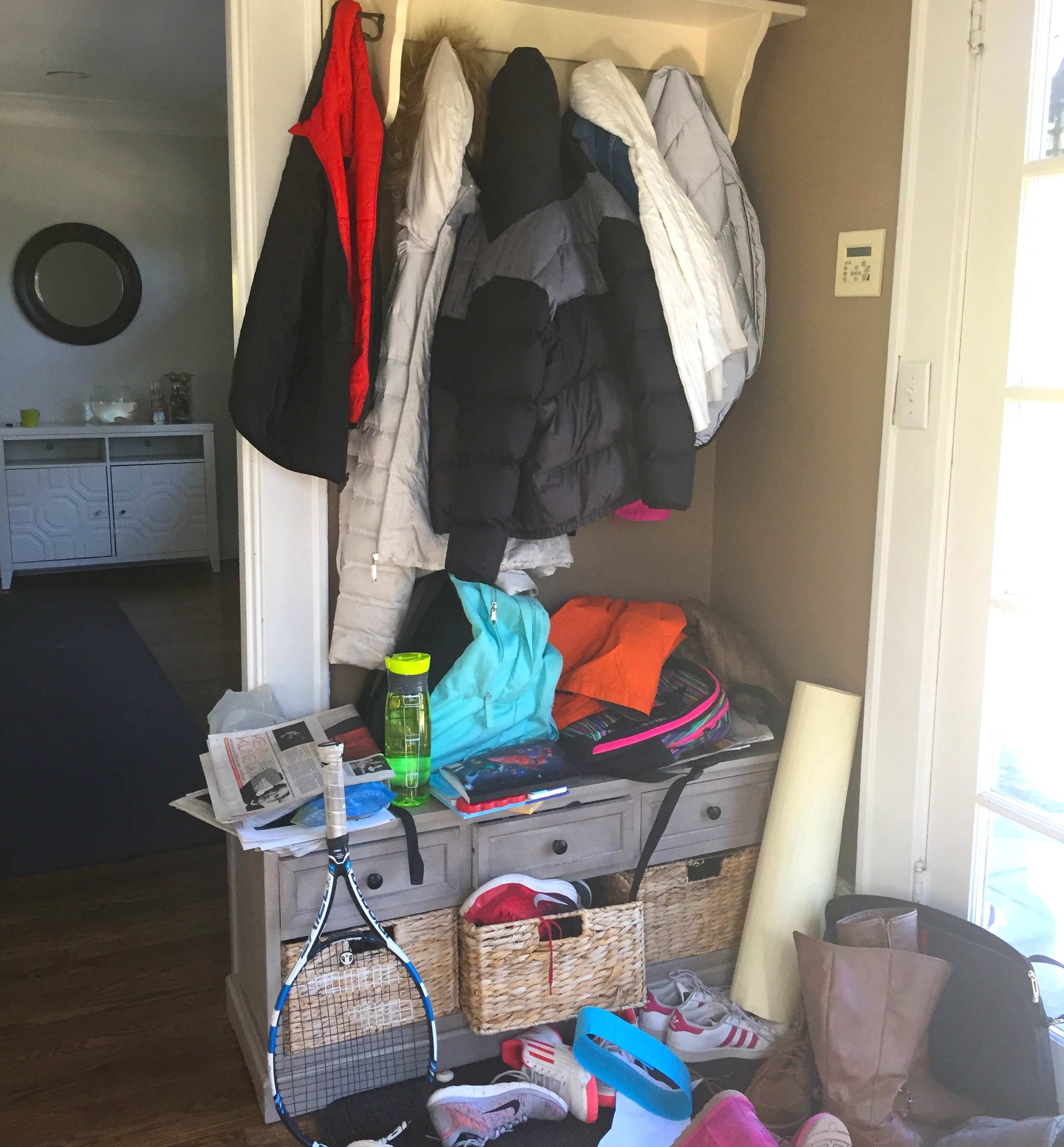 ---
A Sheep Goes Missing in Ridgewood!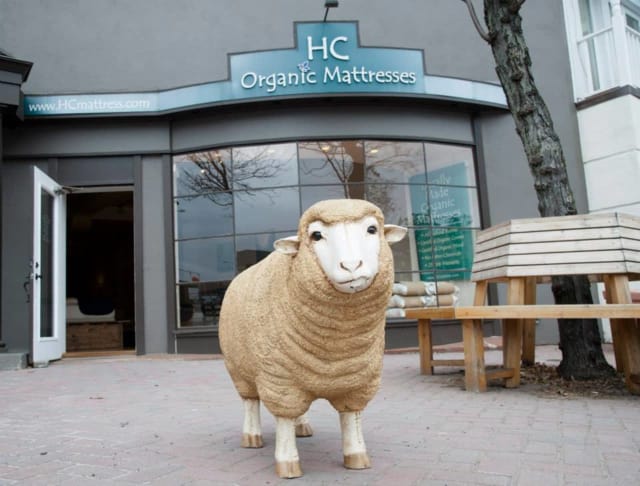 ---
Check Out California Closets 20% Off Sale!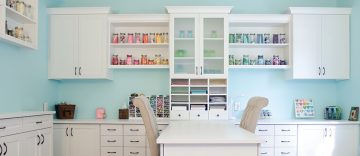 ---
---
Comfort Food: Warm Up with Shepherd's Pie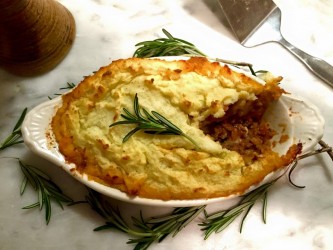 ---
 A Gooey, Juicy, Even a Bit Crunchy, Sloppy Burger You Will Love:
Nacho Burger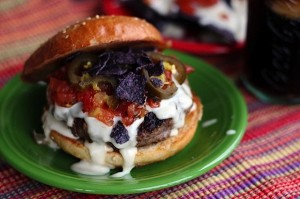 ---
Calling All Ice-Cream Fanatics! Try Our Waffle Ice Cream Sandwich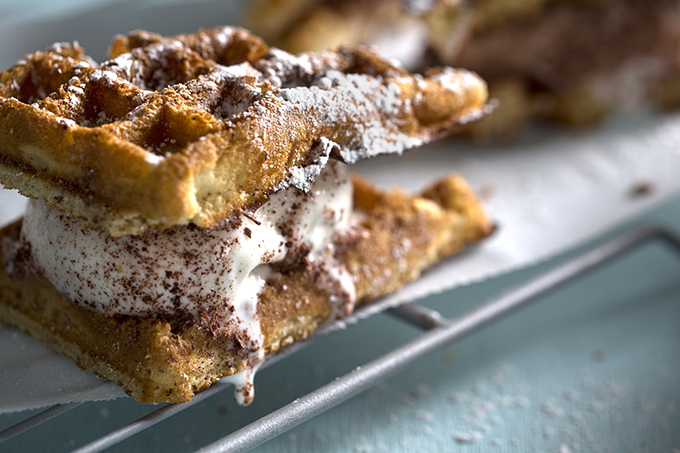 ---
Fish So Good…You Won't Even Realize How Healthy it is:
Zesty Creole Cod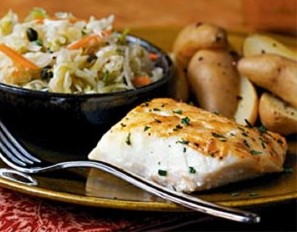 ---
Something Comforting, But Not Too Heavy:
Pork Sage Meatballs.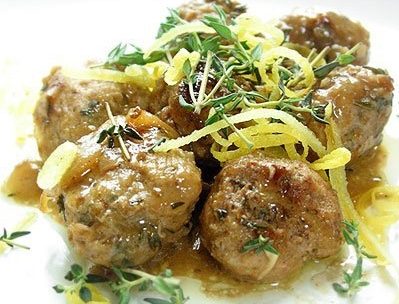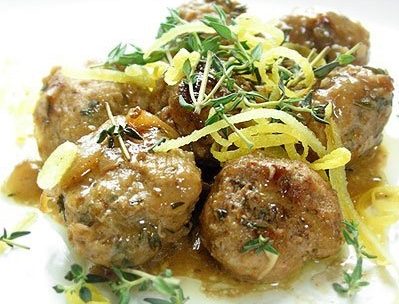 ---
A Tiny Little Seed That Packs a Big Punch of Nutrition.