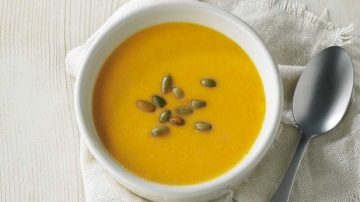 Tired of unhealthy fast food options for the kids filled with sugar and preservatives? Panera has a new take on the average kids' meal. While kids' meals at most fast food chains are limited to 3 or 4 options–usually one that chicken nuggets–Panera is offering kids' portions (and pricing) on 40 of their adult entrees. You can order a half portion of any salad or sandwich on their regular menu. The meals still include the choice of a side (yogurt, apples, whole grain roll, baguette or chips) and a water, organic milk or fruit juice. And they make the promise of no artificial flavors, colors, sweeteners or preservatives.
Check out their Kids Vegetarian Autumn Squash Soup (above): butternut squash and pumpkin soup simmered in vegetable broth with honey, apple juice, cinnamon and a hint of curry, finished with sweet cream and topped with roasted and salted pumpkin seeds. 
To find out more, check out Panera Kids.
---
In the Mood for Squash Soup? Ours is Topped with Maple-Glazed Walnuts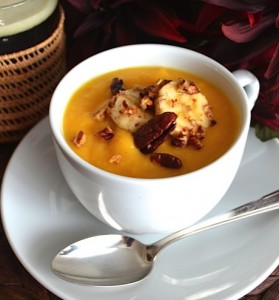 ---
Try Our Squashetti & Meatballs: a great source for
Niacin, Vitamin B6, Potassium, Vitamin C and Dietary Fber.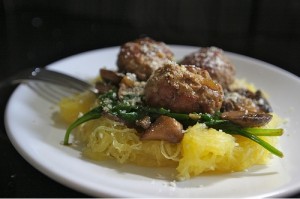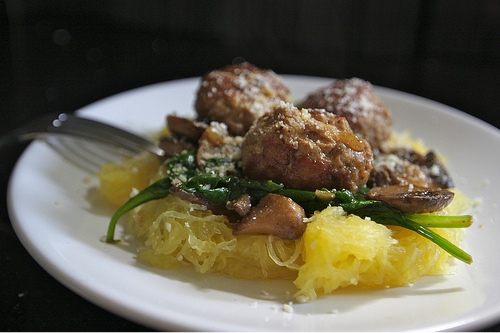 ---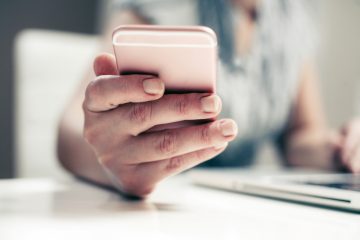 ---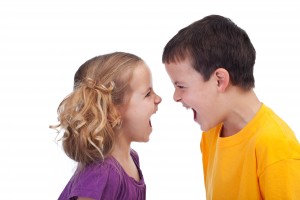 ---
How Much Sex is Everyone Really Having!?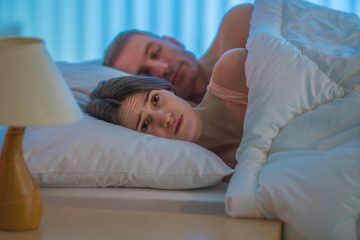 ---
You'll Be SHOCKED to Find Out
What Your Furniture Says About You!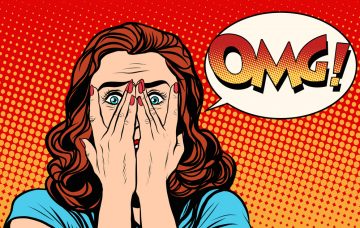 ---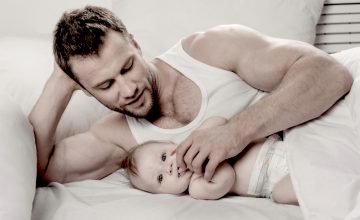 ---
Chocolate Chip Cookie and Oreo Fudge Brownie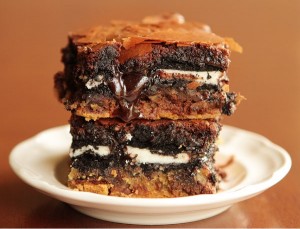 ---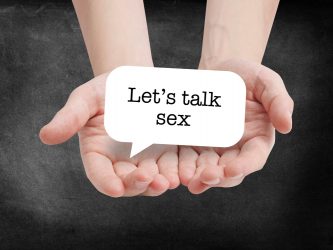 ---
Watermelon Lemonade–Spiked ot Not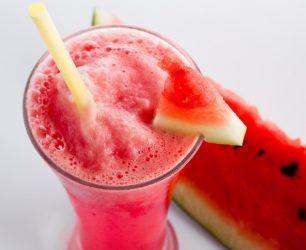 ---
How Many Calories Do You Need to Burn?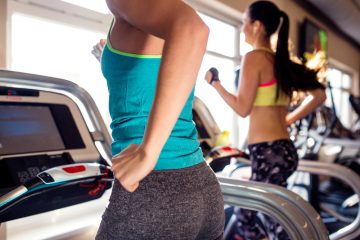 ---
---
Every Parent of a Teen Should Watch This.