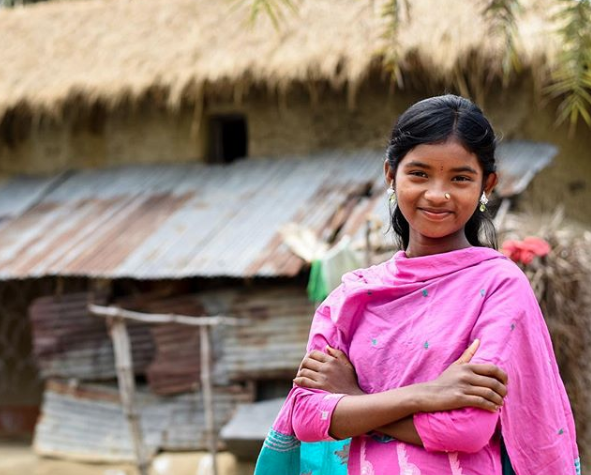 APRIL 20 – 23, 2018  • An interactive tour of life in the developing world.
Find Out What Else is Happening Around Town
Most of our children live pretty blessed lives: we have a roof over our heads, food on the table, and our days are busy with school, activities and friends. This weekend, you'll have a chance to open your children's eyes to how other people live. If they've ever wondered what it would be like to be a child living in one of many developing countries in Africa, this event will give you and your children a taste of that life.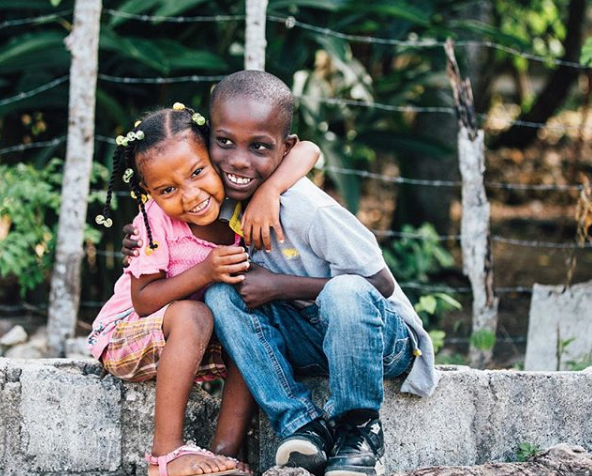 The Compassion Experience is an interactive journey through the true stories of children living in developing countries like the Philippines, Kenya, Uganda and the Dominican Republic. It was hard to not become emotional as I scrolled through the faces of the children on the site–all about the ages of my children but living a life that couldn't be more different than ours.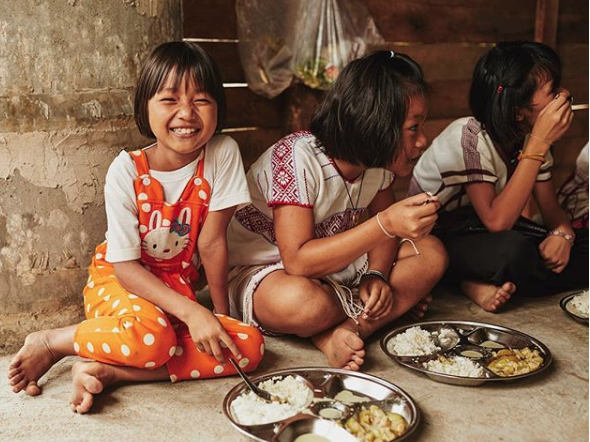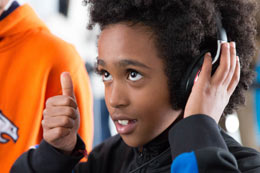 Visitors are given headsets to explore the 2,000 square foot exhibit. It allows visitors to step inside homes, markets and schools, that is, without getting on a plane. You'll have a chance to experience new countries and cultures and listen to different children's life stories. Each child's story starts in poverty but ends in hope. The stories featured are all true and told with permission and direction from the Compassion-sponsored children who lived them.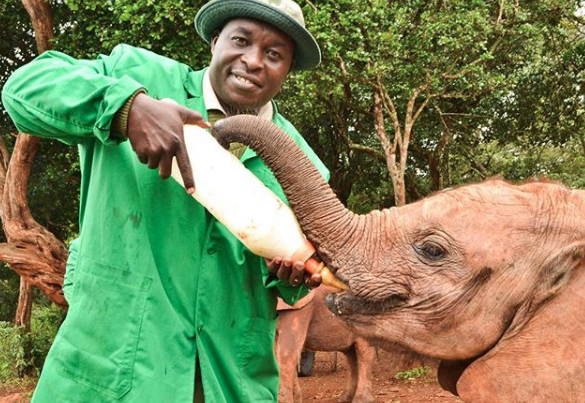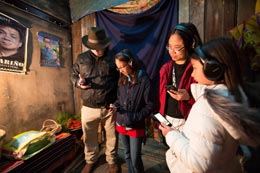 For over 60 years, Compassion International has been making a difference in the lives of children growing up in some of the most impoverished paces on earth. Though the statistics on poverty have greatly improved over the past 25 years, the reality is that there are still 385 million children living in extreme poverty.
Plan to spend about an hour. There will be either two or three different story options which take approximately 15 minutes each.The event is free and family friendly. Click for info about the event. 
For more info go to their website: Compassion International.
The event is open to the public:
Friday, April 20 • 11:00 am – 6:40 pm
Saturday, April 21 • 11:00 am – 6:40 pm
Sunday April 22  •  9:40 am – 6:40 pm
Monday April 23  •  11:00 am – 5:40 pm
Hawthorne Gospel Church, 2000 State Route 208, Hawthorne, NJ 07506
---
Find Out What Else is Happening Around Town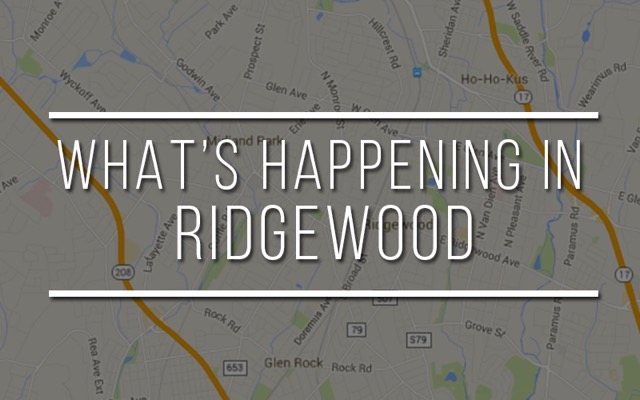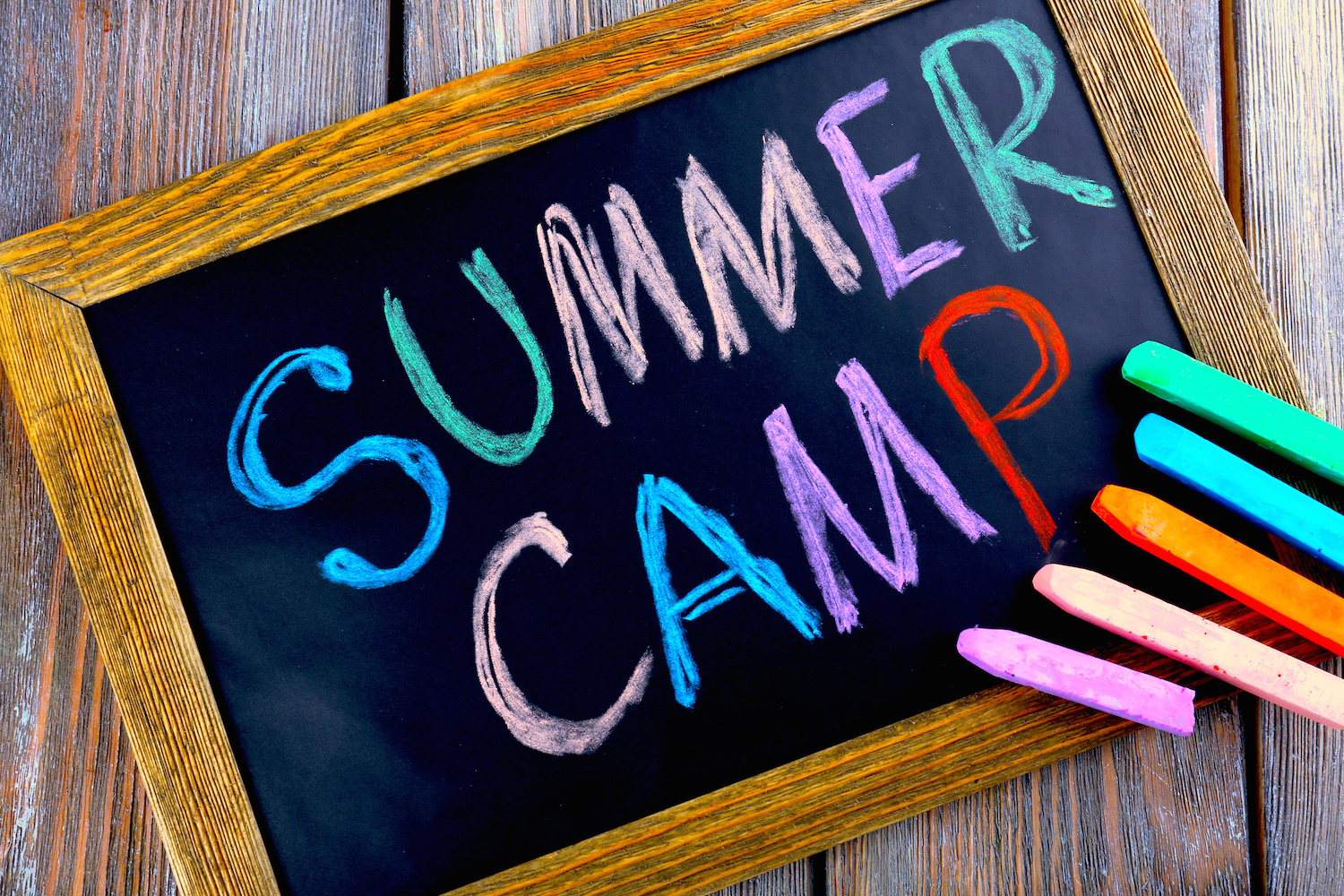 ---
A Lobster Shack is come to the Wood!