In case you're too busy with the holidays, here's what you may have missed that's new in town…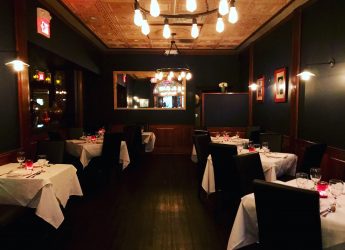 For Curry Lovers
There's a new gem in town that you're going to love: Tabla, the new Indian restaurant on Broad Street. Tabla is full of ambiance and the food is fabulous. Owners Himani and Srini Rao, also own two of my other favorite Bergen county spots: Leon in Ridgewood and Nirvana in Allendale. Read our review of Tabla.
16 South Broad Street, Ridgewood, NJ.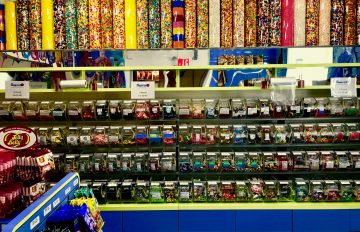 Sweet Tooth
There's a new candy shop in town, The Sweet Shop. They sell candy by the pound and some old-fashioned selections. I'm sure this spot will be a hit with the kids. It's next door to Sweet & Sassy.
216 E Ridgewood Ave
Woof Gang Bakery
Your furry family members are going to love the new pet store and bakery in town. They carry high quality products and fun treats and they clearly furry creatures both big and small!
234 East Ridgewood Ave, Ridgewood, NJ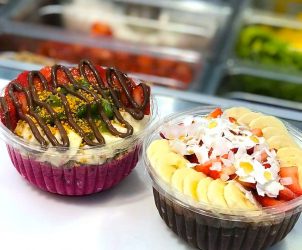 A Bowl Full of Goodness
We haven't had a chance to welcome Samba Bowls to town which opened 2 months ago. With all the sweets during the holidays, a good healthy samba bowl offers some balance!
37 E. Ridgewood Avenue
---
This Year, I'm Getting DNA Kits for the Whole Family!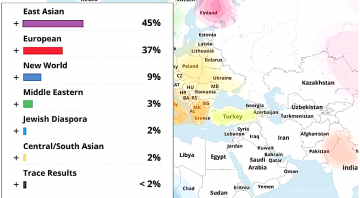 ---
100+ Gifts for Everyone on Your Nice List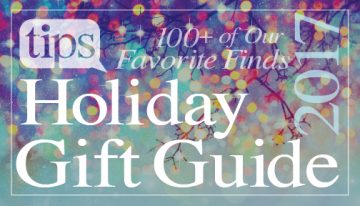 ---
These $500 Shoes Are All Of Manhattan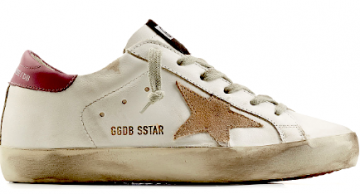 ---
GIFTS THAT GIVE BACK: Gifts That Feel Good to Give & Get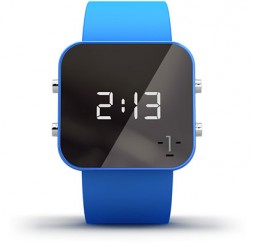 ---