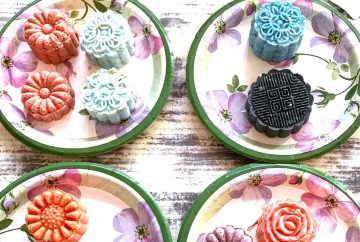 Looking for something different for a ladies night out with friends? Grab some apps and bubbly and head to Flora's Cottage. The newly opened spa on Broad Street, Flora's Cottage offers evenings of natural beauty product workshops where you can make learn to make bath bombs, body creams, lip balm, or lip stick while you bond with some bubbly. Get hands-on with beauty expert and owner, Iva Sebestyan, at her apothecary table and play with natural ingredients like fruits, vegetables, honey, essential oils and herbs to create skin care products just for you and your friends.
For more info on her workshops, check out her site. To set up your ladies night, call Iva (201) 895-1643 or email Iva at iva@florascottages.com.
7 Broad Street, Ridgewood, NJ.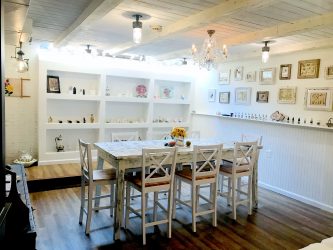 Read More about Ridgewood's Newest Day Spa
---
The Vitamin for Healthy, Full Hair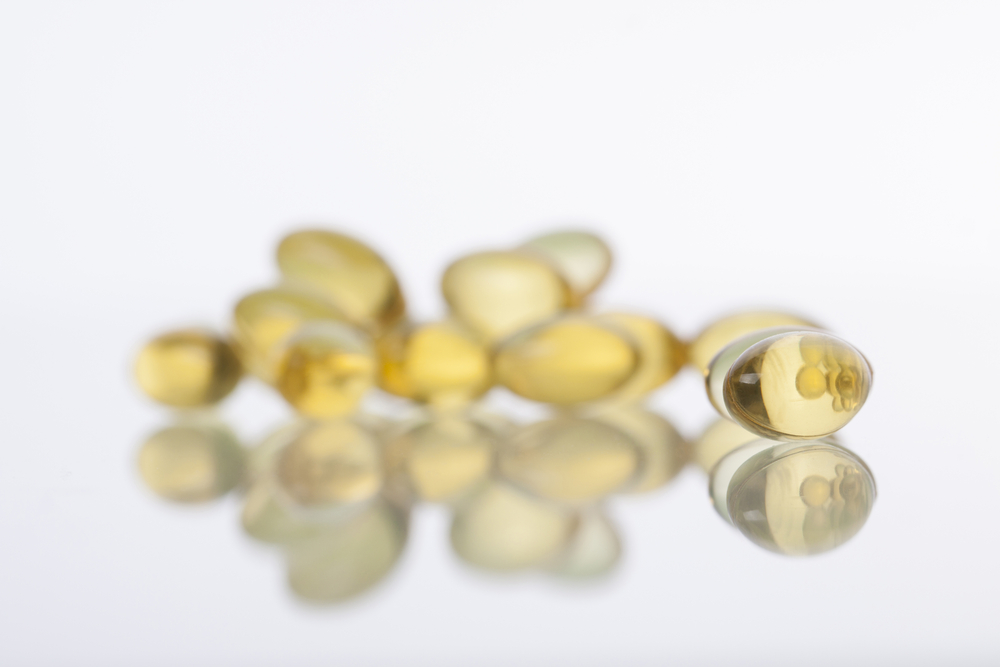 ---
25 Festive Cocktails for the Holidays