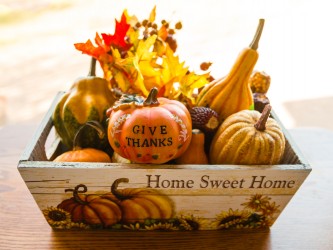 Hi there Westfield, Jill Baker here to let you know about what's happening in and around town. There are so many fun activities coming up in preparation for the holiday season. So mark your calendars and get ready to celebrate some holiday fun!  If you have a great event or tip you'd like me to mention, please send me an email at: westfieldjill@gmail.com.  Looking forward to hearing from you soon!
Upcoming Holiday Events (For detailed information, please click here):
Photos with Santa and Mrs. Claus at Lord & Taylor (North Avenue) – Friday, November 27th through Sunday, November 29th
Black Friday Shopping – Friday, November 27th
Small Business Saturday – Saturday, November 28th
Small Business Saturday Downtown Roaming Entertainment including Santa & Mrs. Claus, Yuletide Carolers, NJ Workshop for the Arts Brass Quintet, and The Harmonics – Saturday, November 28th 
Annual Tree Lighting with Santa & Mrs. Claus (North Avenue Train Station) – Sunday, November 29th
The Harmonics – Thursdays, December 3rd, 10th, and 17th
Yuletide Carolers, Watson Highlander Bagpipe Band, and the NJ Workshop for the Arts Alphorns – Saturdays, December 5th, 12th, and 19th
NJ Workshop for the Arts Brass Quintet and the Twisted Mustache – Sundays, December 6th, 13th, and 20th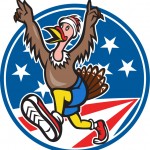 Westfield Turkey Trot:
Ok, so I'm not much of a runner anymore but I have been to the Turkey Trot a few times, as a spectator : ) I cannot think of a better way to work off those extra calories that add up during Thanksgiving dinner than to run in a 5-miler, or a 1-miler for all those novices out there!  The race is held annually in beautiful Tamaques Park, off of Lamberts Mill Road, on Saturday, November 28th.  Hope to see you there!  For more information, please click here

Westfield High School Blue Devils Football:
Another fun event to attend during your Thanksgiving holiday is the annual Westfield High School Blue Devils football game against Plainfield. The Blue Devils are thus far undefeated, so should be a great game!! The game is on Thursday, November 26th in Westfield and starts at 11:00 am.  If you would like more information about the Westfield Blue Devils, please click here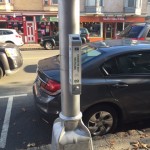 Cigarette Butt Recycling Containers installed Downtown:
In an effort to keep Downtown Westfield clean and green, 20 cigarette butt recycling containers have been installed by Downtown Business District Supervisor Craig Gibson and his fantastic crew at the Department of Public Works!  Westfield is the first town in New Jersey to embrace this recycling initiative, go Westfield! For more information on this new recycling initiative, please click here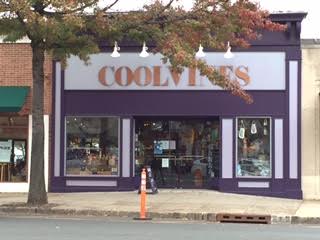 Cool Vines Westfield: 
Stop in to Cool Vines this Saturday, November 14th from 2:00-5:00 pm, for their "Wine Club: An American Holiday with U.S. Wines" tasting.  This event is in celebration of the Thanksgiving holiday and will highlight wines from the top four wine-producing states: California, Washington, Oregon, and New York.  For more information on local happenings at Cool Vines, please click here and an insider tip, they have a private parking lot in back just for Cool Vines guests and customers. Happy tasting!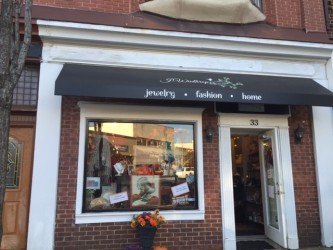 Shopping, Sales and Tips for the Week:
Why bother going to a crowded mall when you can shop and stroll through beautiful Downtown Westfield this holiday season!  After picking up a delicious Chai Latte from Rockn' Joes earlier today, I spent the afternoon checking out the many sales going on Downtown.  Lucky Brand is celebrating 40% off nearly everything in the store, minus certain jeans and pants.  I also stumbled into J. Winthrop on Elm for the first time, what a great little find!  J. Winthrop on Elm specializes in gift wear, jewelry, fashion and accessories, all with complimentary engraving done on site.  This store is definitely worth a visit or check out their Facebook page here. Don't forget, stores stay open late on Thursdays and enjoy free parking all day Sunday.  Happy shopping!