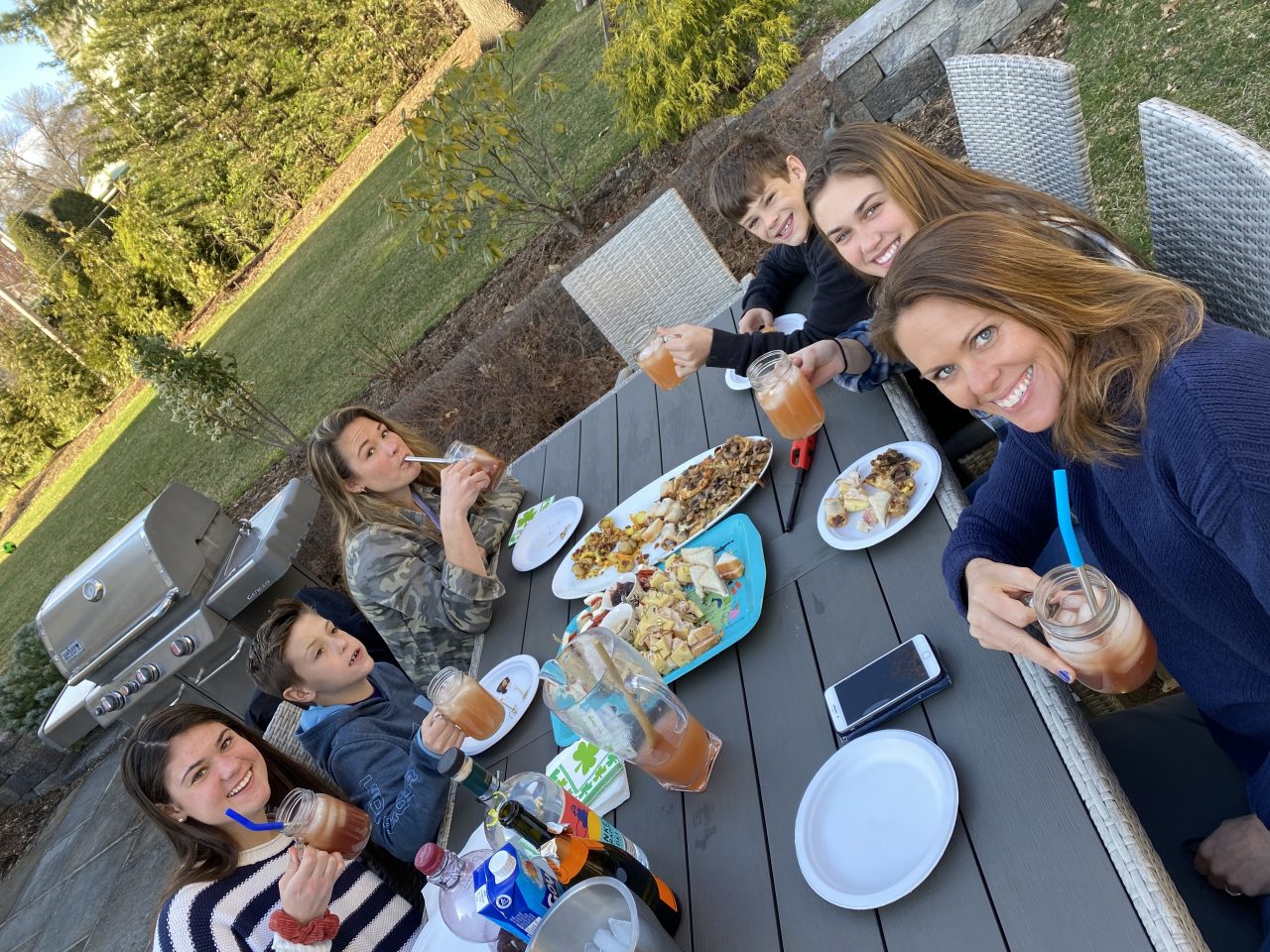 My niece, who was turning 25, invited her family to her bedroom for a cocktail party last week. She sent an invite, cleaned and prepped, they all put on some decent clothes, and my sister told me how nice it was "to get out of the house."
I copied the idea yesterday. Rather than just tell everyone to get outside and get some fresh air, I made an invite on Canva, texted it to the big kids and printed it out for the littles. I asked for official RSVPs. Larry made cocktails and mocktails, I emptied the fridge, got creative, and came up with some pretty decent apps. It gave us all something to put on our calendar and organized our day. We got out of sweats, the girls and I put on real bras, and we cranked up some tunes and had a great time.
Desperate times call for desperate measures. If you a break from the quarantine routine, and want to give everyone a little something to look forward to, consider throwing a house party with an official invite and dress code. I'm planning what my theme is going to be for next weekend, and checking out venues. The living room is a strong possibility. Canva has a great invitation design tool. It is so easy and fun to use, check it out!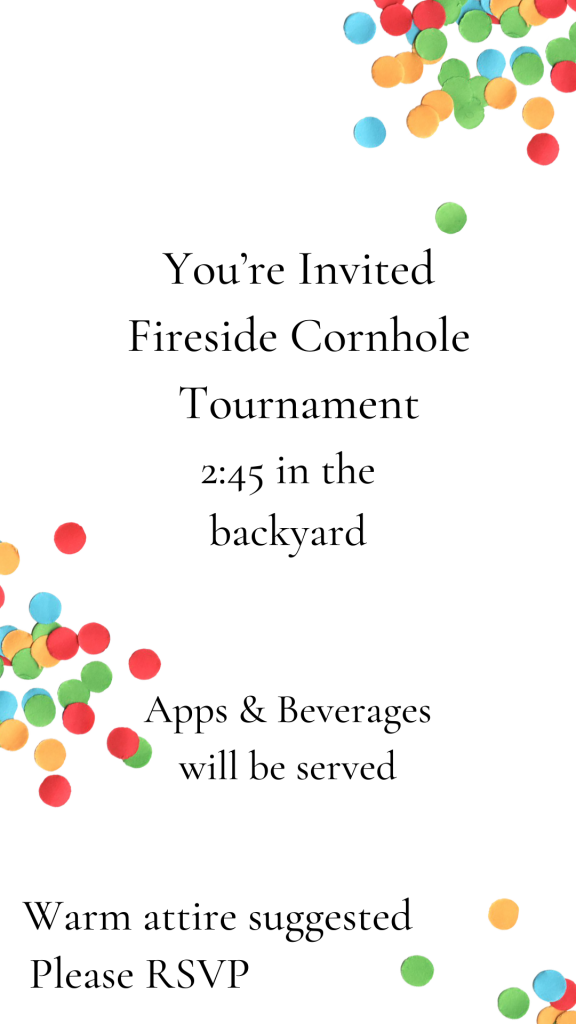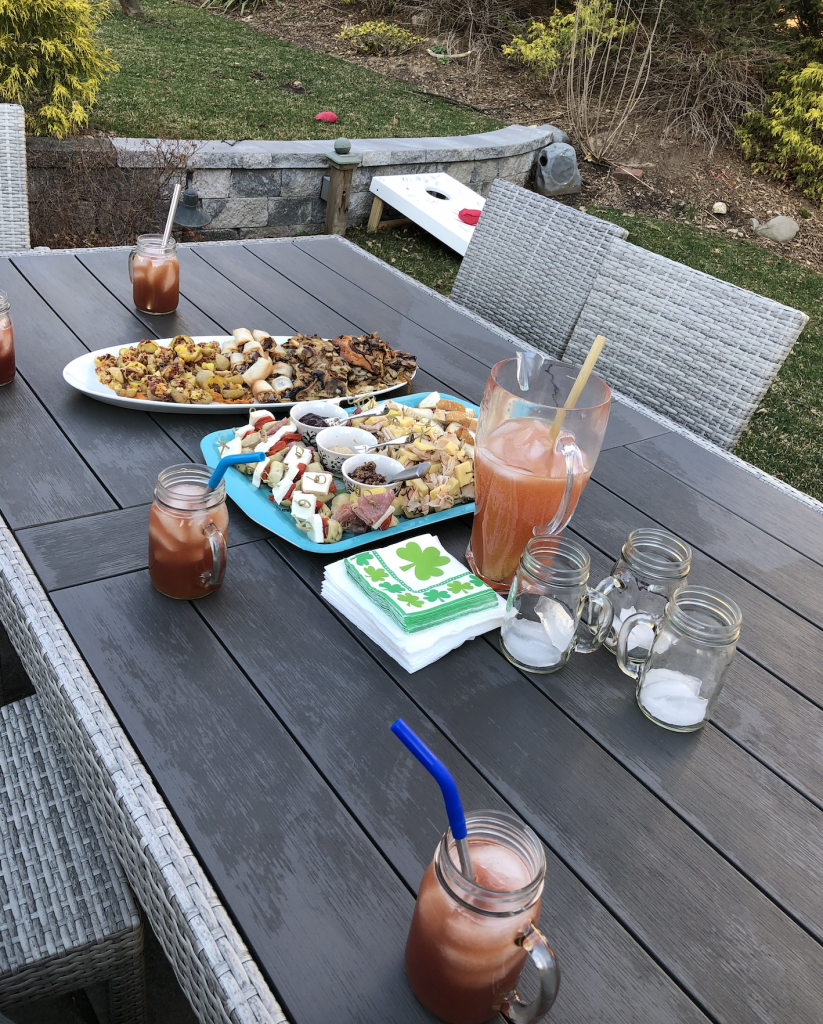 ---
35+ Cocktails for Your Quarantine!