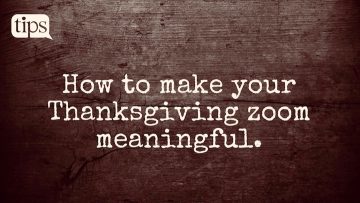 Many of us have decided to forego the traditional family Thanksgiving for a virtual one. And although it's not the same as being in person, zoom sure beats a phone call. There's something so different about seeing my family's faces and their homes while we talk. It took awhile to show my mom and dad how to do this, but once we did, they agreed.
Here are some ideas to make your Thanksgiving zoom fun and meaningful:
A gratitude bowl. You can still take turns sharing something your grateful for. Have family plan ahead what they're going to say to keep the flow.
Keep it fun and light. If you and your family are the type to get emotional abuout being apart, do something to keep it light. Suggest that everyone wear a silly hat!

Let the kids take over.

 If you have little ones, have them sing a song or tell a knock knock joke.
Cook together. You can still cook together even though miles separate you. Prop your phone up in the kitchen as you prepare.

Play a Game.

You can only talk for so long. When the conversation his a lull, play a game. Here are a few good ones: Scattergories, Pictionary, Outburst or Bingo. For an adult crowd, play Drawing Without Dignity

Two Truths and a Lie.

 One of our favorites with family is Two Truths and a Lie: You reveal 2 true things about yourself and 1 lie. Everything has to guess which is the lie. We've learned A LOT about eachother playing this.

Dress Up.

I know one of the benefits of not having people in is that you can slack off and spend the day in pjs, but it will feel closer to a real Thanksgiving if you take it upo a notch: brush that hair, put on some mascara and throw something nice on that you usually would wear for the holidays.
Conversation Starters. If you need some help starting conversation, have a pack of Table Topics cards handy.
---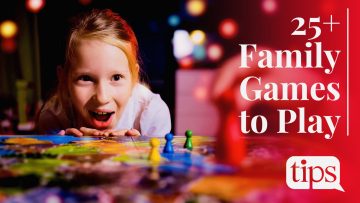 ---
50+ THANKSGIVING RECIPES: From Apps & Cocktails to the Bird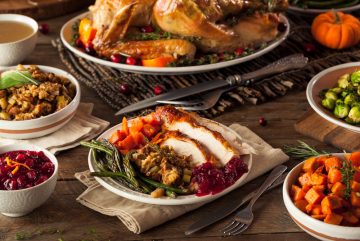 ---
How to See Santa (Virtually) This Year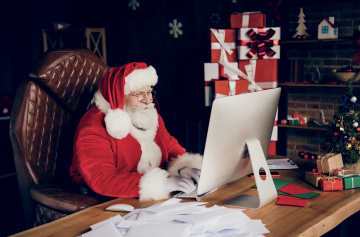 ---
Our Favorite Cocktails for Fall: From Boubon Apple Sippers to Moscow Mules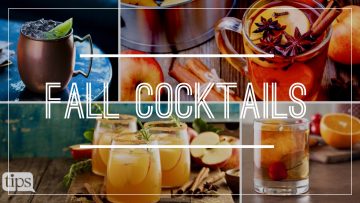 ---
15+ (Easy) Thanksgiving Appetizers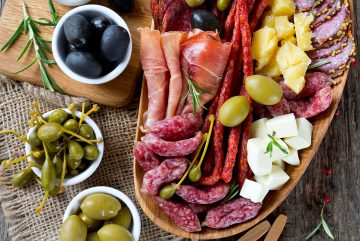 ---