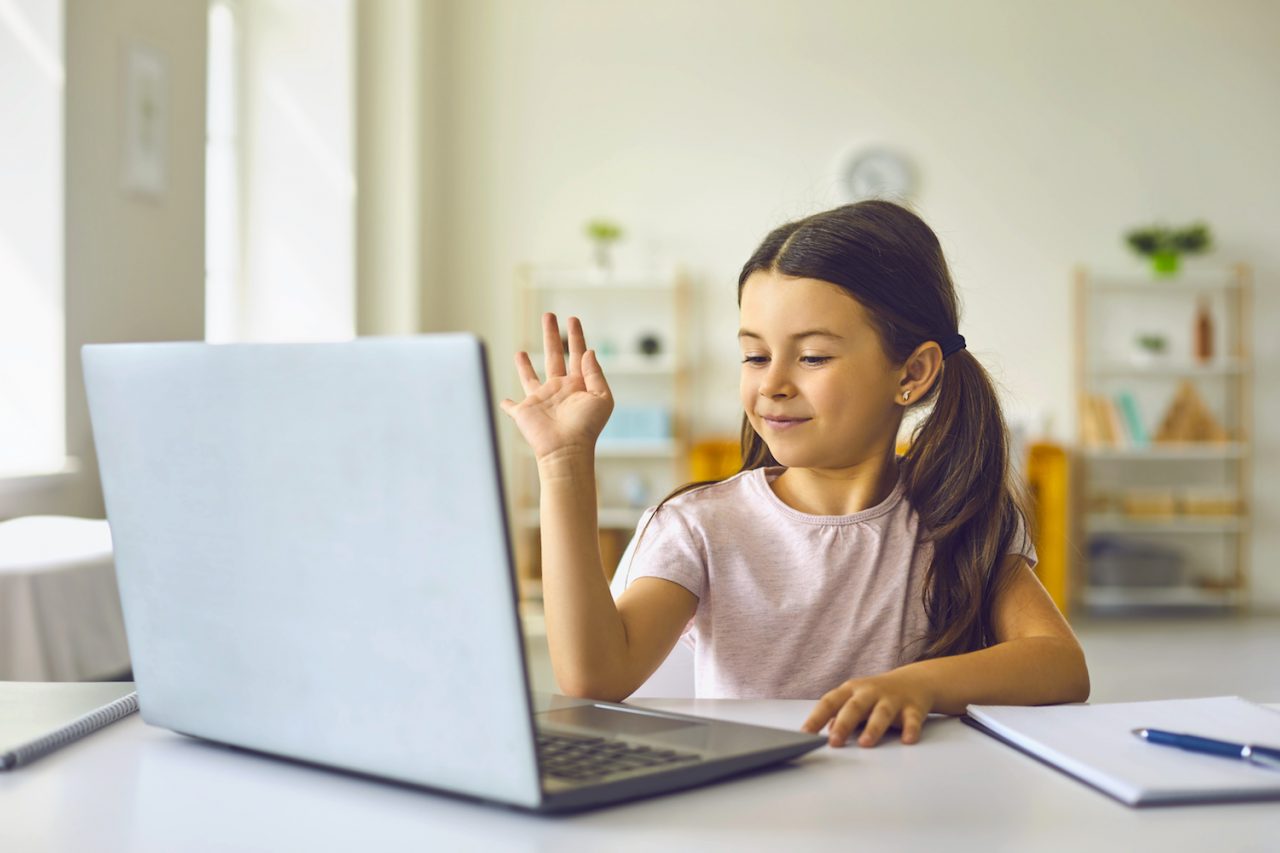 December 28, 29 & 30
Keep your kids and tweens busy and inspired during the holiday break with classes at Visual Arts Center. No need to leave the comfort of home on those cold days; their winter-break art workshops will be taught by their talented teaching artists live on Zoom. Young artists will learn techniques in a featured media and each session offers a different project so students can join multiple workshops.
The materials fee covers a specially curated art supply kit custom-designed for each session that will be shipped to you or can be picked up curbside at the Art Center. All that is needed to participate is a computer, tablet, or phone with internet access to Zoom. A few days prior to the workshop, you will receive an email with the private Zoom link for the session.
For Kids (ages 6–9)
Monday, December 28: 10–11:30 AM: Painting (Class 3758)
Monday, December 28: 12¬–1:30 PM: Drawing (Class 3759)
Tuesday, December 29: 10–11:30 AM: Clay (Class 3760)
Tuesday, December 29: 12–1:30 PM: Painting (Class 3761)
Wednesday, December 30: 10–11:30 AM: Drawing (Class 3762)
Wednesday, December 30: 12–1:30 PM Clay (Class 3763)
For Tweens (ages 10–13)
Monday, December 28: 10–11:30 AM: Painting (Class 3764)
Monday, December 28: 12–1:30 PM: Drawing (Class 3765)
Tuesday, December 29: 10–11:30 AM: Clay (Class 3766)
Tuesday, December 29: 12–1:30 PM: Painting (Class 3767)
Wednesday, December 30: 10–11:30 AM: Drawing (Class 3768)
Wednesday, December 30: 12–1:30 PM: Clay (Class 3769)
Tuition per session: members $40; non-members $45
Materials fee per session: $10
Optional shipping fee per session: $11
For more info and to register, go to VACNJ
68 Elm Street, Summit, NJ 07901

Also Read: Find Out Why Art is Good for Kids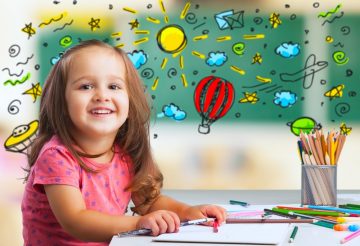 ---
Our Favorite Cocktails for Fall: From Boubon Apple Sippers to Moscow Mules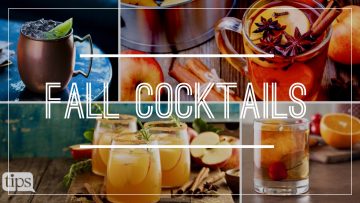 ---