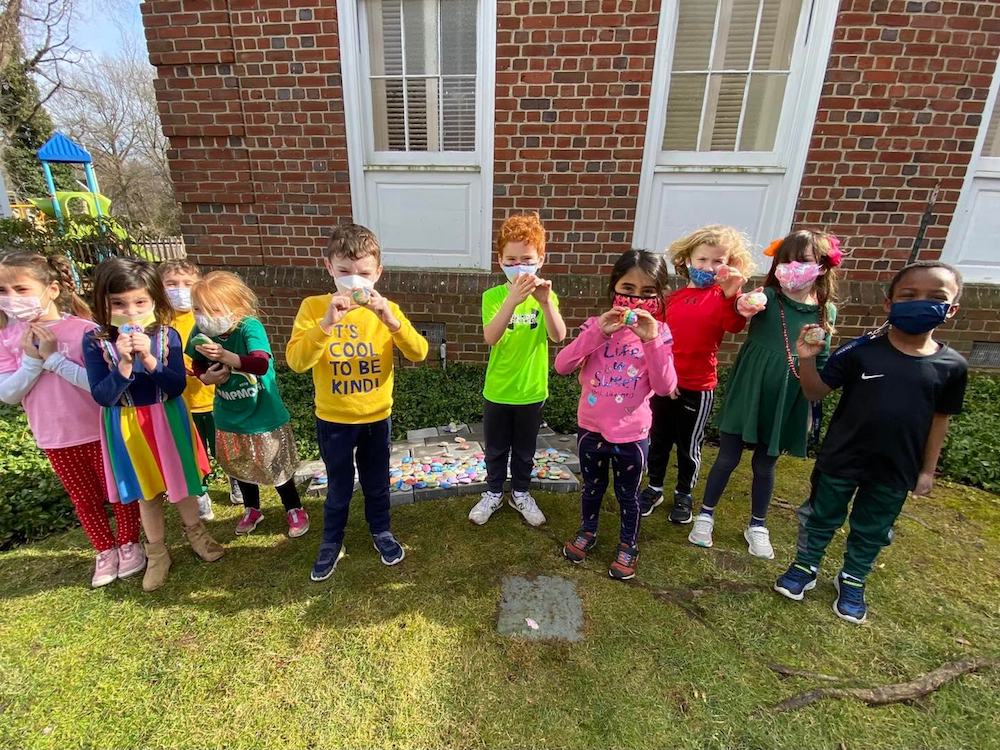 Oak Knoll's Little Acorns Pre-K Engages Students in High-Interest, Center-Based Learning

Still shopping for a Pre-K program for the fall? In case you haven't heard, there's a new Pre-K program in Summit, NJ–and it does have a few spots left. The Little Acorns Pre-K program at Oak Knoll School of the Holy Child just finished its second year. Here are 7 reasons that Tips' parents are big fans of this new Pre-K program!
1. Instilling a Joyful Spirit
One of the first tings you'll notice when you walk into the Little Acorns classroom is the bright and cheerful atmosphere. All around the room, you'll see smiling, happy little faces. Oak Knoll has created a lovely, nurturing environment that inspires little ones to approach each new challenges with a joyful spirit.
2. Teaching to the Whole Child
Oak Knoll's wonderfully qualified teachers teach to the whole child. This means that are acutely aware of each child's academic, social-emotional, and physical development. we provide one-on-one instruction, and we're a full-day program, which is demonstrated to improve how children perform in assessments of vocabulary, literacy, math and more.
3. Think, Pair, Share
Students learn skills called "Think, Pair, Share," where the children are presented with a question and are then paired with a partner, and have the opportunity to share their thoughts with one another.
4. Connect4Learning Curriculum
The program follows the Connect4Learning Curriculum, which was developed through funding from the National Science Foundation. This curriculum uses research-based and classroom-tested foundations in literacy, science, social-emotional, and mathematics learning.
5. Hands-On Centers.
Their pre-K students have the chance to experience guided as well as self-directed learning at various in-class centers where children can choose to explore as their natural curiosity inspires them. 
6. Online learning
Oak Knoll's youngest students combine enhanced learning in the classroom with online learning. Every Little Acorns student utilizes their own iPad throughout the school day, each equipped with the Osmo app, which merges tactile exploration with innovative technology, actively engaging the students in the learning process.
7. Full-Days
Students will be better prepared for the rigors of a full day of kindergarten if they are able to experience this in Pre-K.  Little Acorns start their day at 8am and finish at 3pm. This allows teachers have more time to work with and get to know their young students and gives students some much needed down-time throughout the day. Full-day programs have been shown to improve children's vocabulary, literacy, math and more. And not to mention, it is wonderful for us moms to have a full day.
8. Celebrating Diversity
Oak Knoll celebrates the rich diversity within our community and fosters an atmosphere of inclusion. Students learn to collaborate respectfully with others and become active participants in their class and in their community.
9. The Specials
Preschoolers at Oak Knoll especially love their special classes, including drama, tech, music, art, creative movement, and physical education. Not only are these classes a wonderful outlet for their creativity and a way to improve social skills, these classes help enhance their critical thinking and problem-solving skills.
Learn more about how Oak Knoll's Little Acorns Pre-K program launches students for success.
Oak Knoll, 44 Blackburn Road, Summit, NJ
---
Nutrition: Worried if Your Picky Eater is Getting Everything They Need?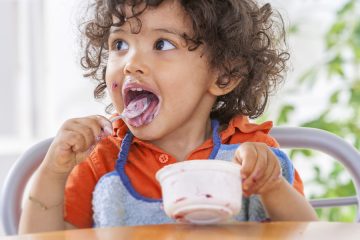 ---
Summer Camp for Aspiring Young Entrepreneurs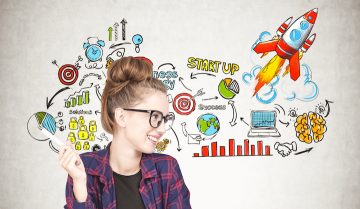 ---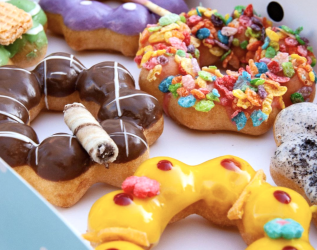 ---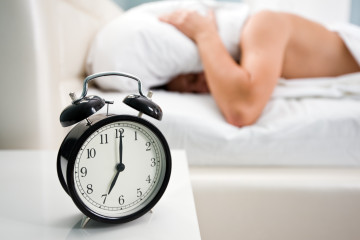 ---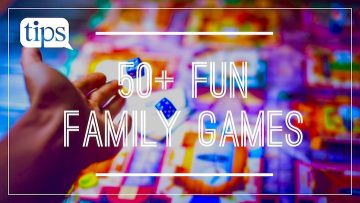 ---
Helping Highschoolers Get a Leg Up in the College Application Process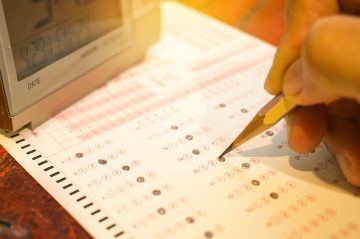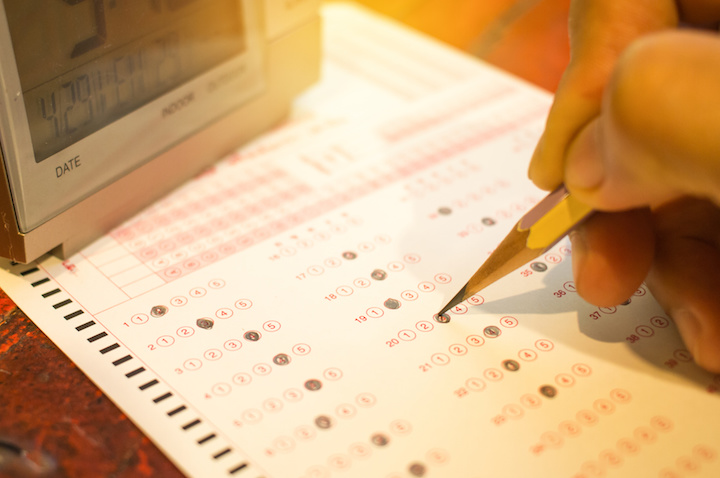 ---
Music Under the Stars: Summit Street Sounds