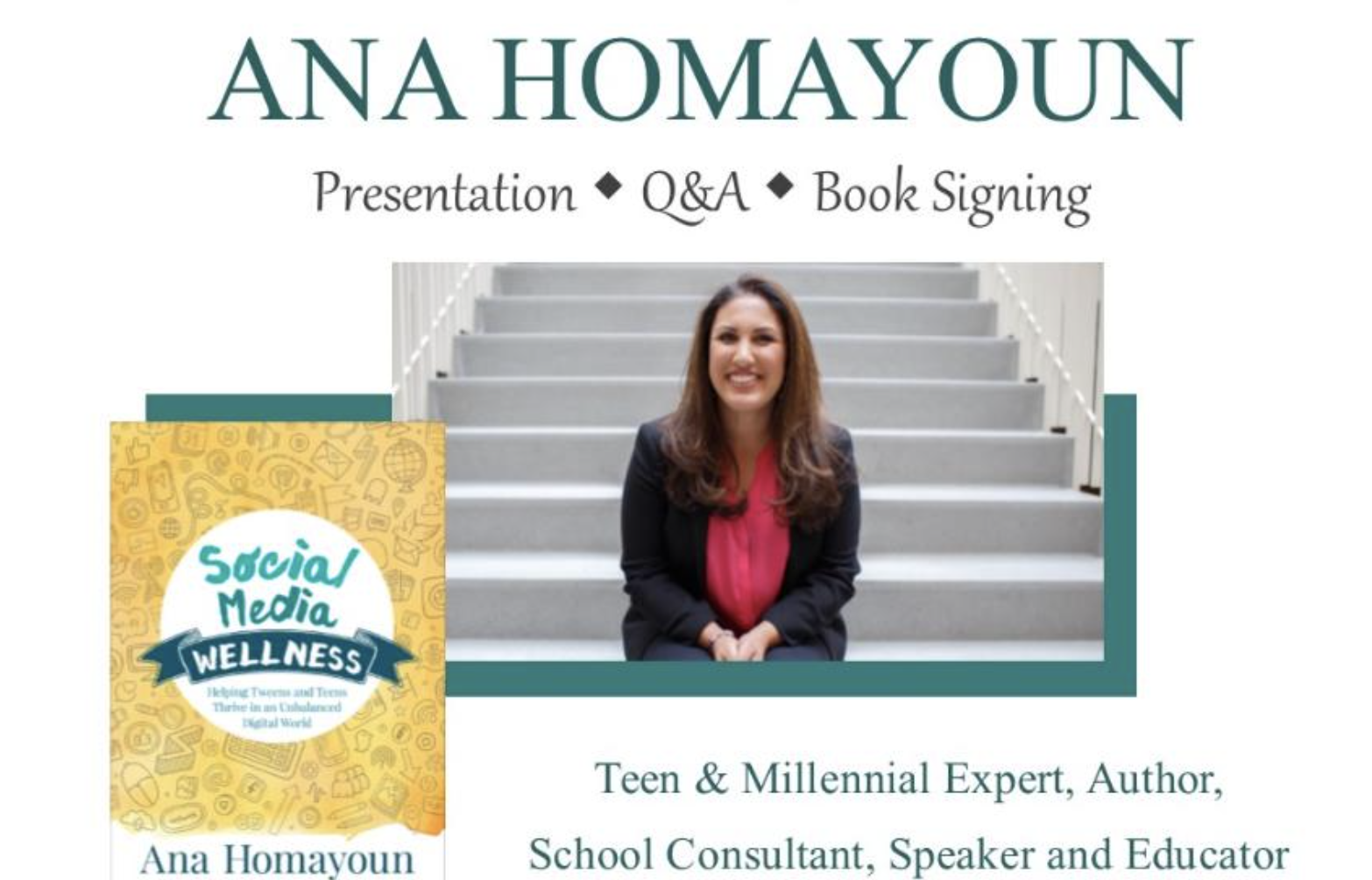 There is still a little time left to register for this week's Community Outreach Program: "Social Media Wellness: Understanding the Intersection of School, Stress, and Social Media"
The program will be presented by teen and millennial expert, Ana Homayoun. Ana's presentation will help parents understand the new world of social media socialization and provides practical tips on how we can all work to make better choices around social media use and overall wellness.
Ana is the author of three books and has been quoted or featured in The New York Times, The Washington Post, The Atlantic, USA Today, Psychology Today, ABC News, CNN and more. She is also a frequent guest on NPR.
The presentation will begin at 7:00 pm, and Bookends Bookstore will host a book sale and signing at the conclusion of the presentation. The event is free. Registration is recommended 
You might also like…
---
Our Staff's Favorite Vacation Getaways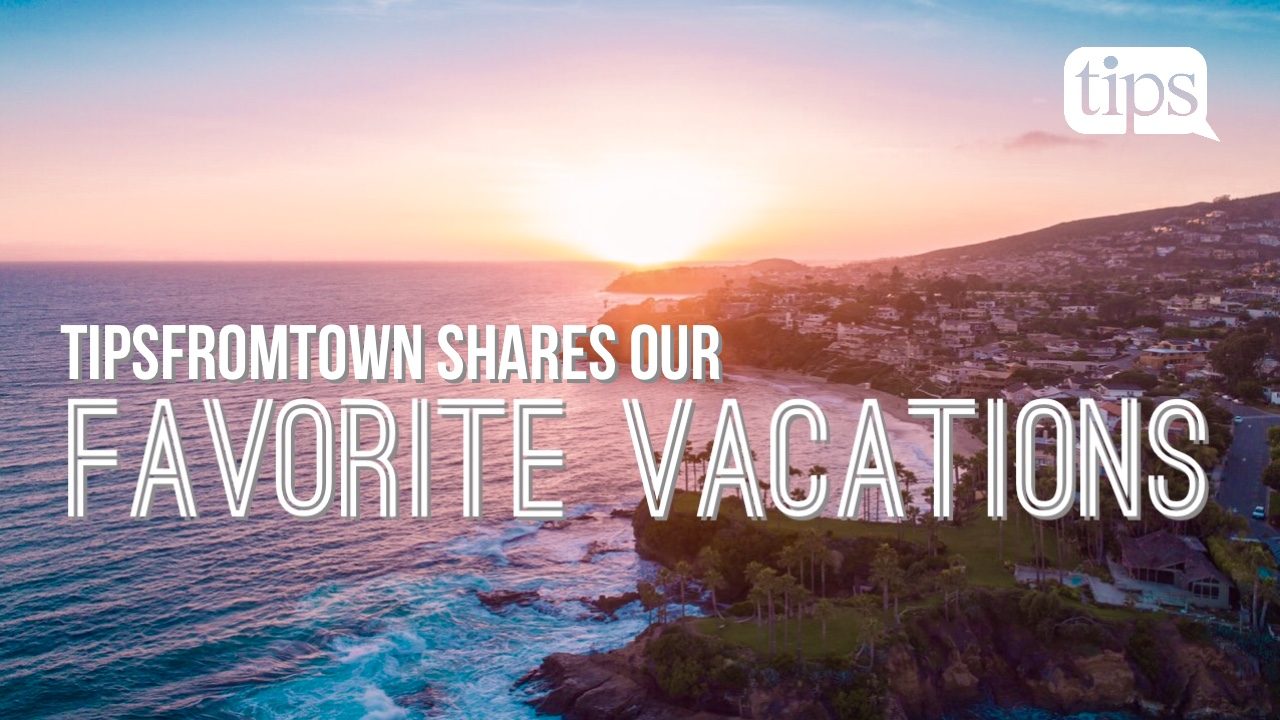 ---
20+ of Our Staff's Favorite Soup Recipes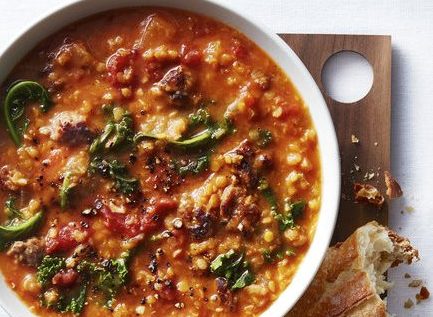 ---
What to Eat to Help Prevent the Flu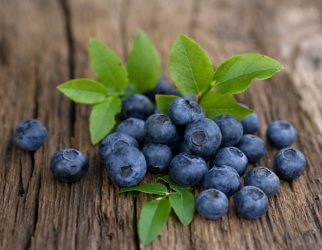 ---
Are Your Gloves Making You Sick?