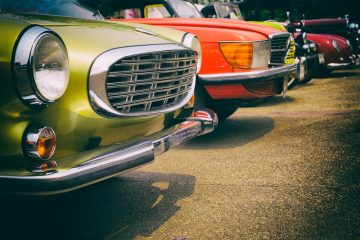 CARS AND CROISSANTS CAR SHOW
Sunday, June 19 from 8:00AM – 11:00AM
The Cars & Croissants Car Show, sponsored by Summit Downtown Inc., rolls into Summit on June 19.  An estimated 500 cars will be parked along Springfield Avenue from Woodland Avenue to Glenwood Place, Beechwood Road from Union Place to DeForest Avenue, in the Bank Street parking lot, and on Union Place from Maple Street to Summit Avenue.  During the event, Summit Avenue and Maple Street will be open to vehicular traffic.  The Summit High School drumline will march from City Hall down Springfield Avenue beginning at 10:00AM.  For more information about Cars & Croissants visit summitdowntown.org.