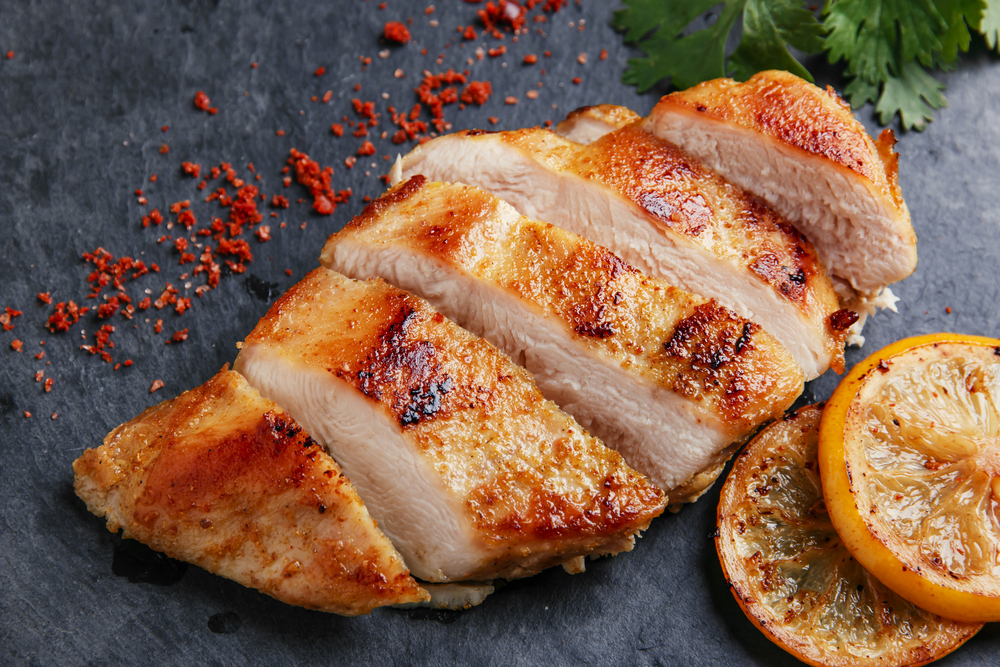 An easy delicious five ingredient dinner the whole family will love. 

Size:

6



Ingredients:
6 boneless skinless chicken breast halves
1/2 cup pure maple syrup
1/3 cup stone-ground mustard
2 tablespoons quick cooking tapioca(you can buy in baking section)
Hot cooked brown rice



Directions:




Place chicken in a 3 qt. slow cooker. In a small bowl, combine the syrup, mustard and tapioca, pour over chicken. Cover and cook on low for 3-4 hours or until tender. Serve with light brown rice or whatever rice your family enjoys.

You can also bake it if you prefer.

Try our Lemony Green Beans with Almond Bread Crumbs for a side.