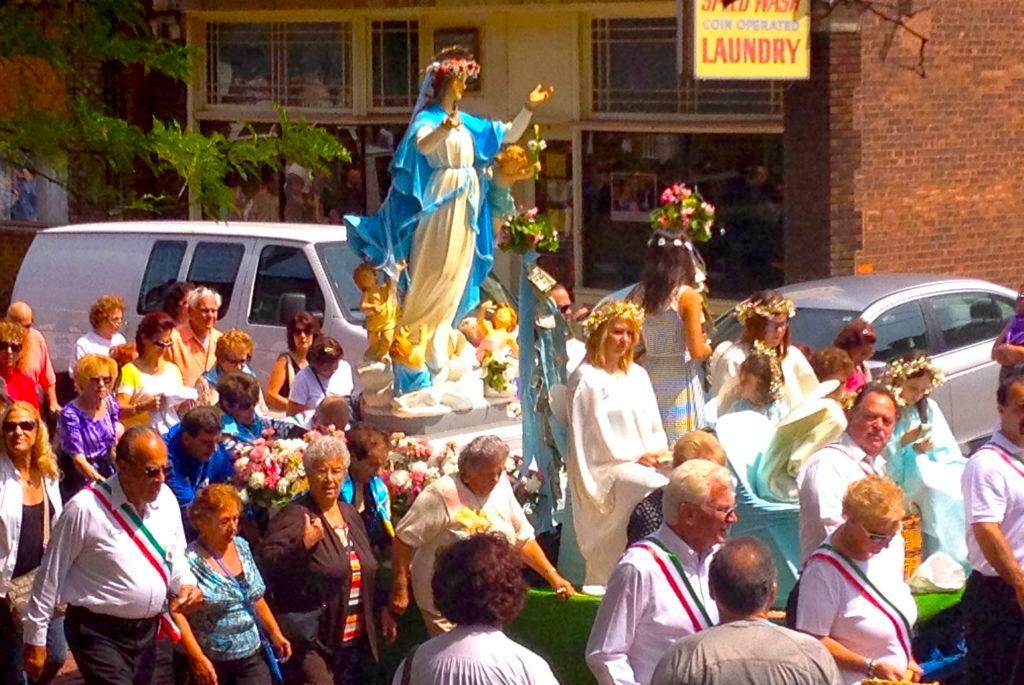 It's time for one of our favorite Cleveland festivals: The Feast of the Assumption. It begins on Aug. 15, with a solemn mass is celebrated at Holy Rosary Church at 10 a.m., followed by a procession down Mayfield Road honoring the Virgin Mary. What follows is one of the best parties in Cleveland. The stands which benefit the Church are located on the Holy Rosary grounds. Listen to live music, enjoy amusement rides and church activities and indulge in all your favorite Italian foods: spaghetti and meatballs, cavatelli, meatball and sausage subs, calzones, italian ice, and cannolis. Don't miss the patio parties at Nido Italia and Trattoria on the Hill.
The carnival rides are located in the church parking lot located behind the church and include a ferris wheel, scrambler, magic carpet ride and various other children's rides and games.
The festival concludes with an 8 pm Mass and a beautiful candlelit procession down Mayfield Road to honor the Virgin Mary. Fireworks will follow at approximately 10:00 p.m. in Tony Brush Park.
The feast runs from August 15-18.
Wednesday, August 15 – Noon to 11 pm (Solemn Mass at 10 am/Procession following Mass)
Thursday, August 16 – 6 pm to 11 pm
Friday, August 17 – 6 pm to Midnight
Saturday, August 18 – Noon to Midnight
The neighborhood businesses and restaurants with stands at the Feast (located in front of their usual place of business) include:
Corbo's Bakery
Guarino's Restaurant
Kiss of the Hands
La Dolce Vita
Maxi's
Mayfield Smoke Shop
Mia Bella
Murray Hill Market
Nido Italia Ristorante
Presti's Bakery
Ray's Catering
TOLI (Tavern of Little Italy)
Trattoria
Feast of the Assumption, Little Italy, Cleveland.
---
13 Summer Events You Shouldn't Miss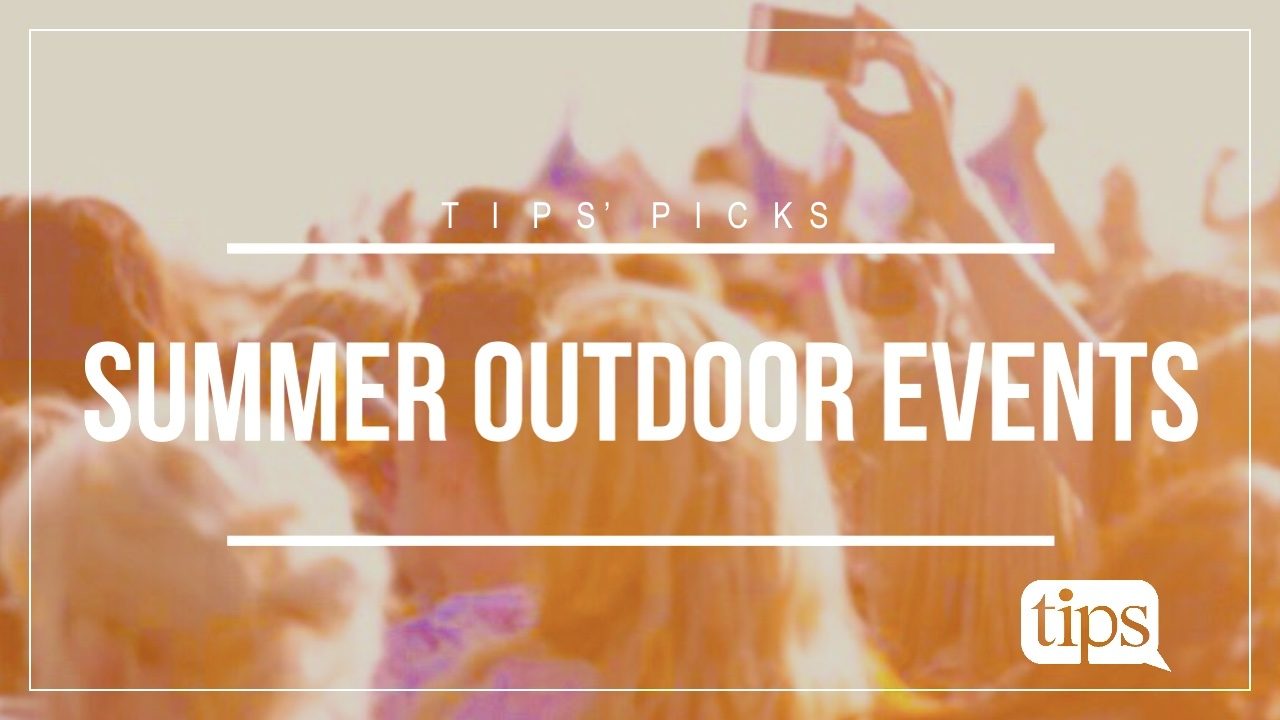 ---
Girls' Night Out in Little Italy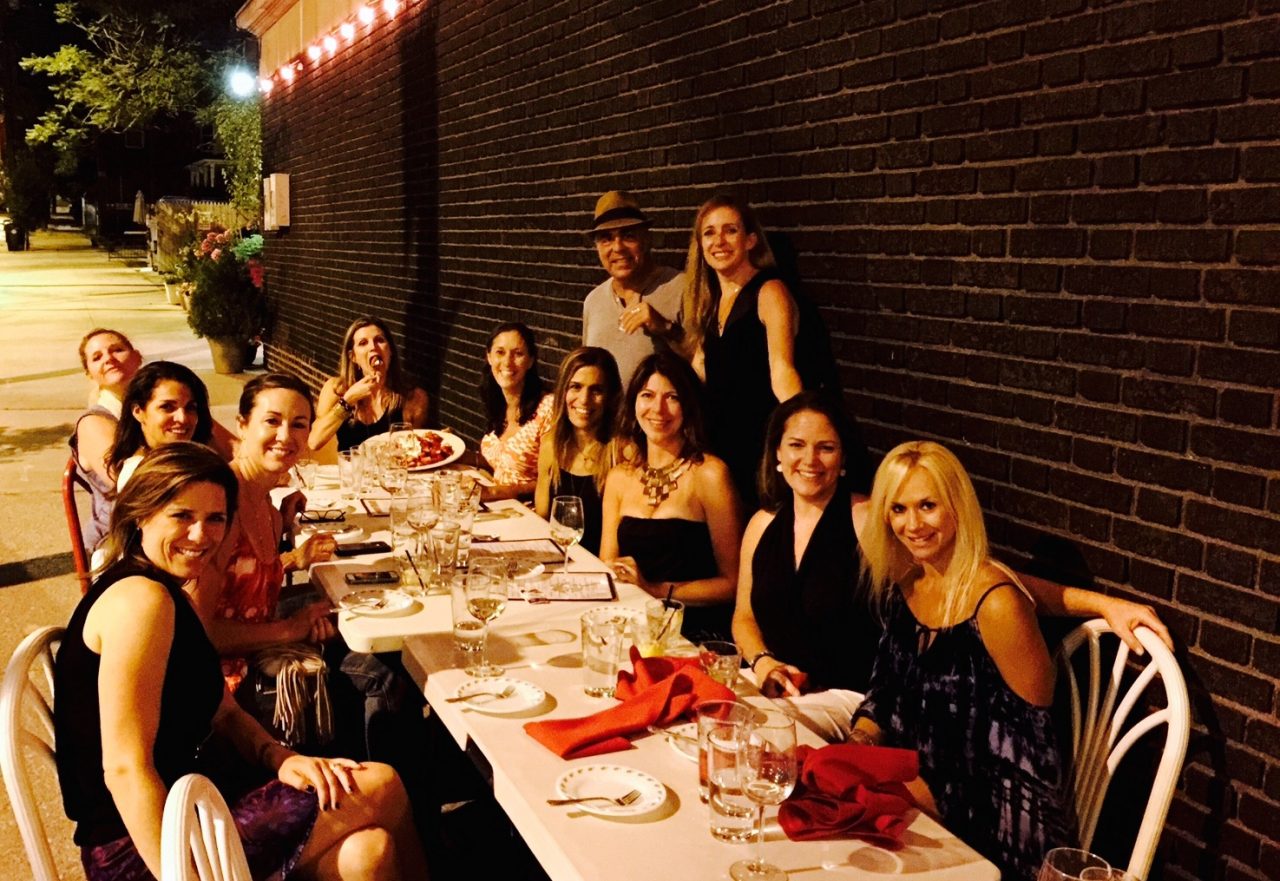 ---
25 Ridiculously Refreshing Fruity Cocktails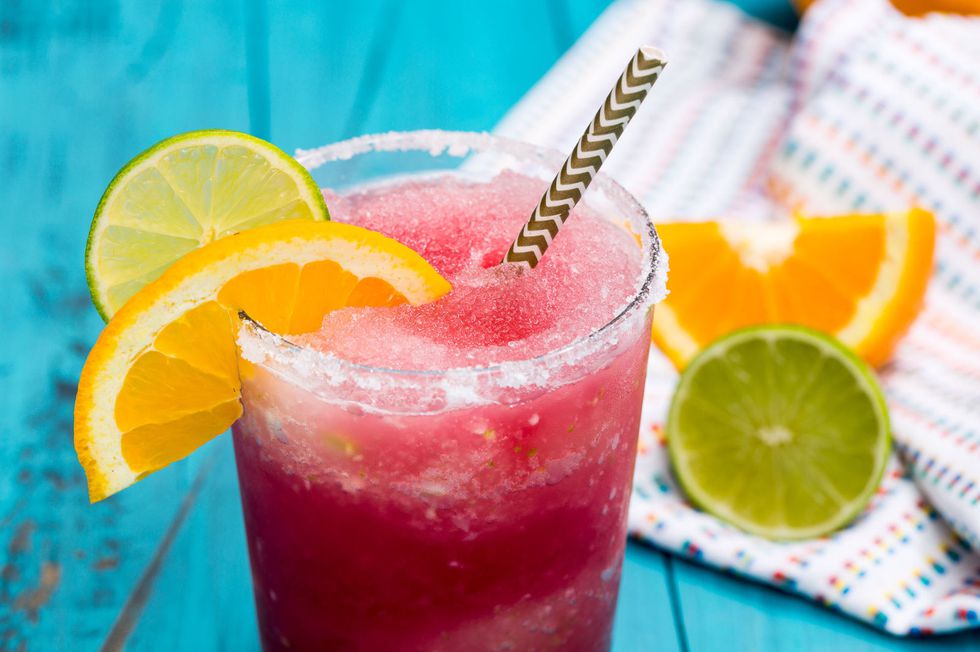 ---
The Creamiest Custard in Cleveland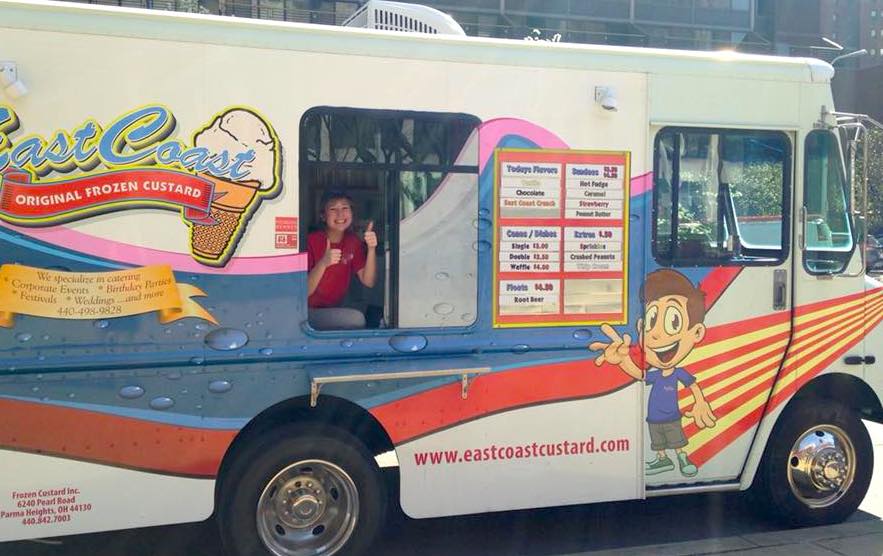 ---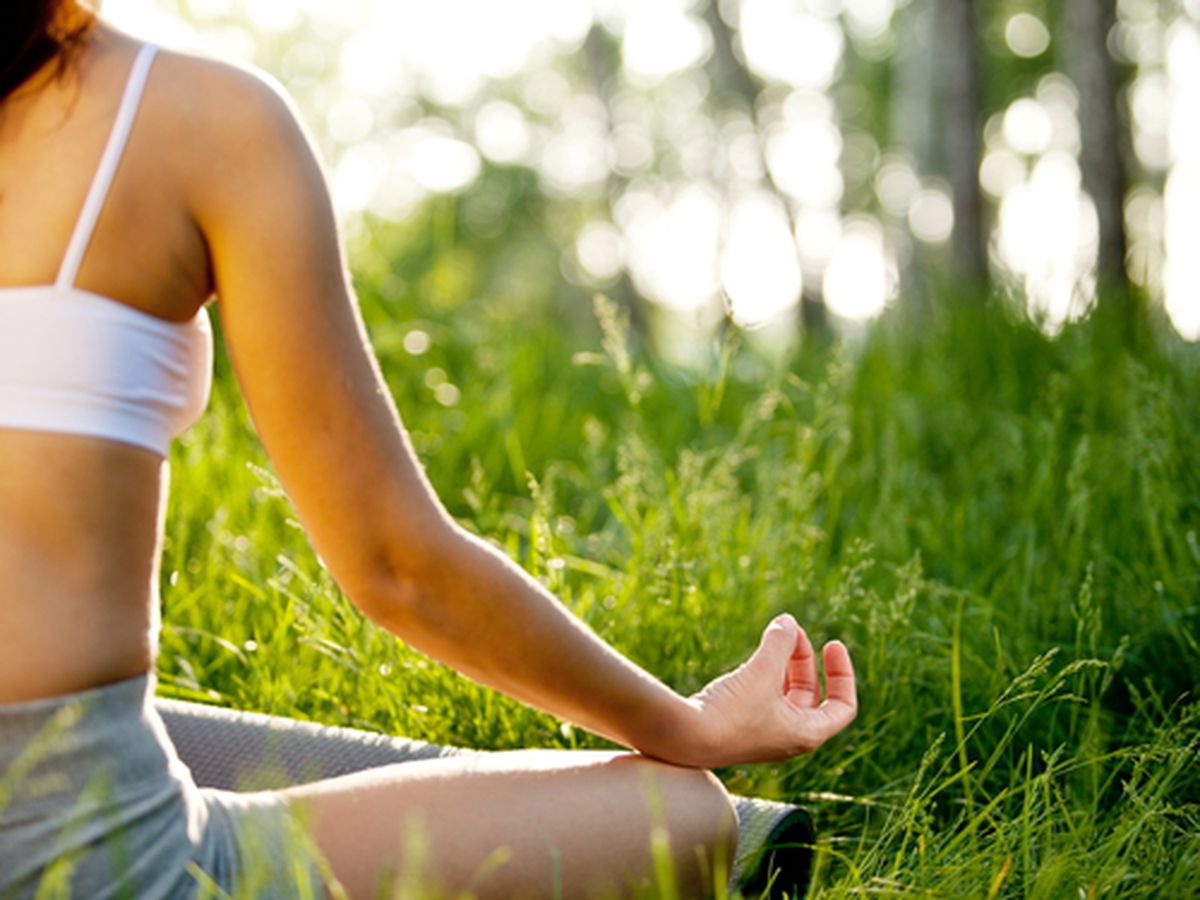 ---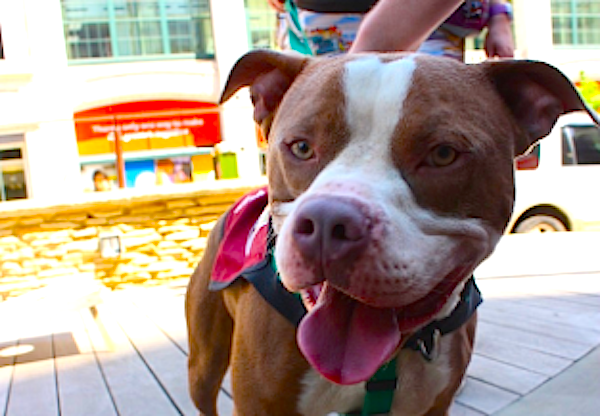 ---
What Does Your Cocktail Say About You?