A Mock SAT Subject Test will be held at Ridgewood Public Library on Satruday, Feb 15 from 10:30-1:45pm

Students can register up to three subject tests among Biology, Chemistry, Physics, Math 2C, U.S. History, and Literature.
Each test will take about an hour and there will be a five minute break between tests for those who register more than one test. Registration is required. For more information and to sign up, click here or call 201.670.5600 x 110

Ridgewood Public Library, 125 N. Maple Avenue, Ridgewood, NJ.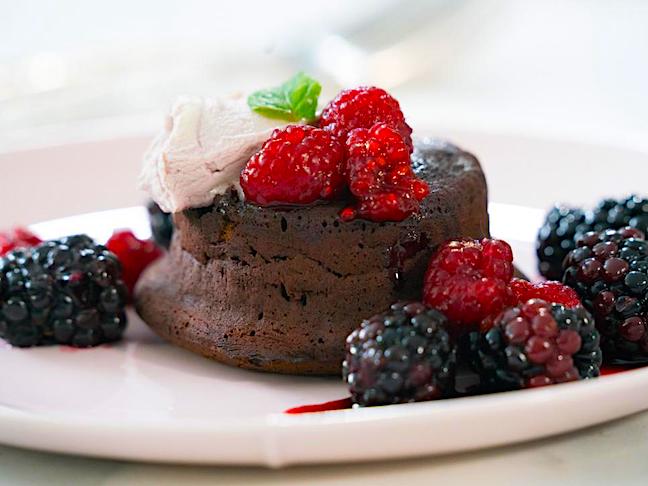 ---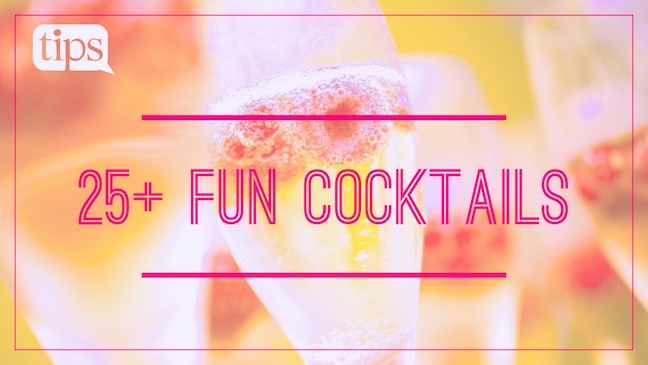 ---
What You Need to Know About This Year's Flu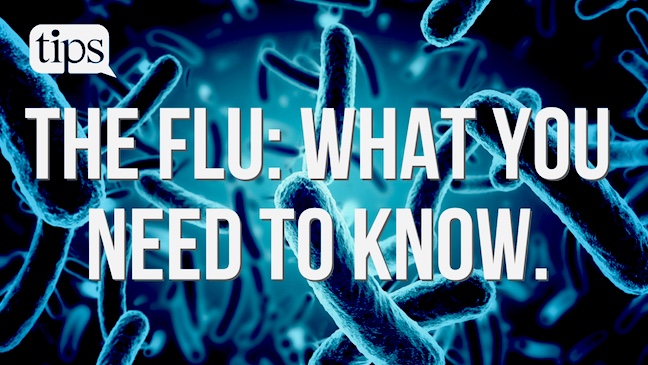 ---
7 Signs You Might Need to Go Gluten-Free