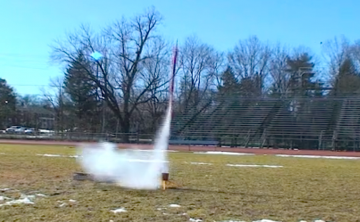 Super Science Saturday
Saturday, March 4  • 9 :30am – 1:30pm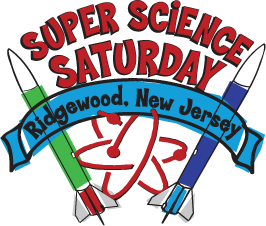 It's been called the "Greatest Science Extravaganza in Northern New Jersey!" Super Science Saturday brings fun and excitement to science through professional presenters and student projects. Anyone who participates in Friday's Science fair at Ridge is welcome to display his or her project on Saturday. At 9:30, enjoy an interactive show by Liberty Science Center. At 10:30 watch Indoor Drone Racing! And at 12pm, watch the yearly Egg Drop competition. And at 1:30, be mesmerized by this year's Rocket Launch. It's sure to make a splash! See exhibits such as a wheelchair maze, live animals, and demonstrations of chocolate making!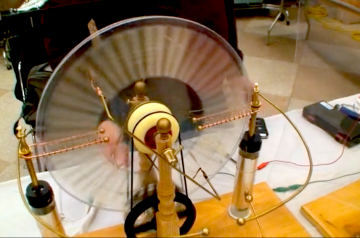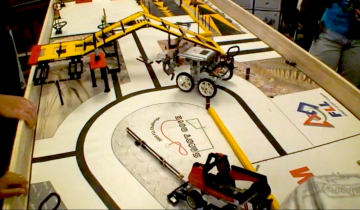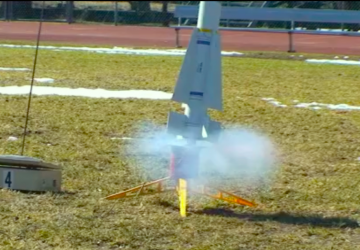 A big thank you to Valley Health Systems and the Ridgewood Education Foundation for making this amazing day possible!
Click for more information or to sign up to show your project.
Ridgewood High School, 627 East Ridgewood Ave.
Demonstrators include:
Bergen County Silent Fliers
Academy of Model Aeronautics
Ridgewood Police Department
Ridgewood Fire Department
Ridgewood Recycling
Valley Health
Ridgewood Ambulance Corps
Goffle Poultry Farm
Northern Highlands High School
Bergen County Sheriff's Department
The Rock and Mineral Club of Lower Bucks County
Little Ivy Academy
DuPont Chemicals
Bergen County DPW / Mosquito Control
Central Jersey Chapter of the Society for Amateur Scientists
NJ Paleontological Society
First Inc.
Hackensack River Keeper
Van Dyk Nursing Home
---
Is Homemade Slime…Dangerous to your Child's Health?
Find Out.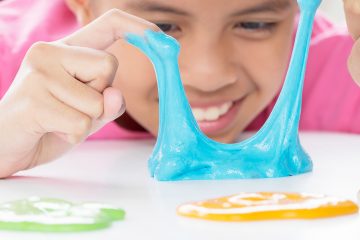 ---
READ: Does Nutella Cause Cancer?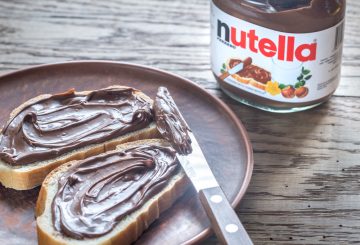 ---
READ: Should You Give Your Kids Gatorade?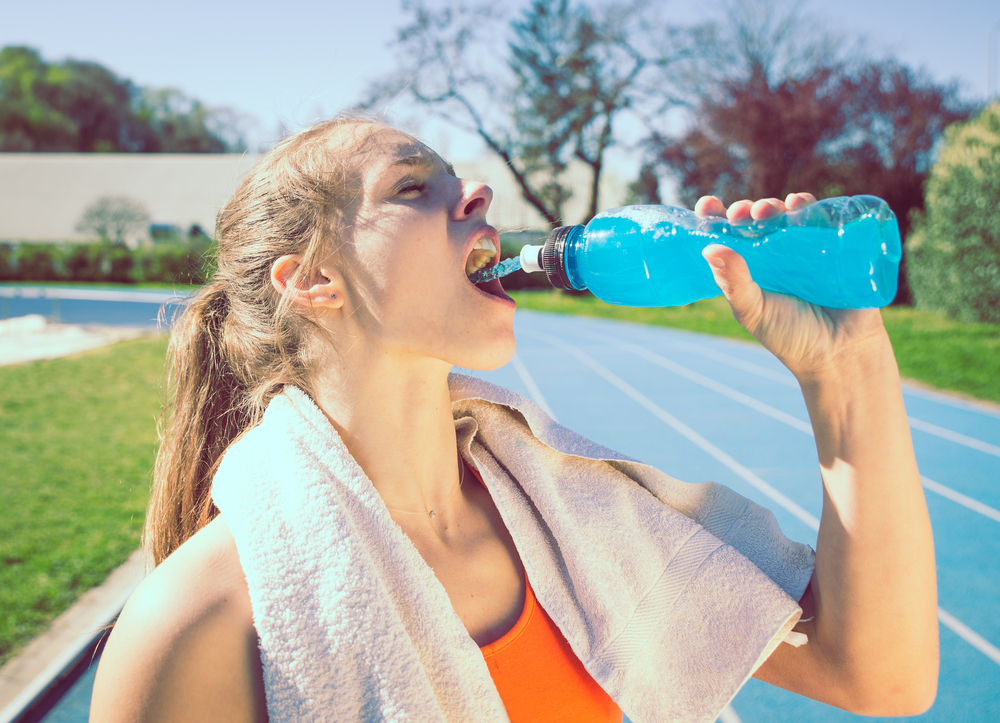 ---
TRY: A Delicious (& Healthy) Gluten-Free Pasta Dinner.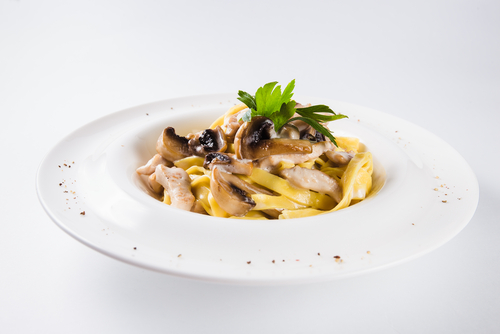 ---
An Unforgettable Birthday Party Under the Stars.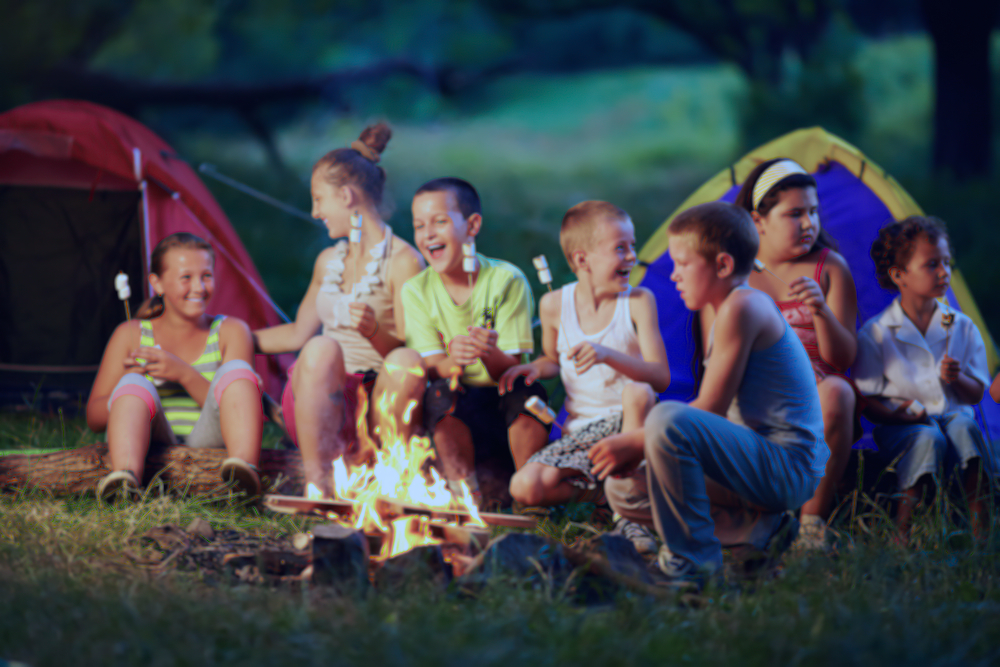 ---
All About Turmeric
Find Out Why is Turmeric Good For You.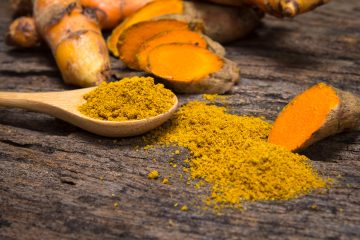 ---
I Tried a New Skin Regimen…and My Husband Actually Noticed!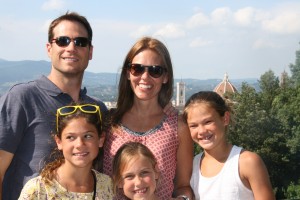 ---
Check Out Tammy's Video on How to Get Sexy, Sleek Arms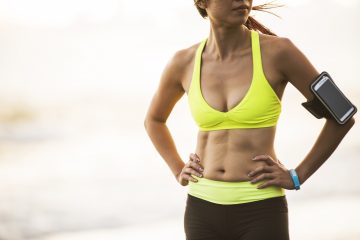 ---
Save Money with These Spring Break Alternatives.