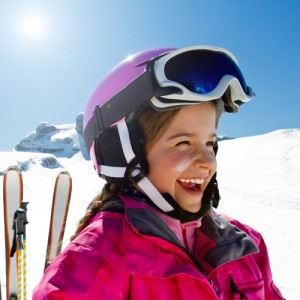 I say "yes"–totally worth it! Whether it's the thrill of gliding through packed powder snow or sipping cocoa by a crackling fire, there's no more enjoyable way to create warm wintertime memories than a trip to a family-friendly ski resort. Many ski adventures become stories that families tell for years to come, long after the credit card bills have finally been paid.
Why should we teach our children to ski?
Downhill skiing is a lifelong sport. While you can learn at any age, kids have the advantage of being flexible, nimble and relatively fearless. Most ski schools will teach children as young as age 3 and children can ski independently on a beginner slope in just a few days. The idea of learning to ski as an adult can be daunting, give your offspring the gift of learning while they are young. Children learning to ski immediately feel a sense of accomplishment ("Look what I did!") and take part in incredible exercise instead of sitting inside watching TV or playing video games.  Humans were never meant to hibernate. Bonus: After a day of beautiful mountains and crisp air, kids will be ready to chill out and fall asleep early.
Is it fun, really?
It is. And the as you improve, the more freedom and fun you have. Schussing the groomed runs giggling with family is consistently exhilarating. The sullen teenager lights up, the 7-year-old stops whining, and you are no longer a parent, but a fellow skier. The sport of skiing brings you and your family to high mountain peaks where you can experience winter's exhilerating scenery and endless views.There is also nothing better to clear the mind and invigorate the soul than a good day on the slopes. When families ski together in the great outdoors, conquering the elements, troubles are forgotten and the world is put into perspective, regardless of your skiing or snowboarding level of expertise.
Skiing is too expensive.
Skiing with children can be surprisingly inexpensive. Many resorts let children ages 5 or 6 and under ski for free. At others, if you buy an adult lift ticket, you qualify for a free pass for kids under the age of 18. If you live near a ski area, consider a season pass—they are relatively cheap for junior skiers. Check the internet (liftopia.com) for lift ticket specials. Many airlines offer "kids fly free" programs to ski towns (Steamboat, CO and American Airlines have a promo going on now). Manufacturers and retailers often conduct on-the-slope demos where you can try out equipment for free, or have your gear shipped at a discount to your resort (www.snowlink.com)..
There are also hundreds of ski clubs across the country. In addition to fun and camaraderie, you enjoy group discounts on travel, lodging and lift prices. Sites like www.snowskiclub and www.skisite.com list many clubs and councils across the country. Borrow childrens clothes from friends that outgrew them, or browse your local consignment (or thrift) shops for ski pants and jackets.
There are racing opportunities at almost every ski mountain. Children can start alpine racing at age 6 or 7. Many mountains offer in-house races with no required travel, so it is a fun opportunity to learn skills and compete with friends. Ski racing focuses on safety and skills, with fun being the emphasis of youth development programs. See www.ussa.org for more information.
Do I have to put my child in lessons?
You don't have to be an Olympic-caliber skier to teach your own children—just taking multiple runs on a beginner hill builds a great platform for further progress. The first priority is fun—technique inevitably follows. For some kids, the secret to a good day on the slopes is gummy bears, hot chocolate and games.
Is skiing dangerous?
Skiing injury rates have declined by one half in the United States over the last 27 years. This study found that downhill skiing was rated 10th compared to other organized sports like basketball which was rated #1 in frequency of injuries. In 5 to 14 years old, skiing ranked 21 out of 39 (in number of injuries) from different recreational activities such as bicycling, horse back riding, trampolines, swimming, volleyball, etc. (Links to more safety data at the end of this post)
But my child has special needs?
Skiing is a sport that allows children develop self-confidence and to experience a sense of freedom that can be found nowhere else other then on a ski hill. Skiing gives special needs children the opportunity to be independent and responsible for themselves with the freedom of a multi-acre playground. Adaptive ski lessons "adapt" it for special needs children. ADHD children that can't sit still in a classroom will work hard on the ski hill and release that additional energy with private instruction. More and more resorts have Adaptive Ski programs. Adaptive Sports at Windham Mountain, NY and the National Sports Center in Winter Park, CO are examples of great programs.
Final Quote.
I asked my friend (whose 13 year old is now an expert skiier) what she would add to convince people it is worth the work and expense. She said: "Don't forget to mention how much it actually teaches us; responsibility, respect for outdoor elements, the need to plan ahead, learning your limits, respect for the mountain itself, respect for others on the slopes. It absolutely has taught my son about lending a helping hand, watching out for others in need, following rules for safety's sake and listening to others (there are plenty of no nonsense ski patrol on the mountain). It's even taught him manners. It sounds heavy handed and cliche, but I really feel it is true. Also, the speed and thrill that gives that adrenaline rush and the great mood at the end of the day is priceless."
Links to safety data.
Originally posted February 2014
---
15+ of Our Favorite Family Games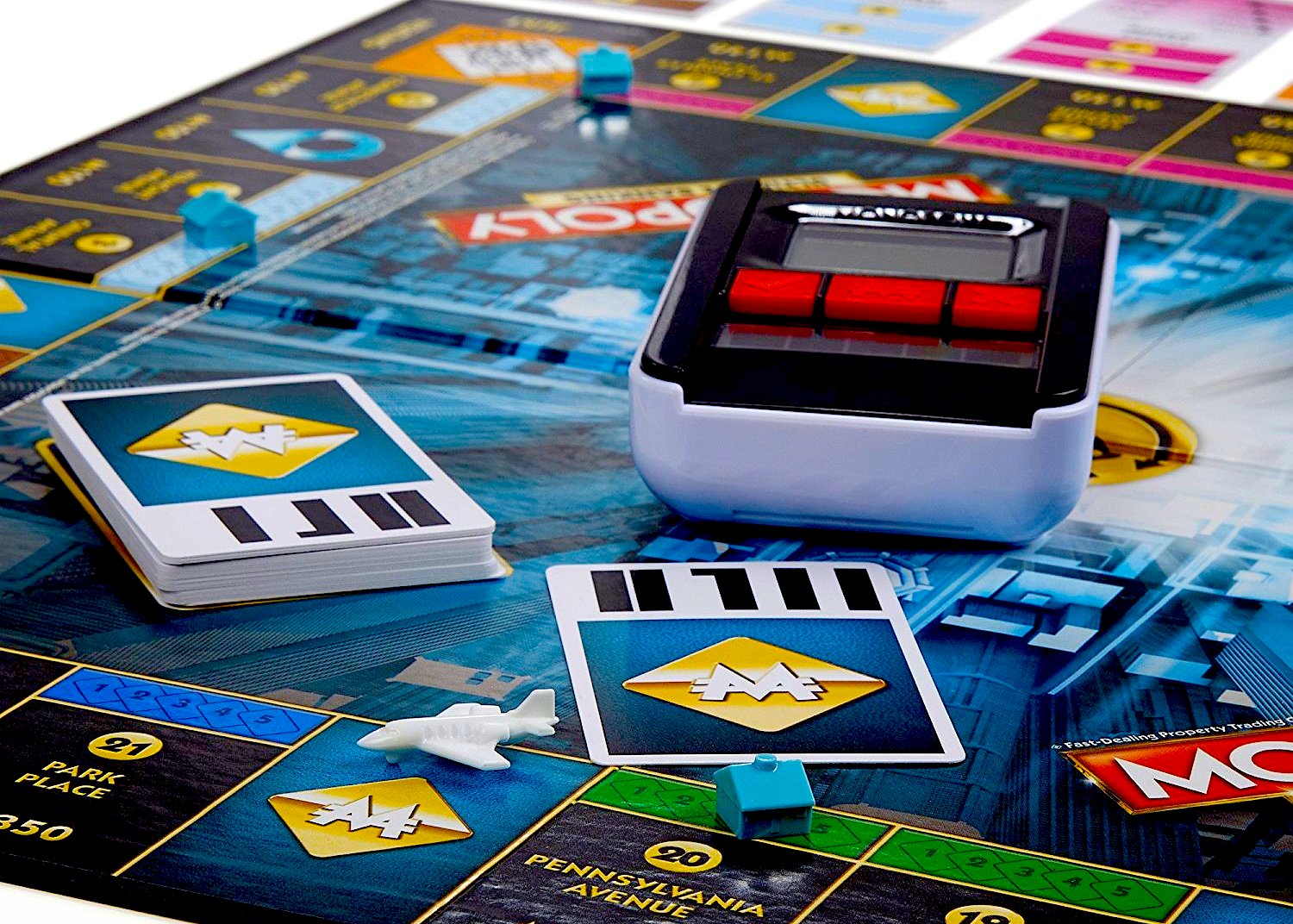 ---
20 Things to Do on a Snowy Day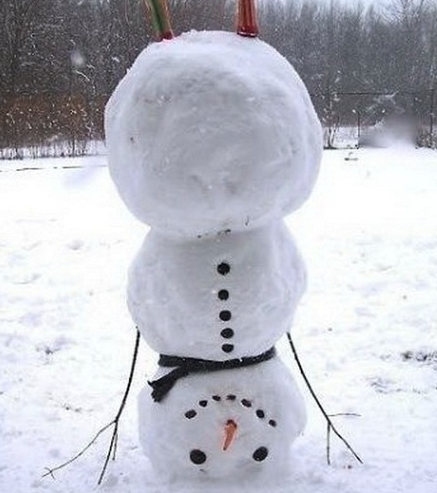 ---
How to Survive Great Wolf Lodge and Maybe Even Enjoy It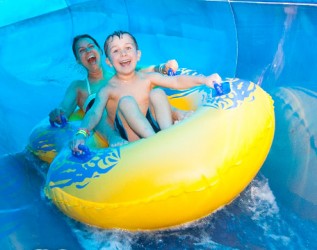 ---
I'm So Tired of My Kids' Wasting Their Babysitting Money 
on Sugary, Drinks from Starbucks!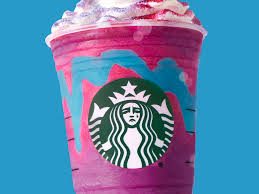 ---
Make a Family Tree to Treasure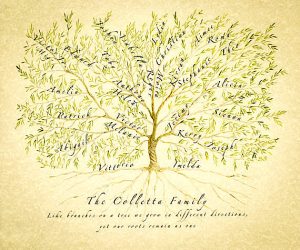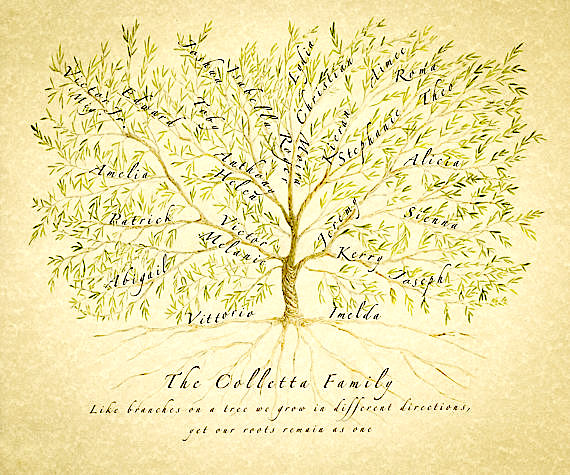 ---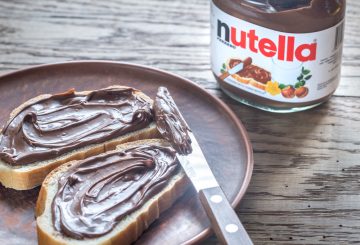 ---
Should Kids Specialize in Sports?