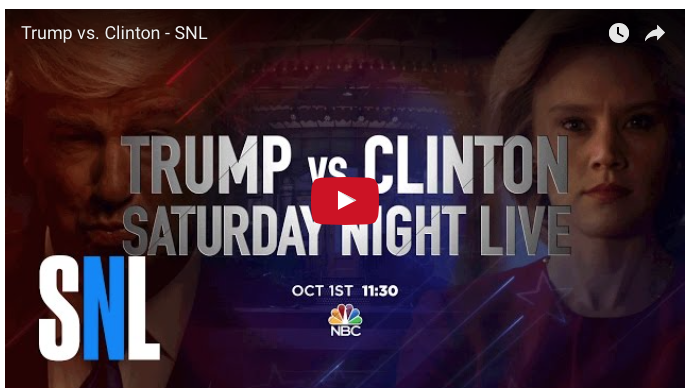 All eyes will be on Donald Trump and Hilary Clinton tomorrow night as they battle it out on the debate stage. Well, that is, Alec Baldwin and Kate McKinnon's versions of Trump and Hilary on Saturday Night Live. I can tell you–I will not miss it. The big debate will air for the season premiere of SNL with guest host Margot Robbie, Saturday, October 1 at 11:30 p.m. ET on NBC.  To see a peak of what to expect, here's a video clip.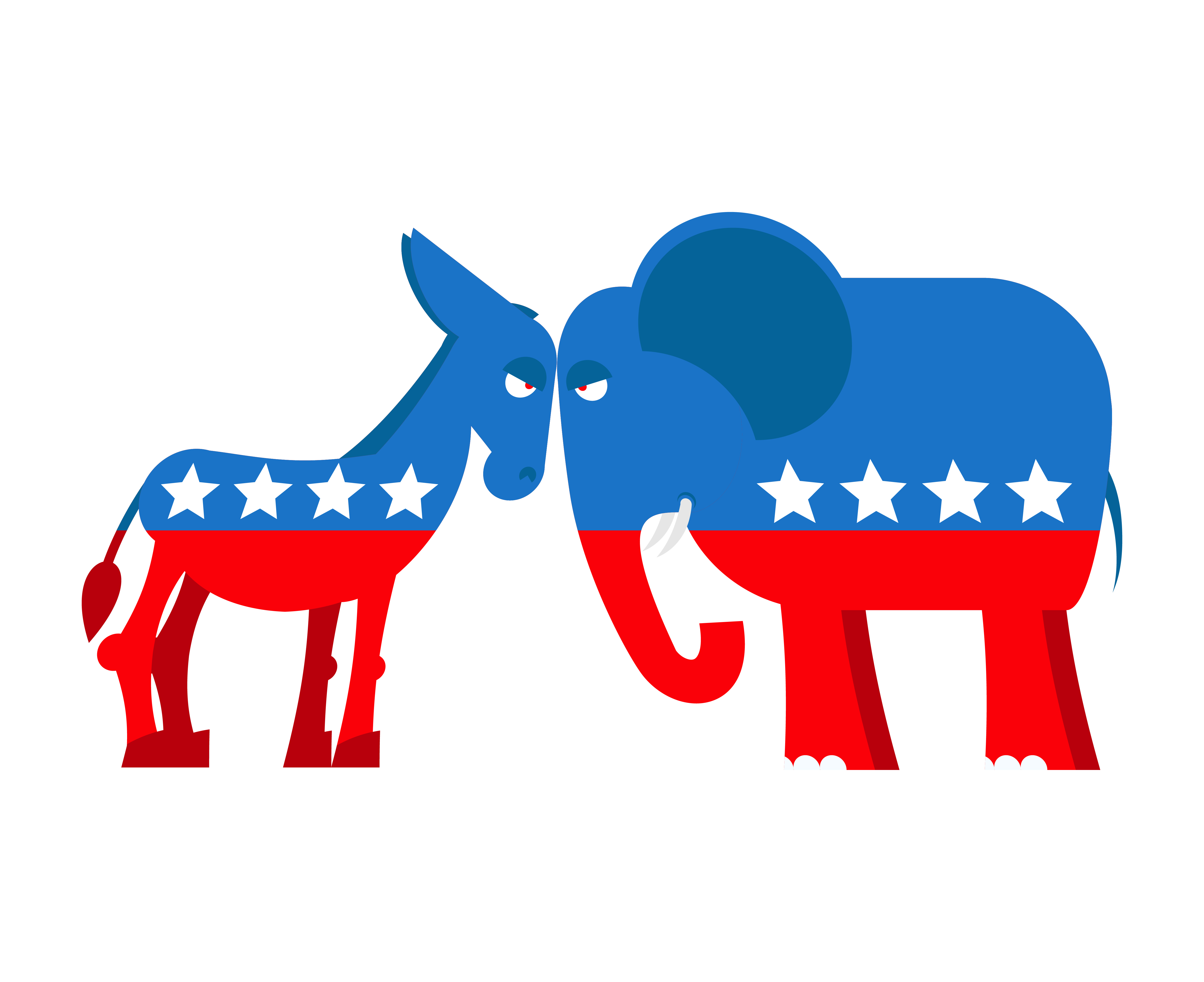 Feeling stressed about the election,
read  5 Tips For Managing Relationships in an Election Year.