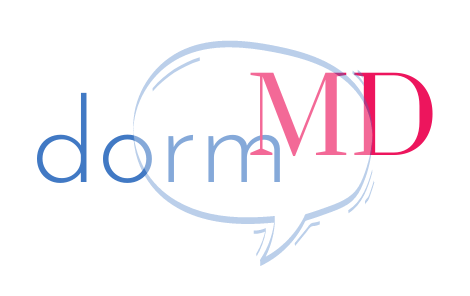 Here is what I've learned from my nieces and nephews, children of my friends and my own daughter. College kids get sick a lot, and they hate going to the campus health center. When they do, they often encounter inconvenient appointment times resulting in missed classes, long wait times exposing them to the germs of their fellow students, and rushed care with inadequate follow up. Over the years, I've been able to diagnose and treat many a rash, strep throat, UTI and stomachache over FaceTime, and I am always happy to be able to offer peace of mind to parents of college kids. Through the pandemic, I've been treating patients via telemedicine because my clinic is temporarily closed. The experience has reinforced that when used appropriately, virtual medicine can provide excellent healthcare. I am even more confident the majority of ailments and symptoms affecting college students can be managed via telemedicine.
I am so proud to introduce dormMD. We provide personalized, convenient and compassionate care for college students living on campus and abroad. Here is how it works. You sign up for dormMD, receive a thorough intake during which the student (first and privately) and the parent provide information which will help your doctor if you should ever need an appointment. Your doctor will know you, understand your individual needs, and reach out via text to introduce him or herself. If you develop any symptoms of illness at school, or just have a concern or a question, you make an appointment with your doctor at a time convenient for you. There are evening and weekend hours, and care will be provided as urgently as possible. If necessary, tests can be ordered at a nearby lab, and prescriptions will be electronically sent to your local pharmacy. If you want, a parent can be invited into the virtual room to express concerns and hear the treatment plan. Before the visit ends, you and your provider will decide when to have appropriate follow up via text or a phone call.
Your doctor will not judge you, he or she will have time to really listen and will always consider you as a whole person. Your overall wellness will be top priority. The goal is to keep you feeling as well as possible during your college years, so that you are able to make the most of each day, and to offer you a resource and partner in health you can trust.
This year is going to be incredibly challenging, as you try to navigate the new rules and regulations on campus. You may experience more stress and worry than ever before, and we are here to help. We look forward to working with you!
Learn more at
dormMD.org
Follow us on Instagram
@yourdormMD
Send us a text or give us a call with any questions
917.710.3743
We are currently accepting students in schools in NY, NJ and PA, but if you are attending school in another state, and dormMD is of interest to you,
send us an email, and we will let you know when we partner with a licensed doctor in your state.
---
BOOST YOUR IMMUNE SYSTEM BEFORE LEAVING FOR CAMPUS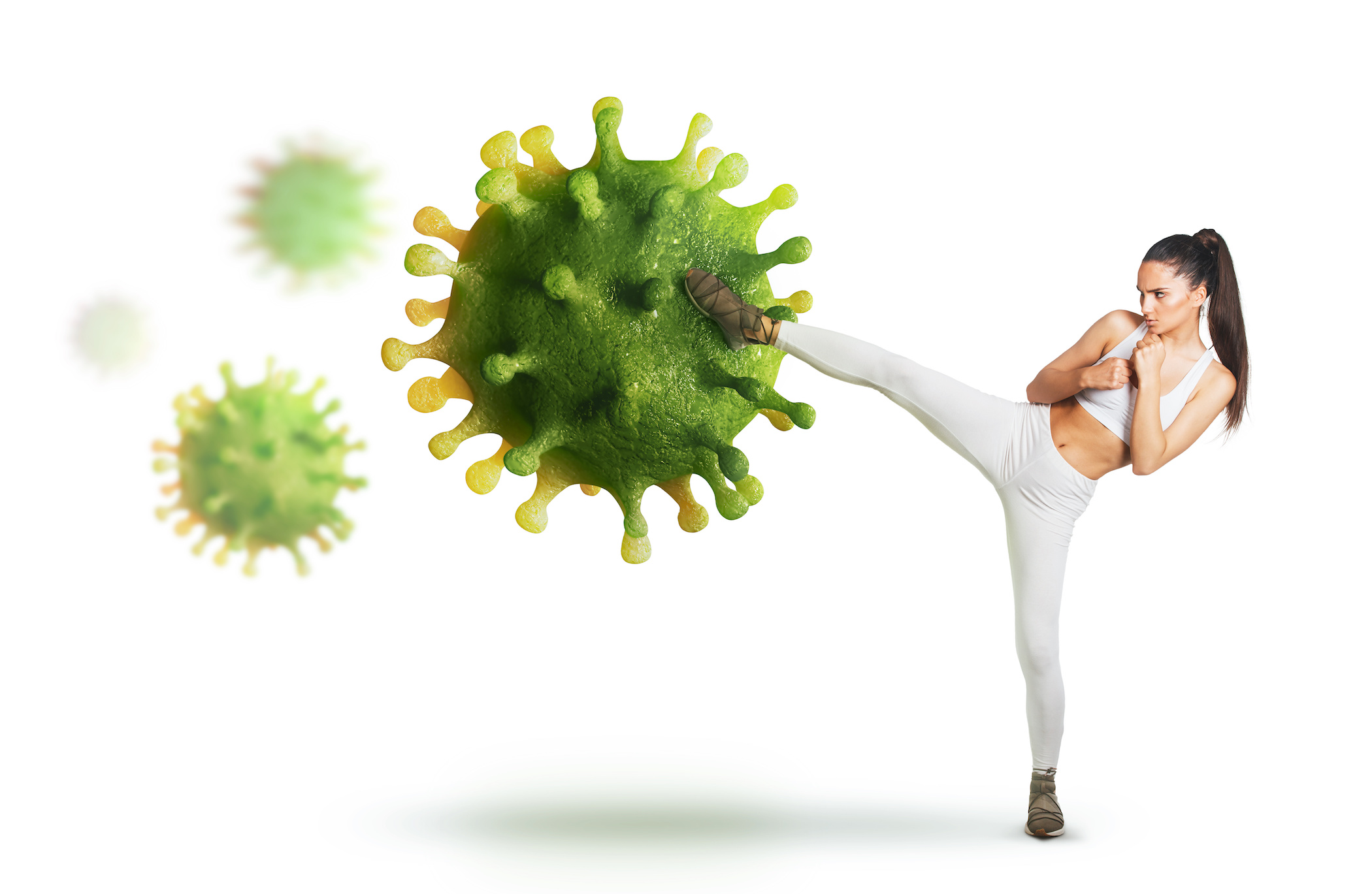 ---
SHOULD YOU PACK THESE FOR COLLEGE?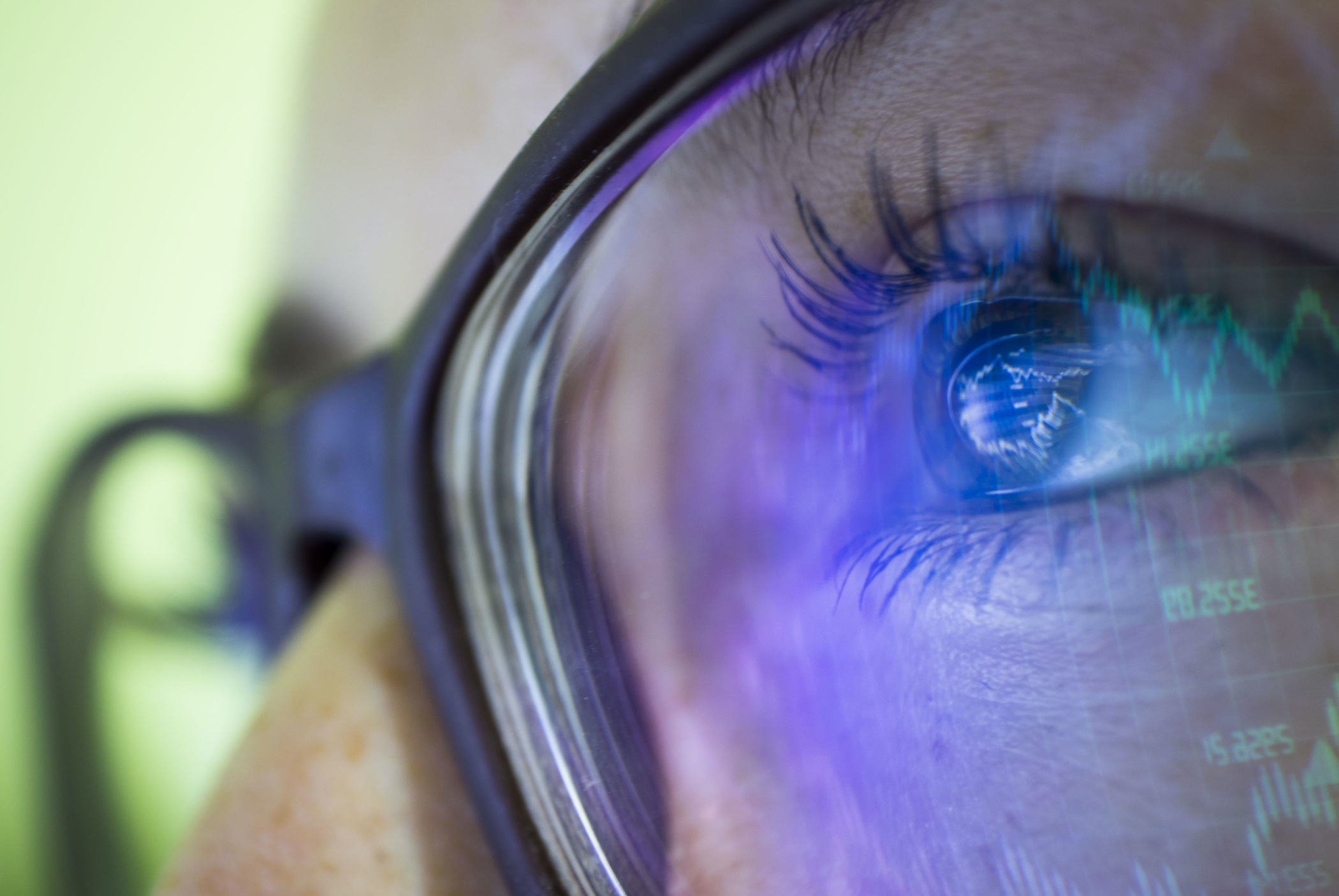 ---
TIPS TO AVOID MASKNE (MASK ACNE)