Amidst all the gadgets and sweaters and scarfs, maybe you are looking for that one big gift to really bring the Wow. Think about something they would never buy for themselves. Here are some ideas: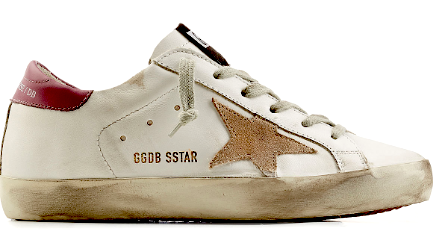 Golden Goose Women's Sneakers

So why are they so expensive? They're made with a buttery soft leather and have a hidden wedge heel that to elongate your gams and a cool-worn in distressed look. And they're easily recognizable. Usually $550 but we found them on sale: Golden Goose Women's Sneakers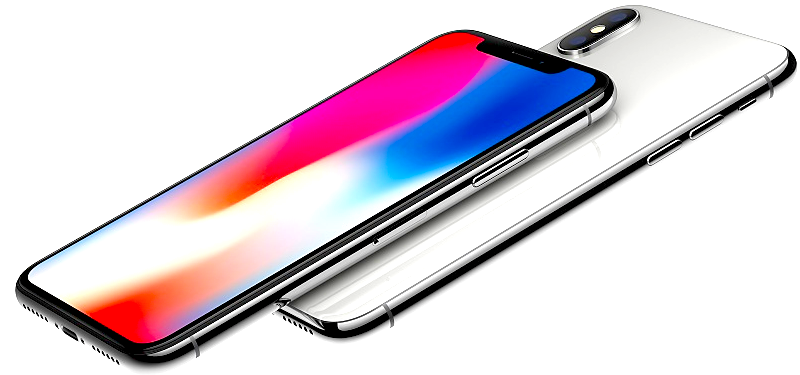 Apple iPhoneX
This is on two of my teenagers' far-reach list, and on neither of their actual, I-may-get-these-things, list. I am raising realists, but if they opened this on Christmas they would lose it. I'm assured by the elves this will not be under the tree, but it has all the bells and whistles, and bragging rights to boot. $999 (can be paid in installments) iPhone X comes in Space Gray
 and Silver
.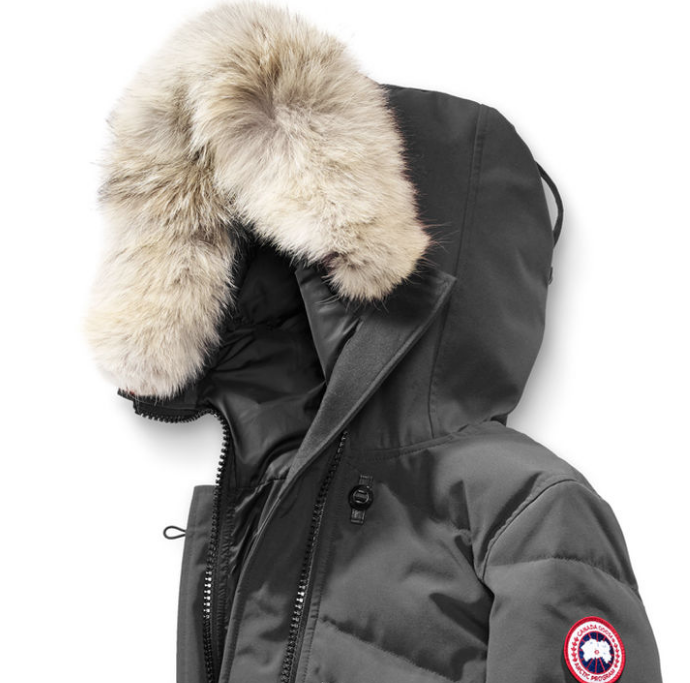 Canada Goose Parka in Black

Maybe the coat she has is just fine for another season, but who wouldn't love to be this warm and this fashionable all winter long? About $900. It also comes in Red
, Admiral Blue
, and Algonquin Green
.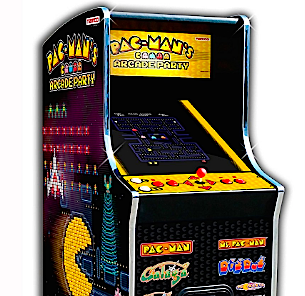 An Old School Pacman Arcade Game

My husband loves Pacman — we almost missed a flight because of an ill-placed one in an airport — and I've priced these bad boys for many a celebration. We still don't have one, but someday … $2900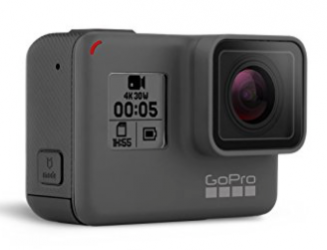 GoPro Hero5
GoPro Hero5 keeps getting better and better, and pre-winter sport season is a great time to unwrap one. We found a GoPro Hero5 on sale
 for $249. It usually retails for $399.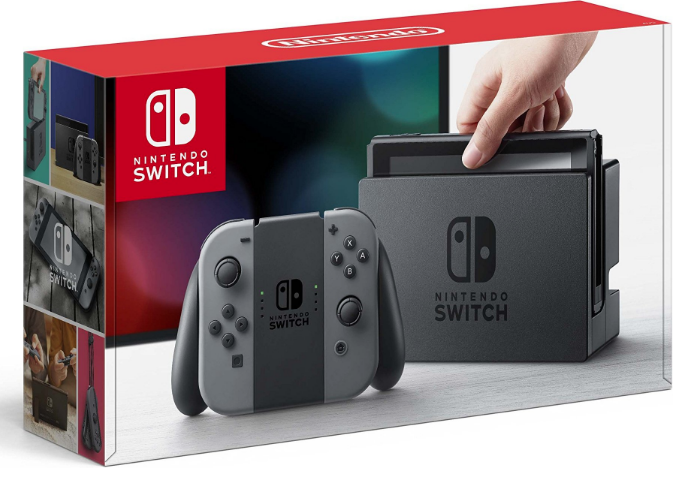 Gaming on-the-Go!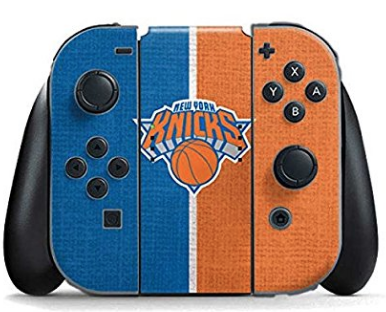 My kids are hoping that the Nintendo Switch
 is under the tree this year. You can use as your primary gaming system but it also allows gamers to play wherever, whenever and with whomever they choose. Kids can bring it to a friend's house and play on the systems together. It truly is gaming-on-the go, $299. Throw in a favorite game like Super Mario Odyssey, $54
 and a special controller like the New York Knicks Controller
, right, and they'll be over the moon.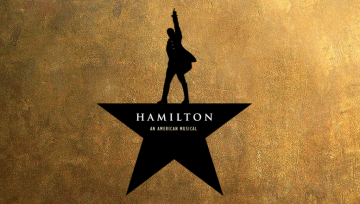 Tickets to a Show
Lots of great Broadway shows to see, including Hamilton and Dear Evan Hanson, but as those tix will likely carry a 2019 handle (not a reason not to buy) think about the classics you and your kids may not have seen … Lion King, Aladdin, School of Rock, and so many more. Range $70 – 500 (and up)

A Game Room Kind of Game 
Have some room for pool, ping pong, air hockey, foosball or pop-a-shot? Why not get something the whole family an enjoy for a long time? Range: $500 – 5000 (pictured below, $900)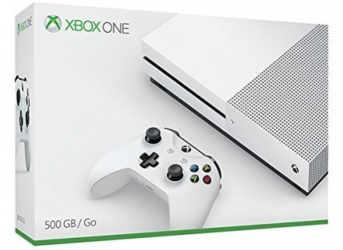 Full Gaming System
We have three different consoles (still called that?) and I'm not sure if any work. I know just about every kid would love the new and improved Xbox One X
 $190 – 499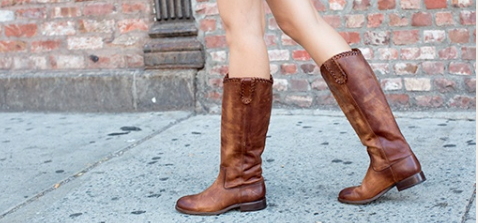 Frye Leather boots
We love Frye for their classic looks, amazing handcrafting and high-quality.
You can't go wrong with this one. Just make sure to get the size right AND include a gift receipt.
FRYE Women's Soft Vintage Leather boots
, $200 – 700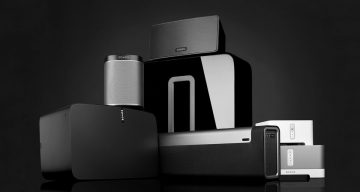 Music System for Your Home
In love with a music lover? Sonos literally changed the way we listen to music in our home. I love that you can add speakers as you go, control everything from your phone and it doesn't require an electrician and a tech expert to trouble shoot. One to two room wireless starter set
 will run you about $250 to get started, more depending on speaker choice and size of your home.The Sonos PLAY:5 Ultimate works with Alexa
 and is around $499. The Sonos Multiroom Speaker System
 is retails for around $2,000.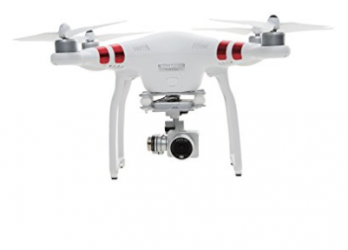 A Video Drone — Get them the latest and the greatest in spy gear. $40 – 500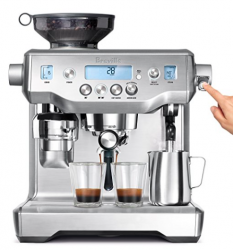 A High End Espresso Machine like the Breville Oracle. Order now and you can have it in time to serve up some caffeine shots on Christmas morning, just when she needs them most. $2000
Tangkula 100W Towel Warmer Drying Rack Freestanding and Wall Mounted Style Towel Heater
---
15+ of Our Favorite Family Games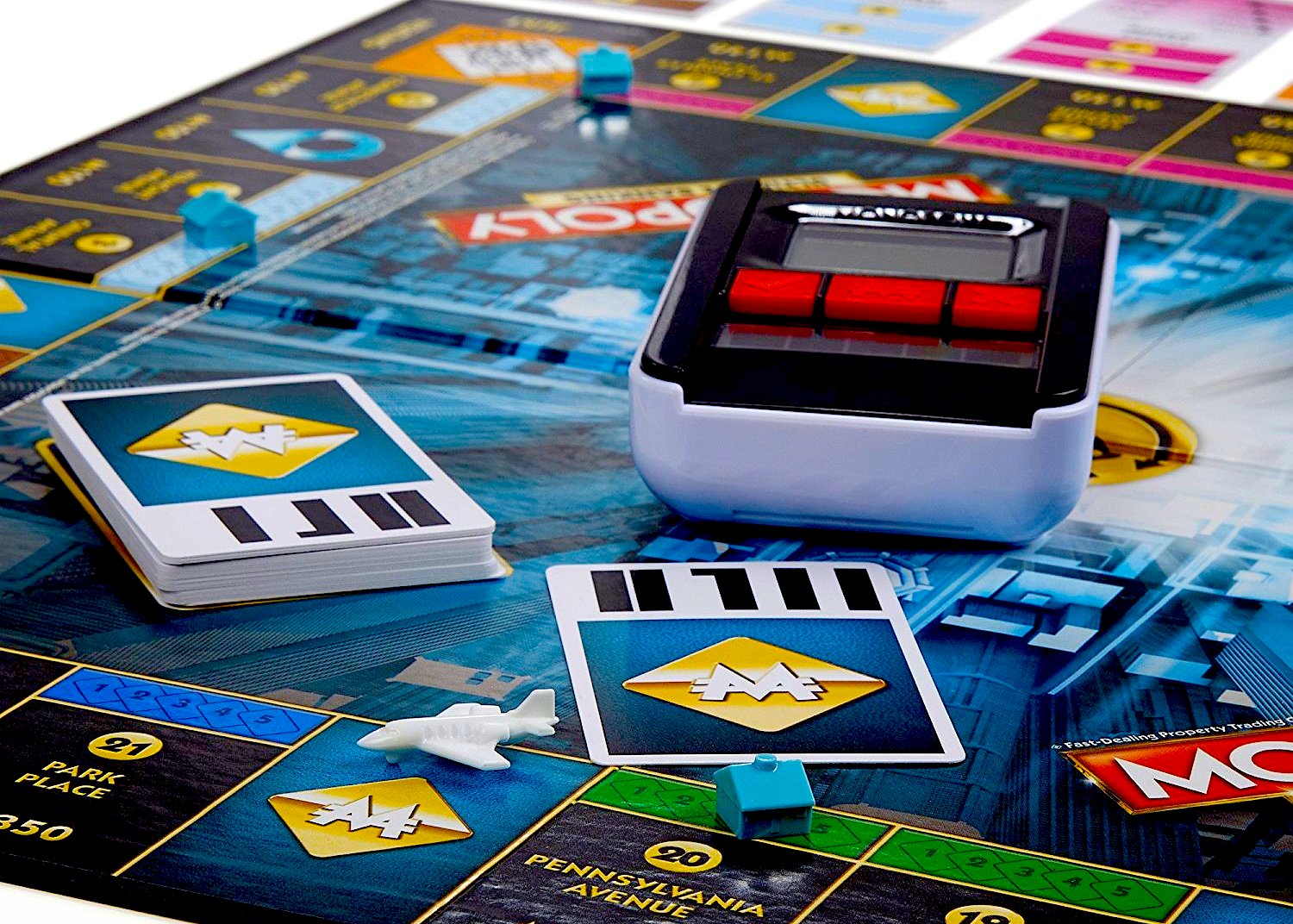 ---
Why Buy a Drone When You Can Rent One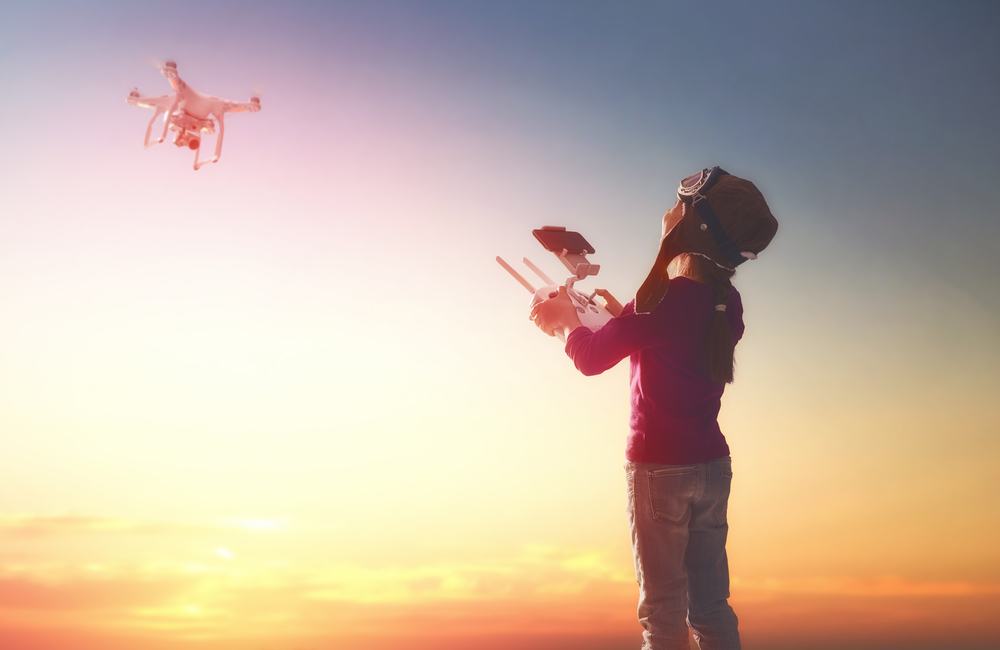 ---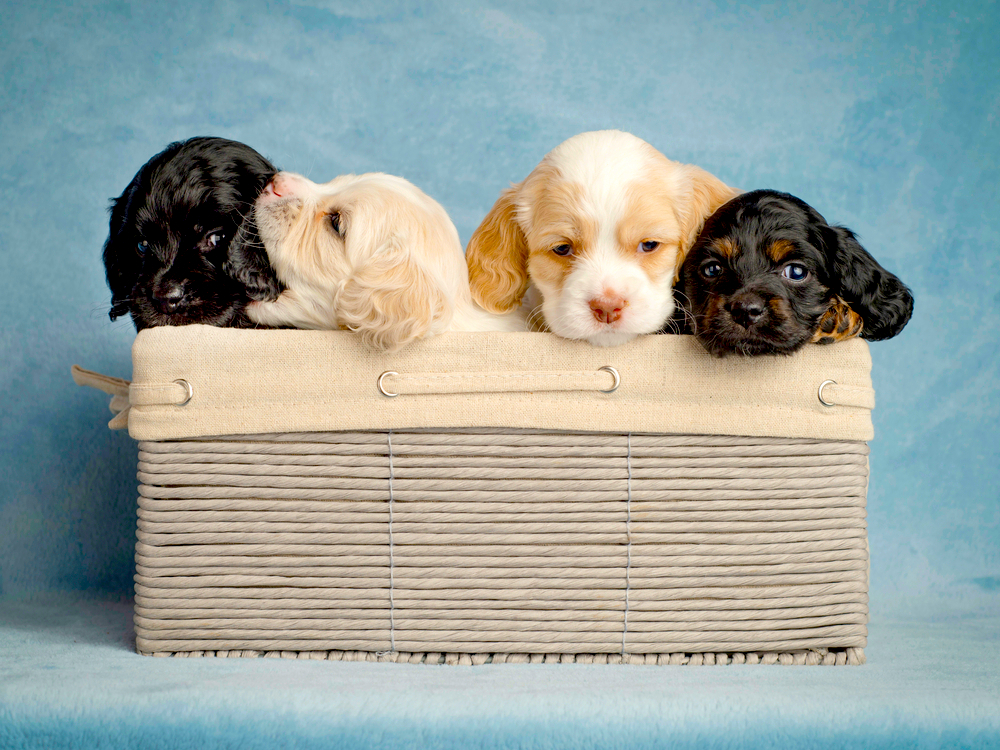 ---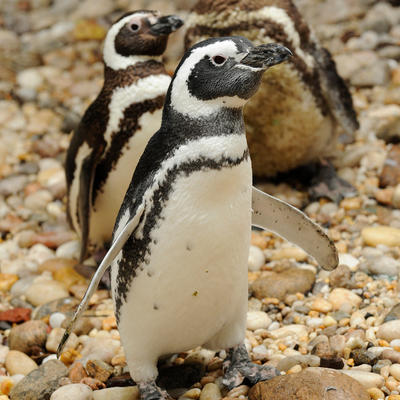 ---
I am Crazy for These Products: 
I love the way they feel, work and smell!