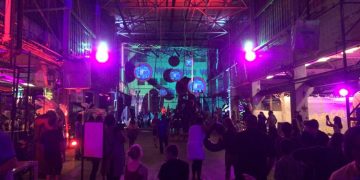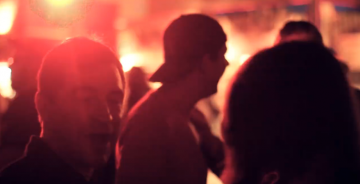 IngenuityFest  •  September 22-24, 2017.
Ingenuity Festival is a coming together of arts and technology that will leave you feeling inspired. What will you find exactly? Art installations, maker exhibits, interactive activities, local foods and artisan vendors, music, dance performances, and everything in between!  Ingenuity is a three-day, large-scale festival of creativity and innovation, offering dance performances, interactive art installations, maker activities, live music, artisan vendors, local food and more. For more info go to IngenuityFest.
Tickets are $5 for general admission or $10 for a weekend pass – kids 12 and under are FREE!
Festival Hours are as follows:
Friday: 5pm – 1am  •  Saturday: 12pm – 1am  •  Sunday: 12pm – 5pm