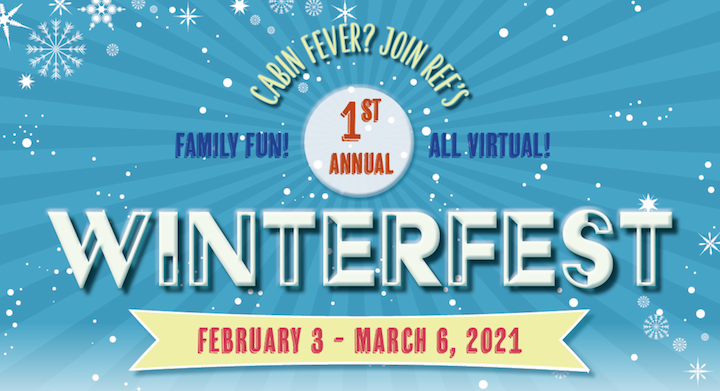 February 3 – March 6, 2021
Feeling a little cooped up? Ridgewood Education Foundation has got your back! Check out the 1st Annual Winterfest! Enjoy a variety of virtual events that your whole family will love. hosted from 2/3 – 3/6.  Visit ridgewoodedfoundation.org for details and to register for events. The 2021 Winterfest Events are free but your donation is greatly appreciated.
Here are a few to look forward to: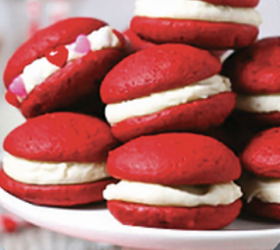 • Bake Red Velvet Whoopie Pies just in time for
Valentine's Day with Kristen Daffron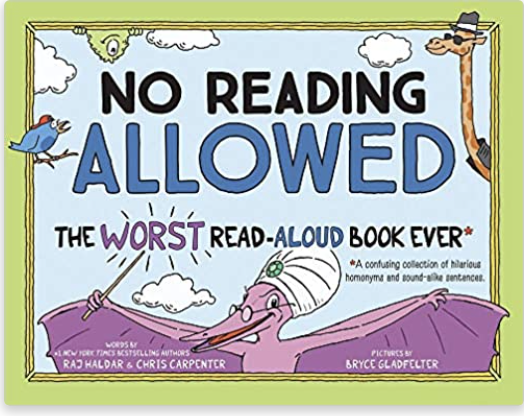 • Storytime with best selling children's author/musician Raj Haldar as he reads his new book
"No Reading Allowed", plays the guitar and raps!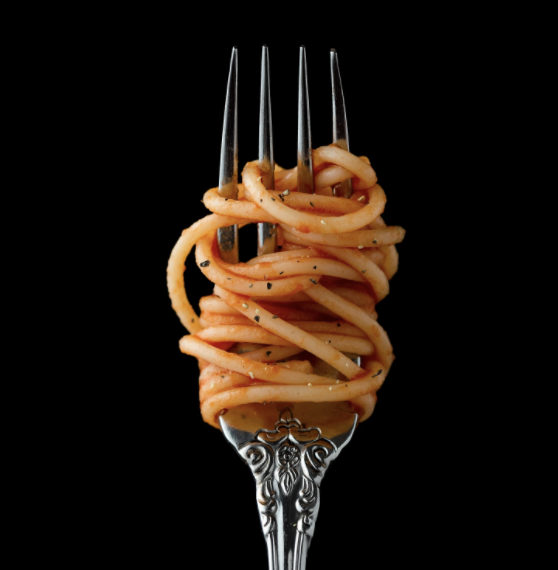 • Cook with Claudia of Ridgewood's From Scratch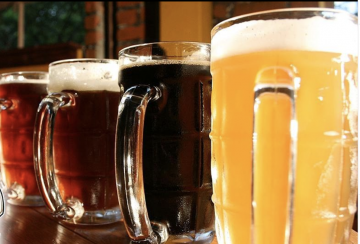 • Craft Beer Tasting with Three 3's Brewing Company and Park West Tavern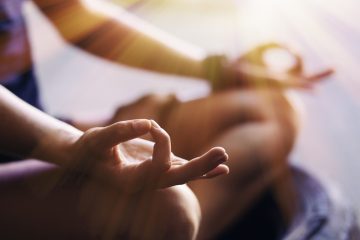 • Join Karen Dillon, founder of The Calm Crew, as she leads us through a yoga practice.
All proceeds will benefit The Ridgewood Education Foundation, an IRC § 501(c)(3) non-profit corporation.
---
What's Happening in Ridgewood?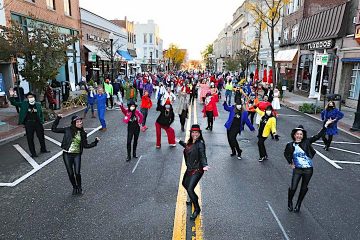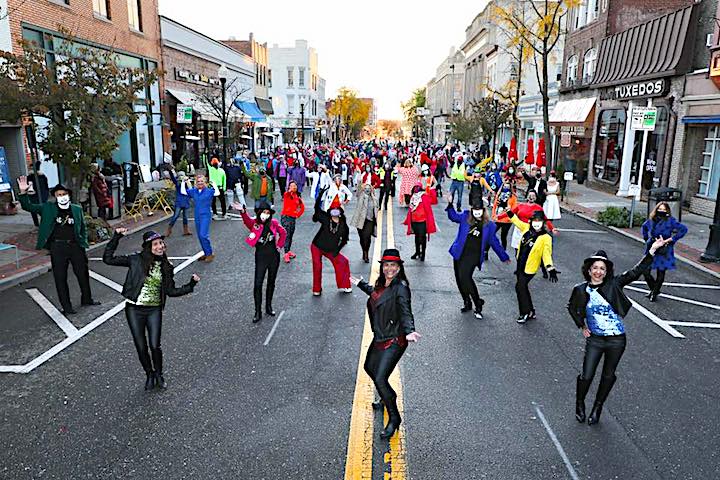 ---
Fresh Fruit Delivered to Your Door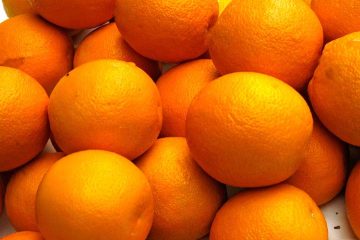 ---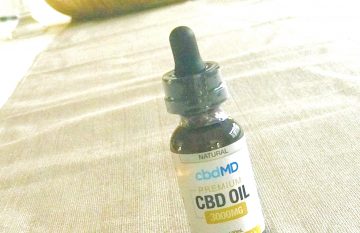 ---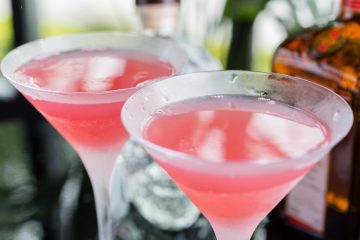 ---
50+ of Our Favorite Family Games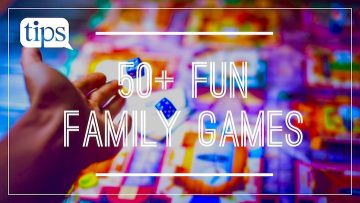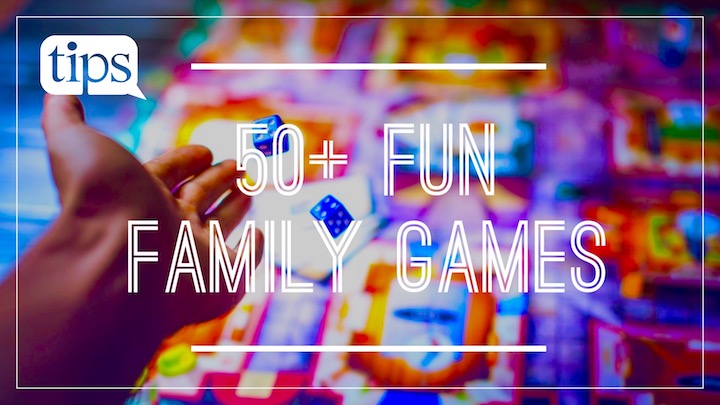 ---
Treat Yourself: Shop the RHS Fundraiser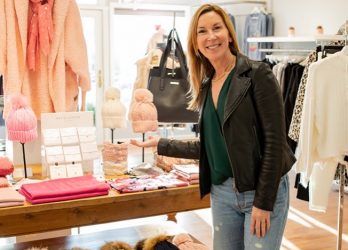 ---
Eating to Boost Your Immune System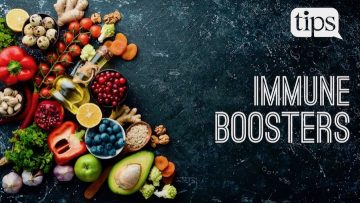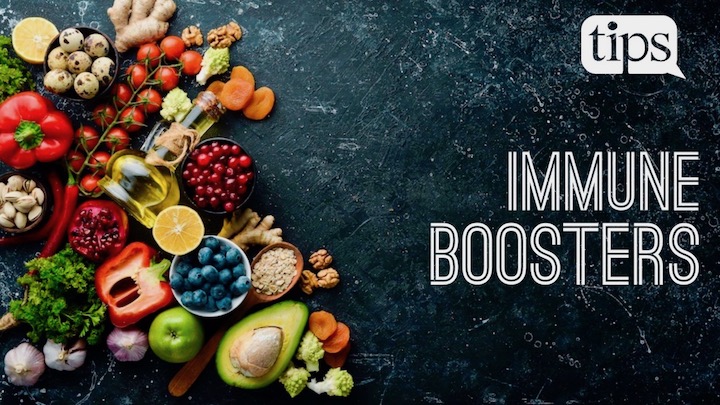 ---
7 Tips to Keep Your Kids Motivated