I love everything that pediatrician and Family Table blogger Reshma Shah makes;
her dishes are always not only healthy but beautiful and full of flavor.
"The best way to plan your veggie burgers is to think about the ingredients you have on
hand or the style of food you want to eat. The combination of ingredients should make a patty that will hold together well but not be too mushy. It's important to taste the mixture before making your patties to ensure that they are seasoned properly. Letting them chill in the fridge for a while allow them to firm up a bit.The burgers can be pan fried, baked, or even grilled." –Reshma Shah, MD
1 cup cooked brown rice
1 tablespoon ground flax seed
15 ounce canned black beans, rinsed and drained
2 teaspoons olive oil
1/2 red bell pepper, diced
1/2 green bell pepper, diced
1/2 medium (or 1 small) onion, diced
1 teaspoon ground cumin
1 teaspoon chili powder
1/2 teaspoon Kosher salt
(optional) pinch of cayenne pepper
2 tablespoons chopped fresh cilantro
Instructions
In a small bowl combine the ground flax seed with 3 tablespoons of water and set aside. The mixture will become slightly gelatinous while you prep the rest of the ingredients.
In a sautée pan warm the olive oil over medium heat (feel free to omit the olive oil and dry sautée if you prefer)
Add the onions and peppers and sautée until slightly browned.
Add the cumin, chili powder, optional cayenne and salt. Stir through and cook for an additional 2 to 3 minutes until fragrant and the spices are cooked through a bit.
Cool the vegetable mixture slightly until it is cool enough to handle with your hands.
In a large bowl, combine the vegetable mixture with the beans, rice, cilantro and ground flax seed "gel". Using a potato masher works quite well here. Mix until well combined.
Taste and season with additional salt and pepper as needed.
Either by hand or using an ice cream scooper and ring mold, form into patties. Depending on the size of your patties you should get roughly 6 to 8 servings. Don't make them too large; otherwise, they may fall apart when cooking.
This next step is optional but if you have the time or are making the burgers ahead of time, place the patties on a sheet of parchment paper and chill in the fridge for at least 30 minutes.
When ready, pan fry the patties over medium heat and with a scant teaspoon of olive or grape seed oil. Cook on each side for about 4 to 5 minutes until golden brown on each side. Alternatively, you can bake at 450 degrees on a parchment lined baking sheet. Bake for about 10 minutes, flip on the other side and bake for another 8 minutes or so.
To serve, top with your favorite condiments (on top of a bun or salad greens) and maybe even with some oven baked fries.
For more of Reshma's recipes, visit her blog The Family Table.
---
Try a Healthy Carb: Ezekial Bread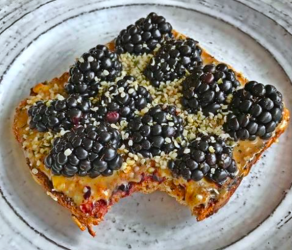 ---
Should You Add Fish Oil to Your Diet?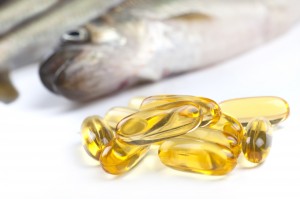 ---
Moms, Ever Feel Like You're Losing Your Mind?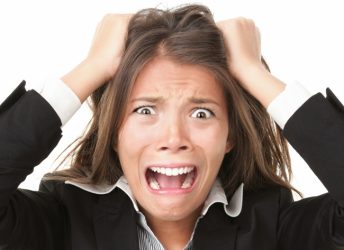 ---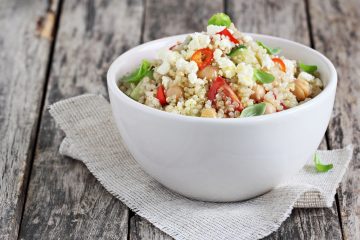 ---
Why is Everyone Crazy About Kale?!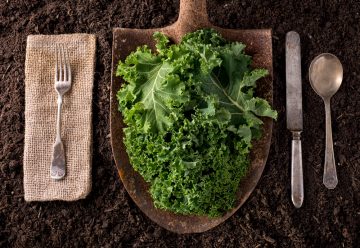 ---
Should You Add Apple Cider Vinegar to Your Diet?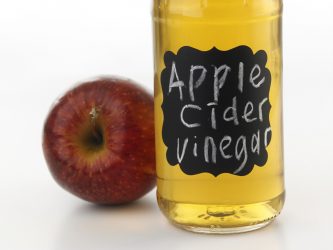 ---