Who has the best salsa in Summit? We're going to find out! Amateur chefs are invited to bring their best salsa to the Summit Farmers Market by 10:45AM on September 30.  Judging begins at 11AM.  After the salsas are judged, the public will be able to sample them!  Salsas must be made with all fresh ingredients; no canned ingredients allowed.  All types of salsa (not just tomato) are allowed.  All entrants must bring a copy of their recipe with them to the contest.  The winners will receive Fun Money to be spent at the market.
Summit Farmers Market, 22 DeForest Avenue, Summit NJ 07901
Contact Information: 908-277-6100 or email admin@summitdowntown.org
Here's our favorite salsa recipe….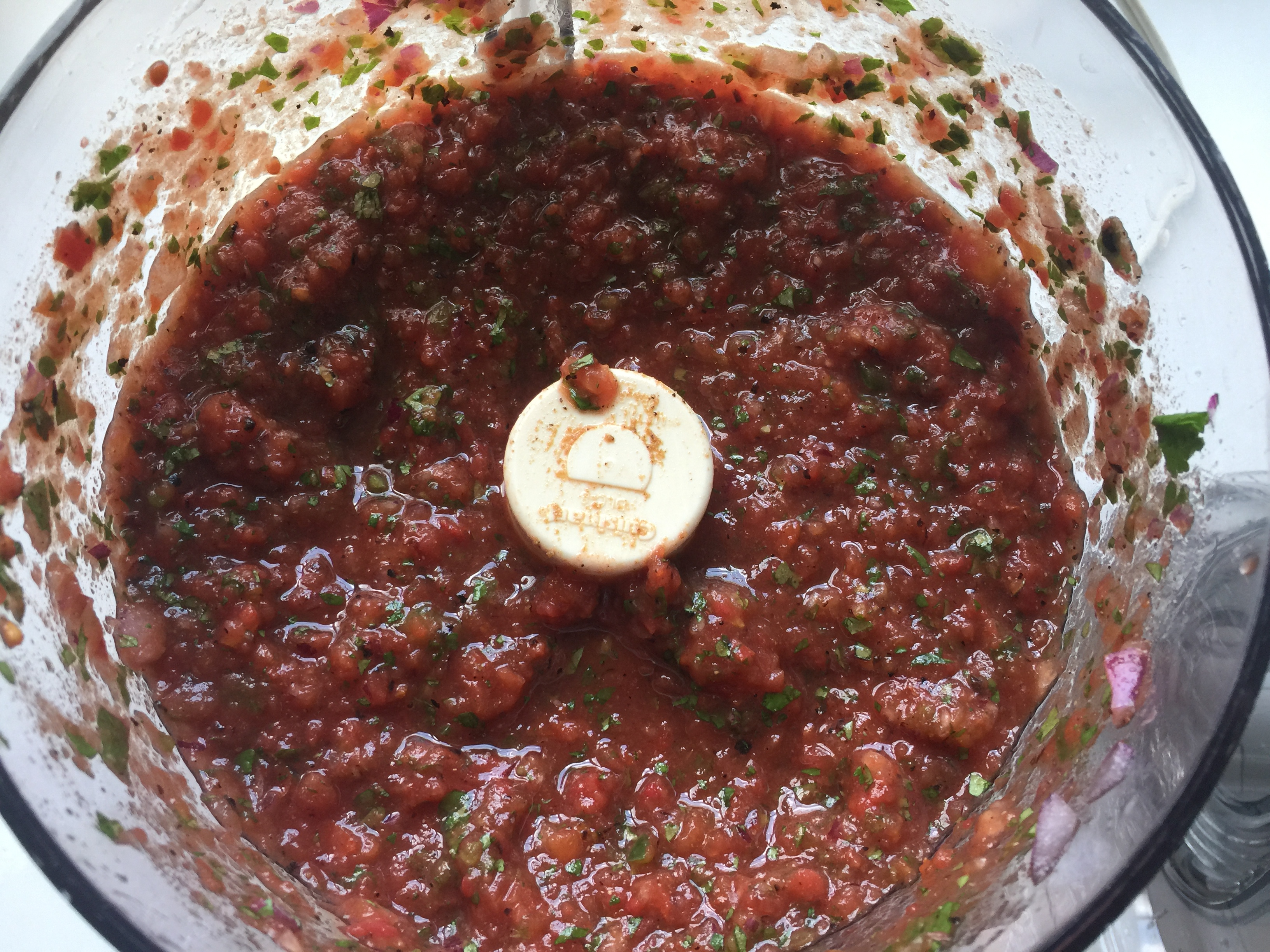 ---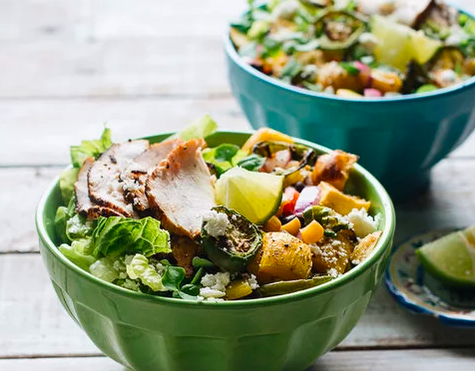 ---
Where to Go on Your Next Vacation:
20+ Amazing Destinations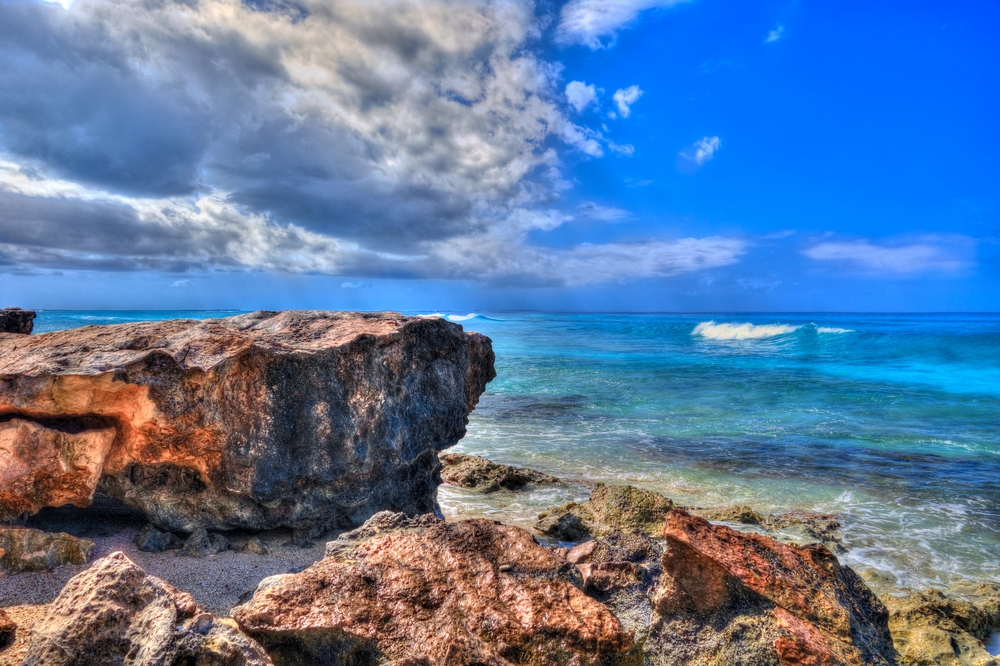 ---
Fat-Free Indian-Inspired Eggplant Salsa