Dr. Christopher David Long writes from experience, having fostered and adopted five charming boys.
His Mission: To Stop the Bounce and Find Permanent Homes For Foster Children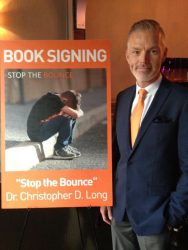 Dr. Christopher David Long is the President of Family Residences and Essential Enterprises. FREE is a not-for-profit agency based on Long Island and New York City. FREE was founded in 1977 and proudly supports more than 4,000 individuals with intellectual/developmental disabilities, mental illness and traumatic brain injury. It is the mission of FREE to help individuals of all abilities realize their full potential.
FREE provides a diverse array of supports and services including: housing, recovery services, transition to work, employment, day, community and family services, respite, crisis services, education and after-school support, primary and specialty health care and advocacy. The agency is lead with passion by Dr Long who recently published a must read for foster parents titled Stop The Bounce. The primary purpose of Dr. Long's  penning this book was to raise awareness as to the number of children in foster care that need a permanent, loving, forever home.
He writes from experience, having fostered and adopted five charming boys. Many people can fulfill the requirements of being a foster parent. However, it is a necessity that parents be properly trained to understand children with special needs and/or developmental disabilities. Stop the Bounce stresses the importance of having advocates for the child working together to develop the best life plan possible. While fostering a child is a noble undertaking, these children need stability and long term homes.
Once foster parents are given the proper tools and education on how to provide the "best" foster home possible, then the permanence of an adoption can be addressed. The statistics in Nassau County alone are astounding, and children need to stop bouncing from foster home to foster home. By utilizing tools such as this book, foster children can be given an opportunity that they all seek – a loving home to come home to and a loving parent to guide and nurture them,  Feel free to purchase a copy of the book at Amazon – or give it to a friend who is contemplating becoming a foster parent. Stop the Bounce!

---
A High School Senior Discusses...The "C" Word.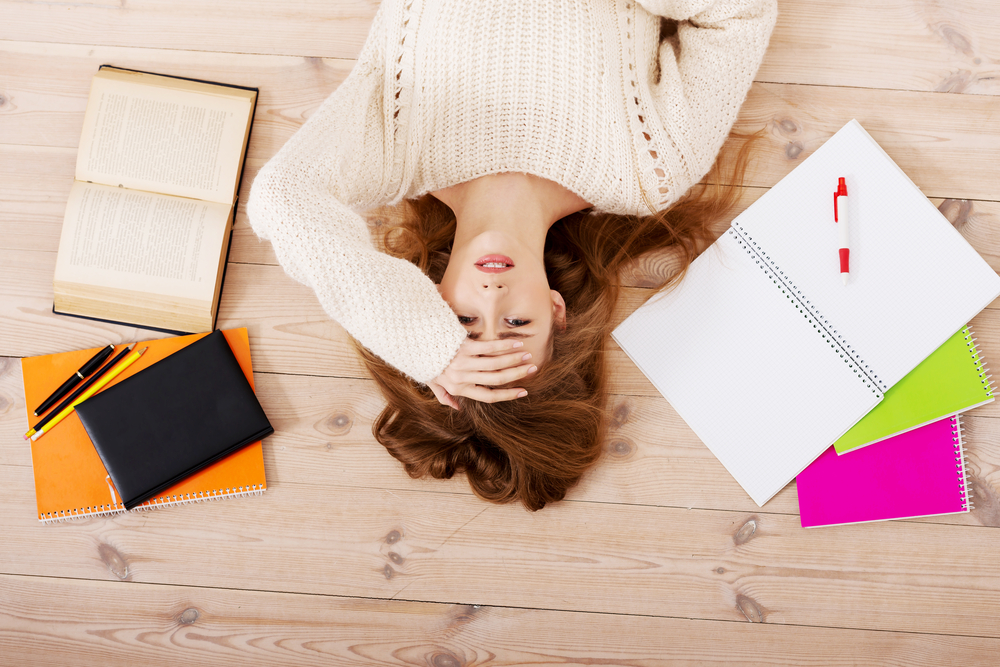 ---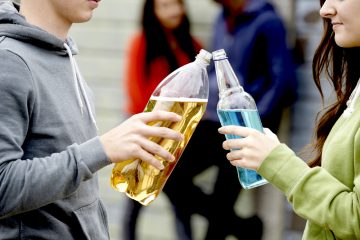 11% of all the alcohol consumed in the U.S. is consumed by 12-20 year olds
Does Your Teen…Binge Drink?
Look for the Signs 
---
Being a "cool" parent is not all it's cracked up to be. 
Here are the Best Tips We've Heard for Living with a Teen.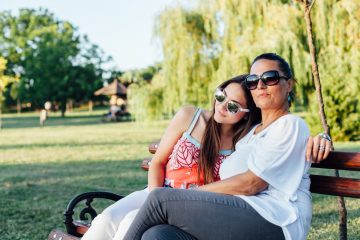 EXPLORE MORE OF PUERTO RICO:
Heather's Family Beach Get-Away Off the Beaten Path: Ponce, Puerto Rico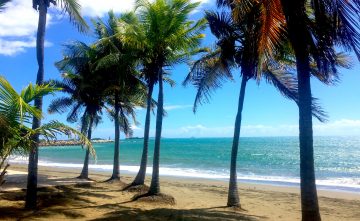 ---
Thinking of Getting Away? Here are Some More Ideas:
Ever Considered Taking a Family Adventure…by Train? Amtrak Adventures.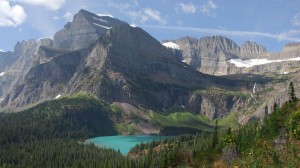 ---
Fabulous Family Resorts with Kids.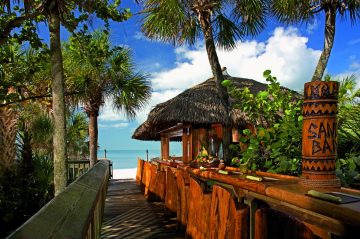 ---
Golfing with Kids.